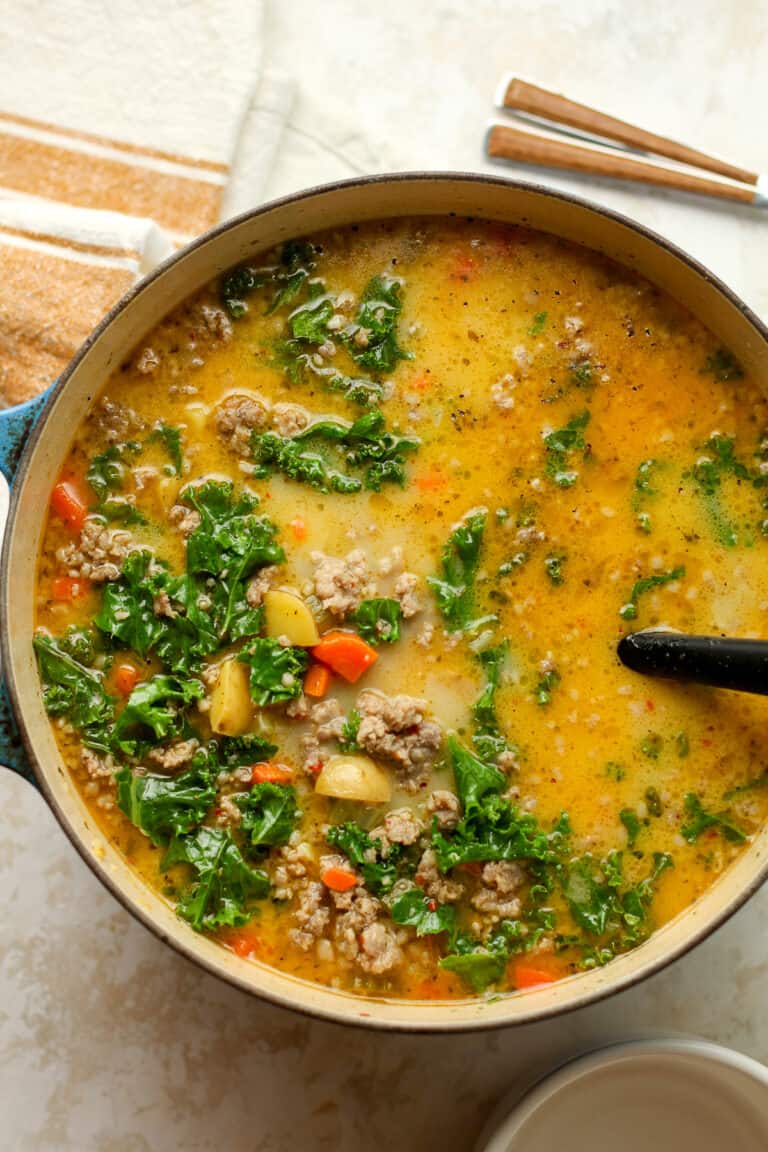 Norma Jean's Kitchen
My mom, Norma Jean, has inspired my love of cooking and baking. Her bread making was her art, and she loved spoiling her family with delicious food.
LOVE Stories
LOVE Stories are little glimpses of what's important in my life, whether it's memories of yesterday or happenings in the now. Read along and share your love story with me. I'd love to hear from you!