What to serve with Salmon Patties – 15 Delicious Ideas
This post may contain affiliate links which won't change your price but will share a commission.
Salmon Patties are a staple protein at our home and we love how easy they are to make! Read on for what to serve with salmon patties, including 15 delicious ideas!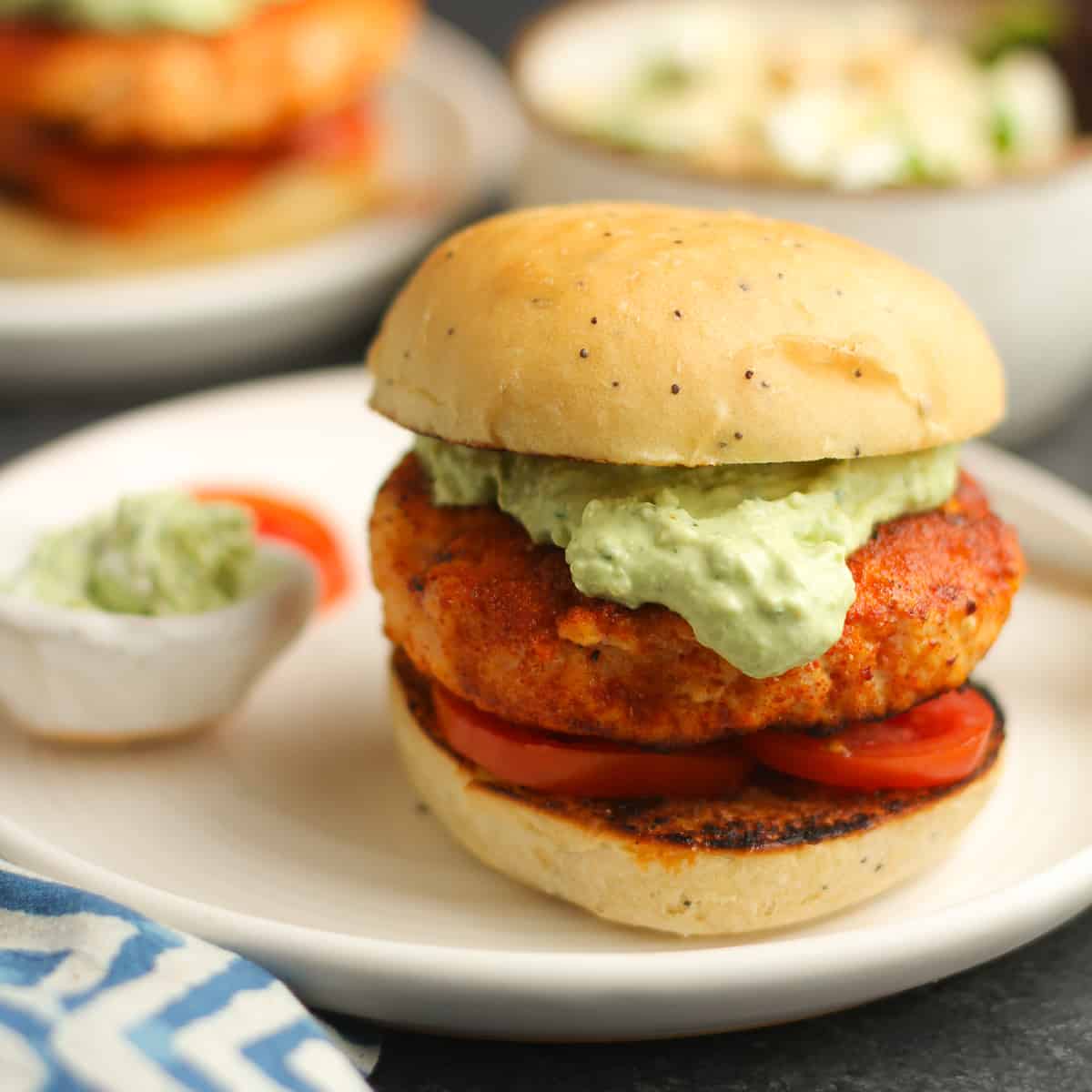 My Grilled Salmon Burger Recipe includes the BEST salmon patties. Use fresh salmon, a tasty blackening seasoning, and some delicious avocado crema to make the BEST burgers ever!
Four parts to the best salmon burgers:
Salmon Patties – An easy combo of fresh salmon, an egg, bread crumbs, and parmesan cheese.
Blackened Seasoning – Make up a large batch of blackened seasoning to use on all the things. This seasoning stays fresh in your pantry for several months.
Avocado Crema – A simple combo of avocado, sour cream, cilantro, garlic salt, and fresh lime juice.
Homemade Buns – Choose your favorite bread recipe and make into burger buns. We love my Everything Bagel Rolls, Whole Wheat Honey Bread, or Brioche Hamburger Buns.
---
When is salmon done?
Salmon is technically done when it registers 145 degrees on a digital thermometer. However, when I cook it that long, it's dries out. There is a lot of carry-over cooking with salmon, and I use a fork to see if it's done. If the salmon flakes easily with a fork, then it's done.
Which varieties of salmon are available to buy?
There are many types of salmon available to buy in the U.S., including: Atlantic, Chinook, Chum, Coho, Pink, and Sockeye Salmon. All but the Atlantic salmon are harvested from wild fisheries in the Pacific Ocean, while the Atlantic salmon is primarily farm raised.
What is the best type of salmon to eat?
Wild-caught Pacific salmon are typically considered to be the healthiest salmon to eat. Both are fine to eat, but you should understand the differences in how they are raised and decide what is best for you.
According to livestrong.com, wild salmon swim between freshwater and the open ocean, consuming a varied diet of zooplankton and smaller fish. Farmed salmon are raised in pens and fed fishmeal, fish oil, and other protein-rich foods. While both types are rich in omega-3 fatty acids (which are healthy unsaturated fats), farmed varieties typically have larger amounts of unhealthy saturated fats over their counterparts.
We have just recently started to buy Pacific salmon instead of farmed versions, and are surprised to find that they are still very tasty. In fact, we are starting to prefer it.
---
What to serve with salmon patties?
The following 15 side dishes are great options for you to serve with the best salmon patties ever. Click on the links to go right to the recipes!
Norma Jean's Potato Salad with Miracle Whip really is the BEST ever! It combines russet potatoes and egg whites with a creamy dressing made from egg yolks, Miracle Whip, and more. SO good and it reminds me of summers in Iowa!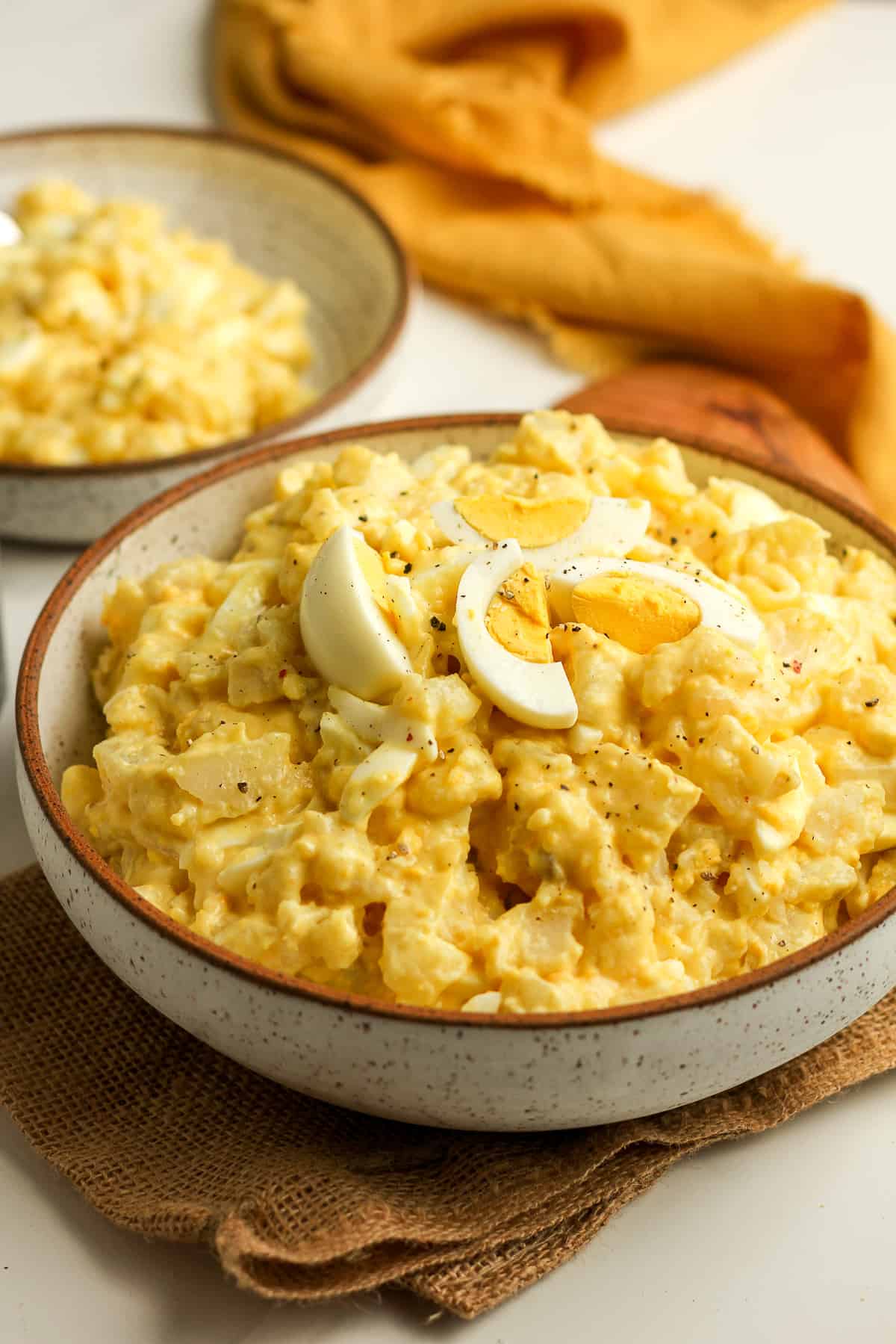 Summer Pasta Salad is THE SALAD you should make for all the summer gatherings. This combines pasta cooked to al dente, crunchy vegetables, protein-rich chickpeas, salt feta cheese, and zesty lemon dressing! You will get rave reviews from this delicious pasta salad!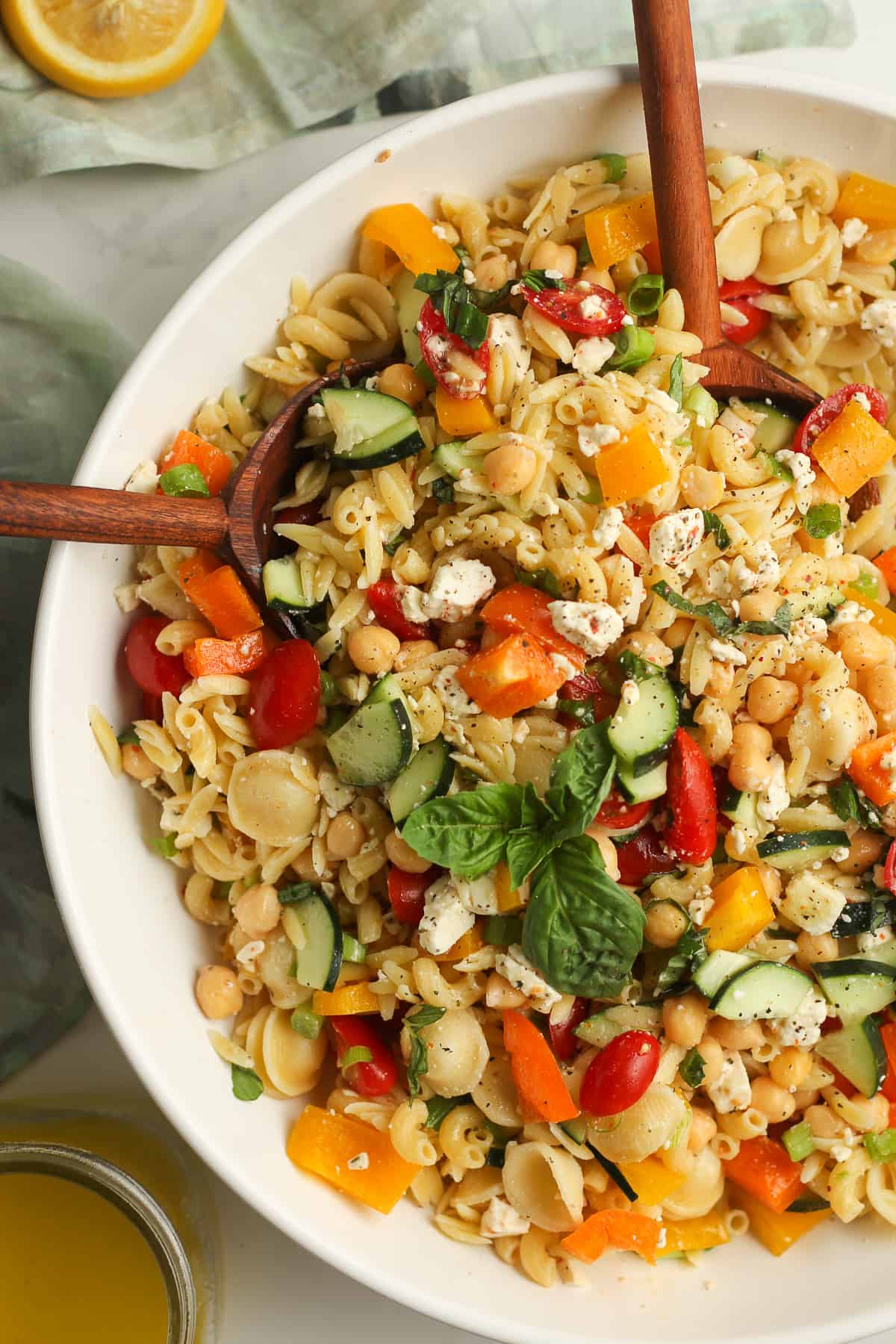 Mom's Best Cucumber Salad combines thinly sliced cucumbers and onions with a delicious creamy dressing. The perfect combination of crunchy, creamy, sweet, and savory all at once. This salad brings back so many wonderful memories of childhood!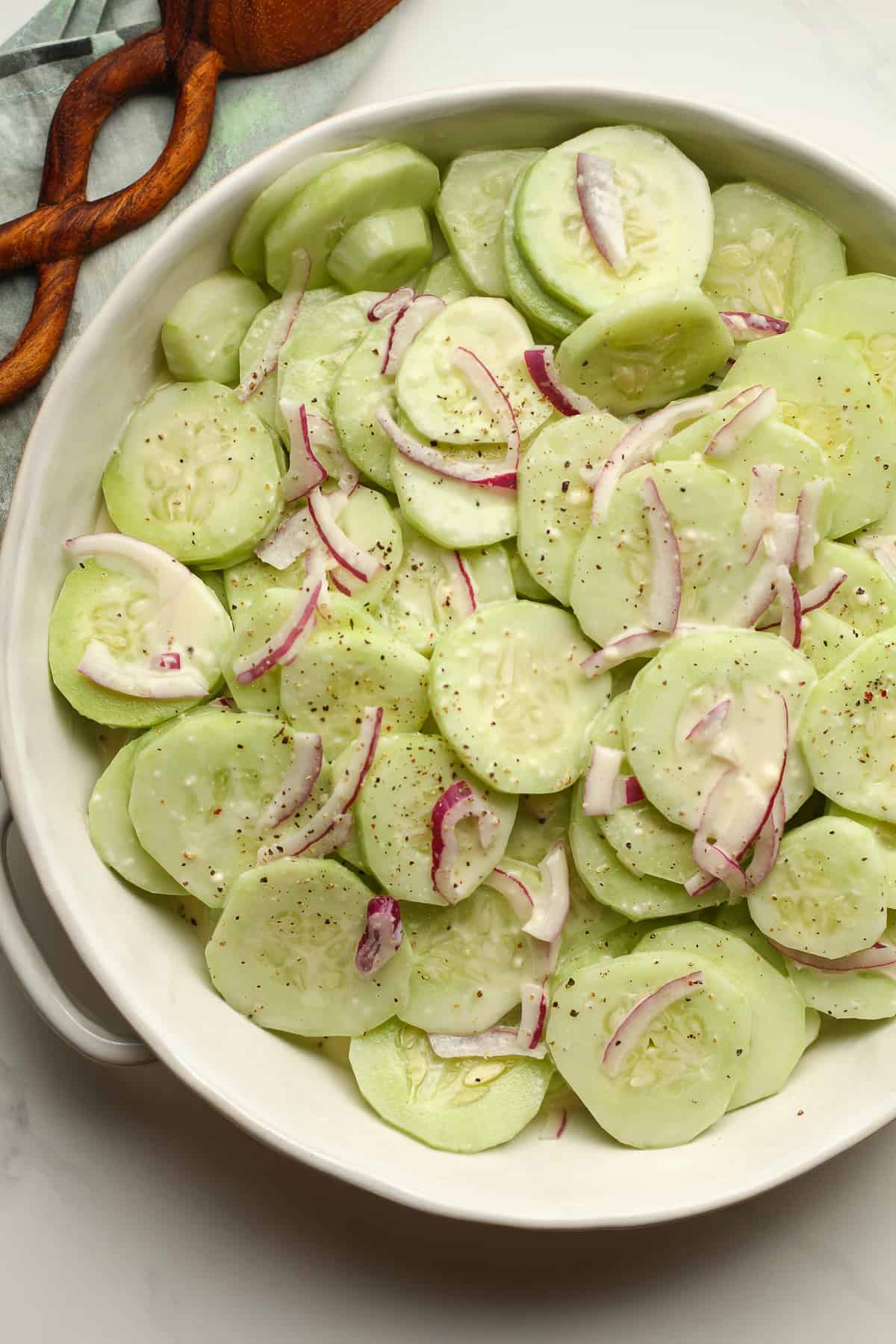 Crunchy Asian Cabbage Salad is a classic potluck dish that I've made a hundred times. I tweaked the recipe slightly, by adding shelled edamame and adjusting the salad dressing to up the health factor. Still SO good and an easy recipe I keep coming back to again and again!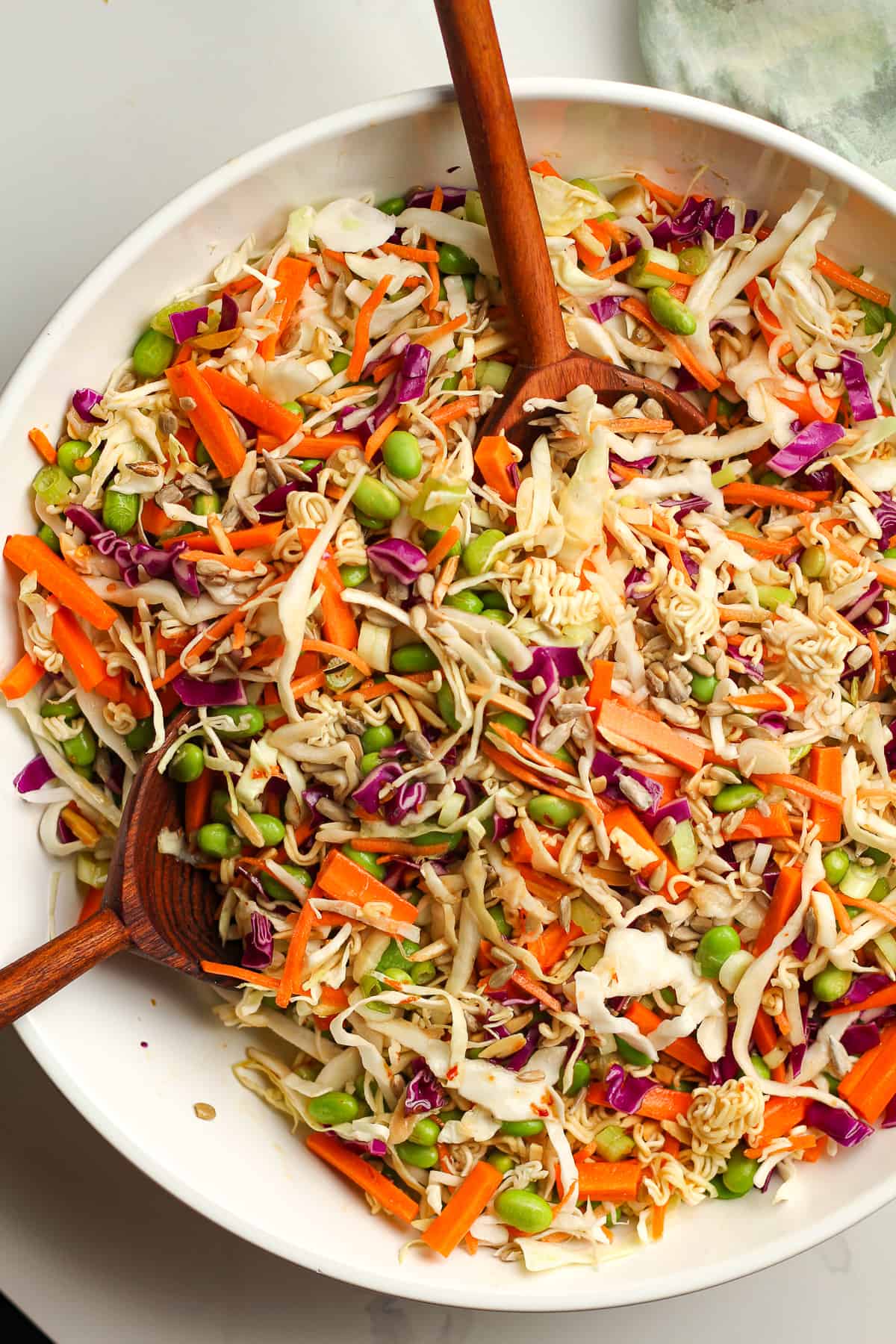 Add Mexican Quinoa Salad to your next meal plan. This recipe is protein packed combining two cups of quinoa with black beans, bell peppers, jalapeños, green onions, fresh corn, and Cotija cheese. Top it with Avocado Crema or just a drizzle of olive oil!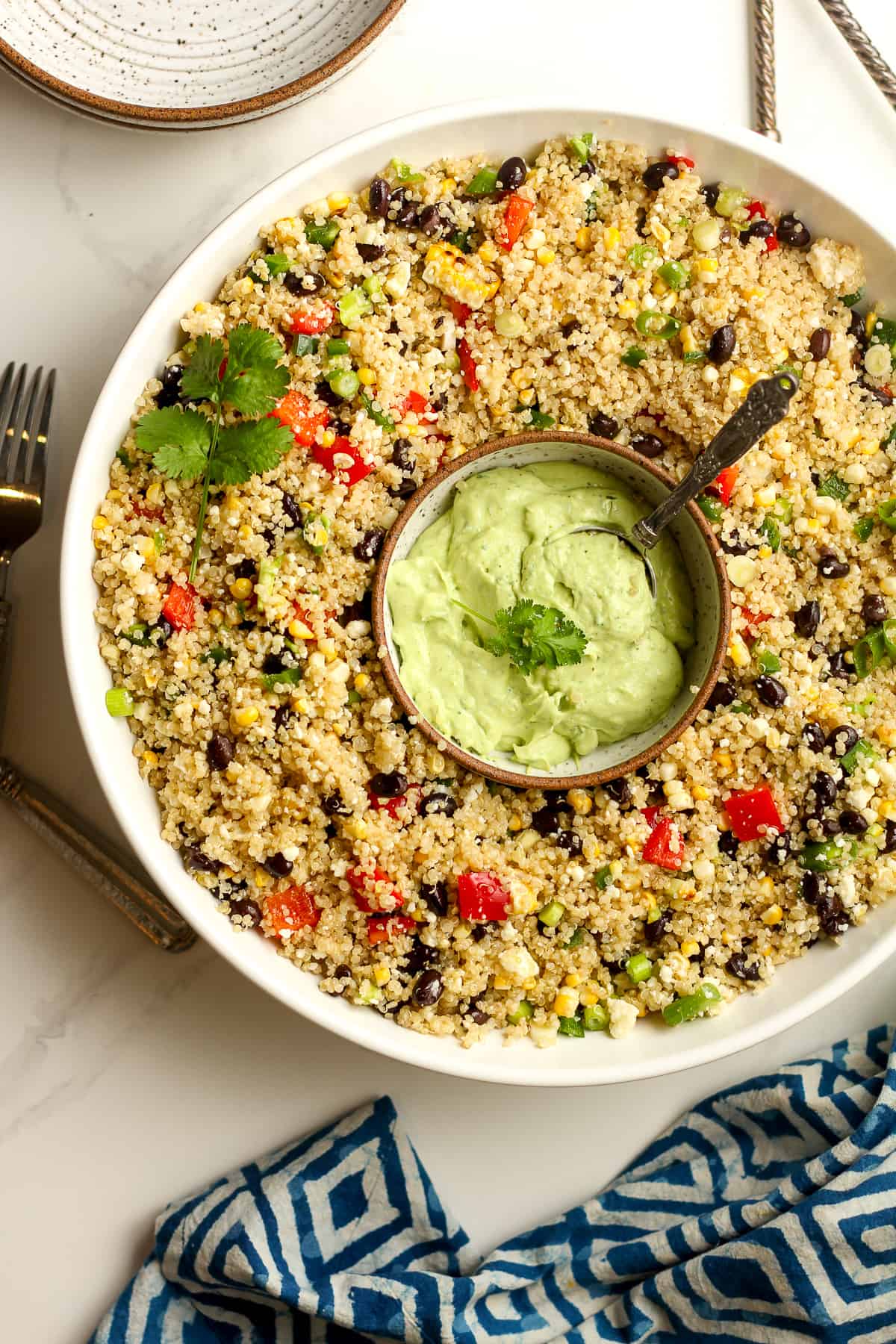 Classic Caprese Salad with Balsamic Glaze spells summertime! This easy salad combines garden fresh tomatoes with creamy mozzarella cheese, and is topped with extra-virgin olive oil, a balsamic glaze, and salt and pepper!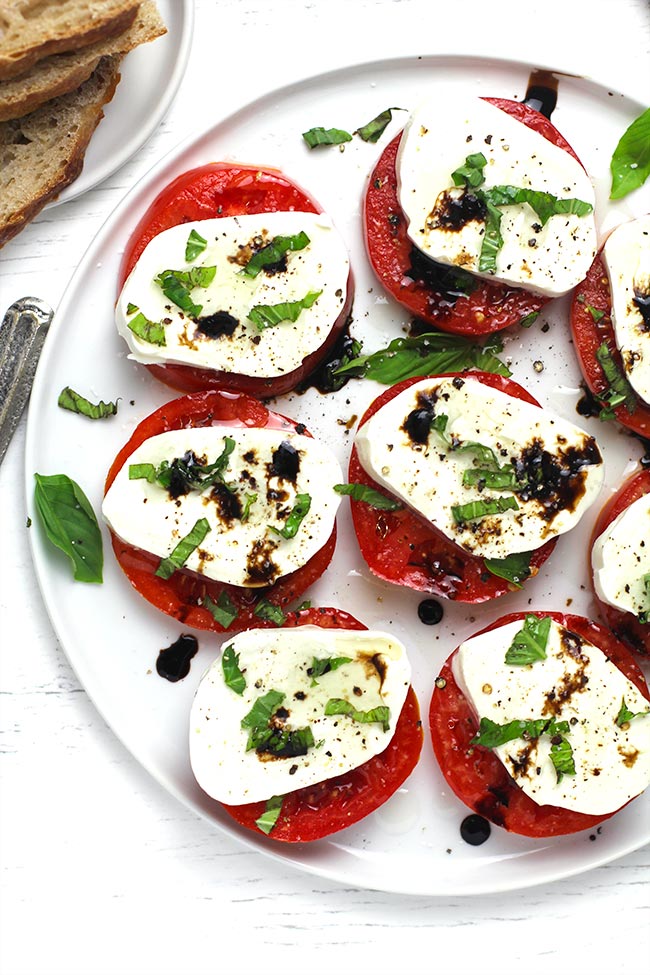 Roasted Potatoes and Brussels Sprouts is a savory side dish that combines yellow potatoes, brussels sprouts, and bacon. This simple vegetable is simple and delicious, and great for holidays or just any weeknight meal!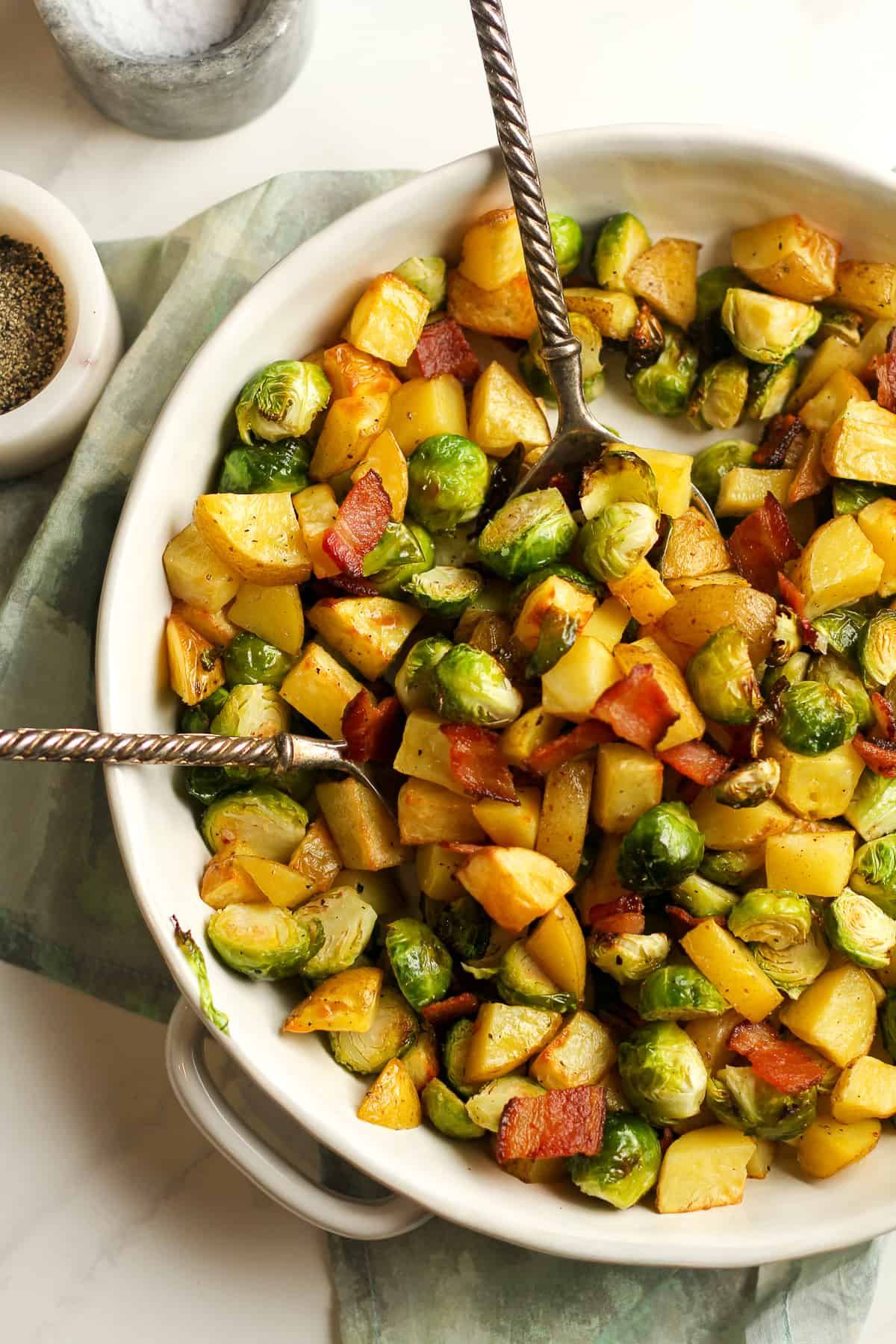 Add these Teriyaki Brussels Sprouts to your menu plan, and enjoy all the delicious flavors. A combo of perfectly roasted Brussels sprouts and a sweet and savory teriyaki sauce is a great addition to any meal!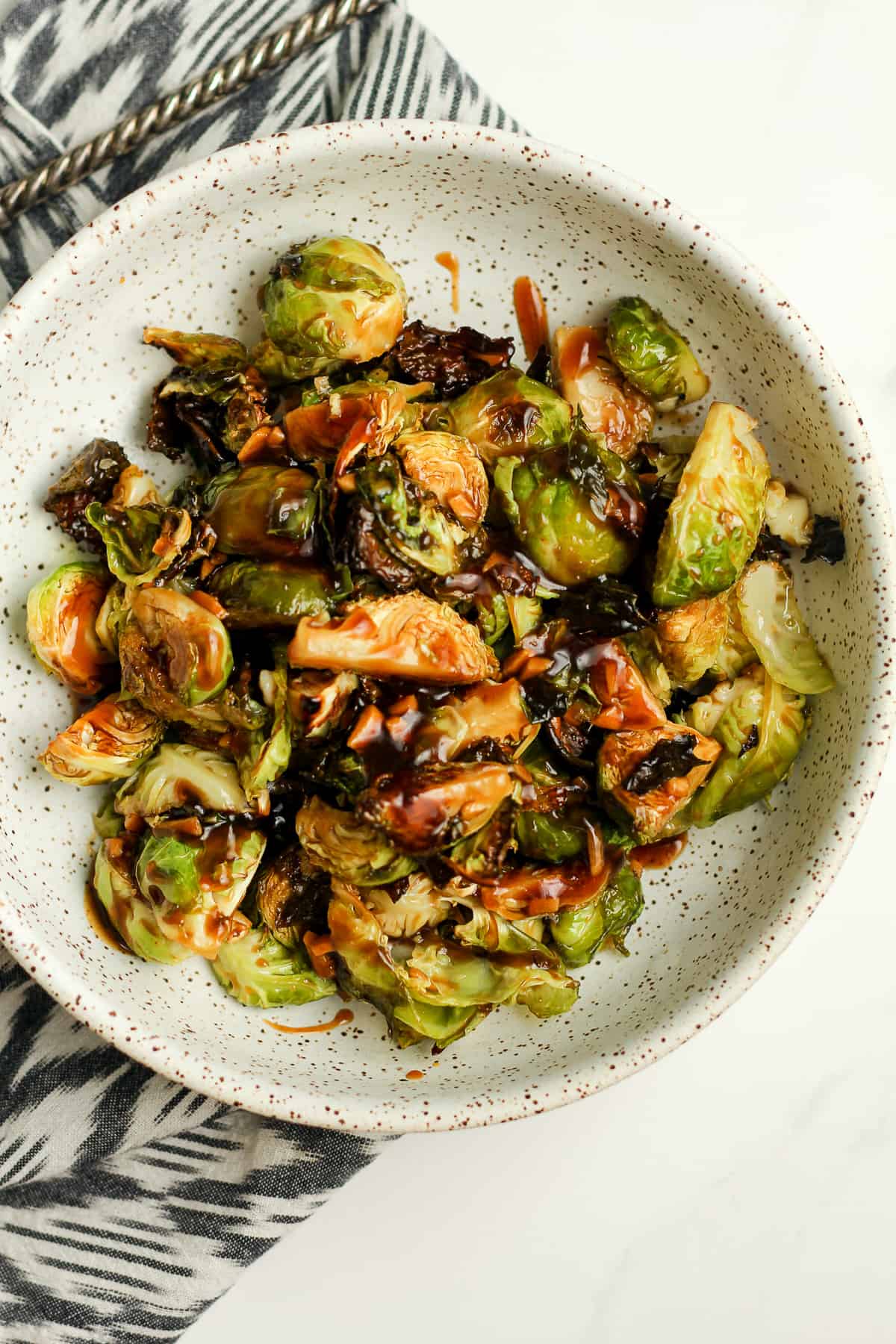 Baked Garlic Home Fries are a go-to side dish for dinner, or even an appetizer for game day. These are perfectly seasoned with olive oil, minced garlic, and a delicious blend of spices. Super easy to make, delicious, and healthy too!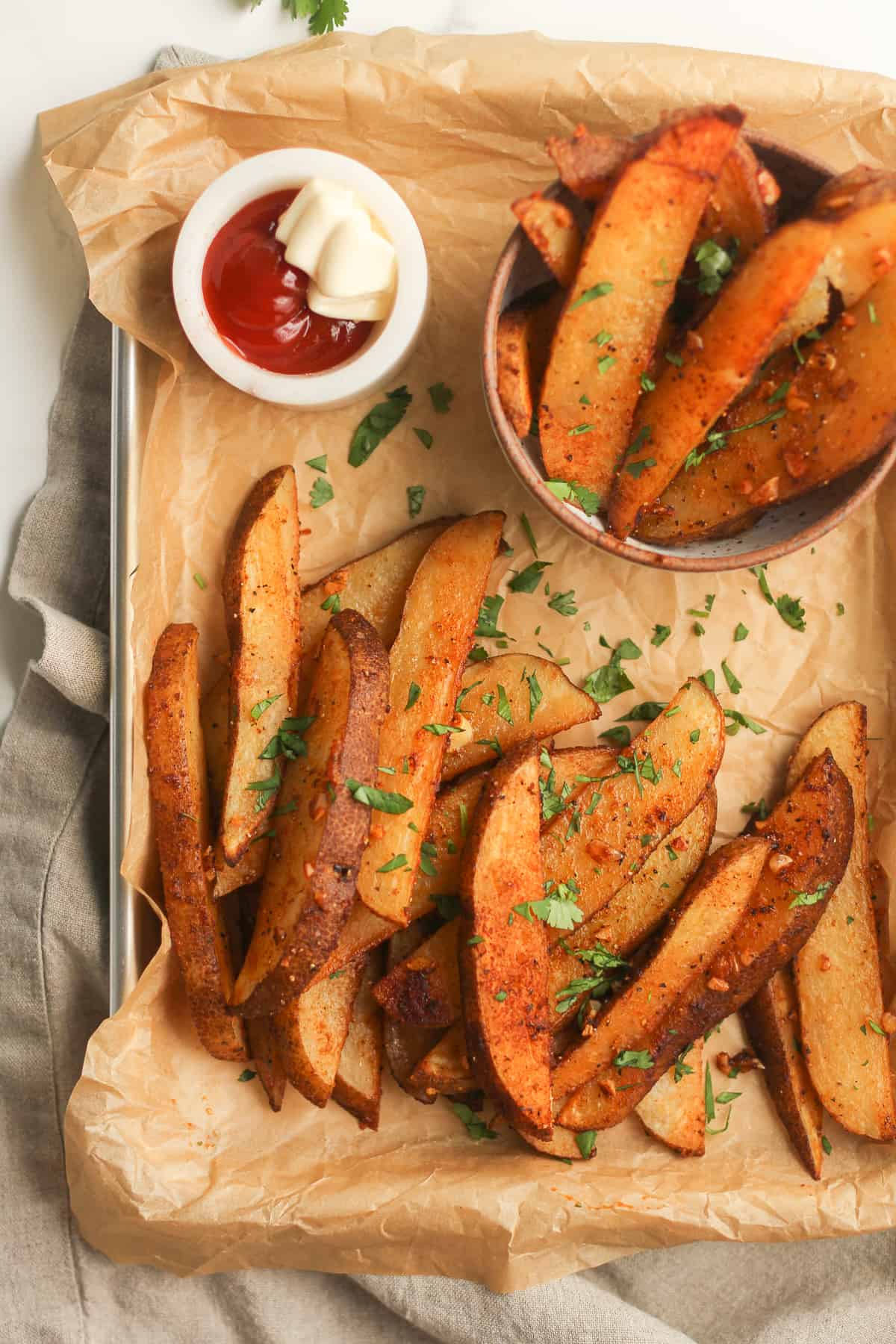 Herb Buttery Smashed Potatoes is the simplest side dish, but so tasty. The combination of herbs, seasonings, and a butter mixture on simple baby potatoes is drool worthy!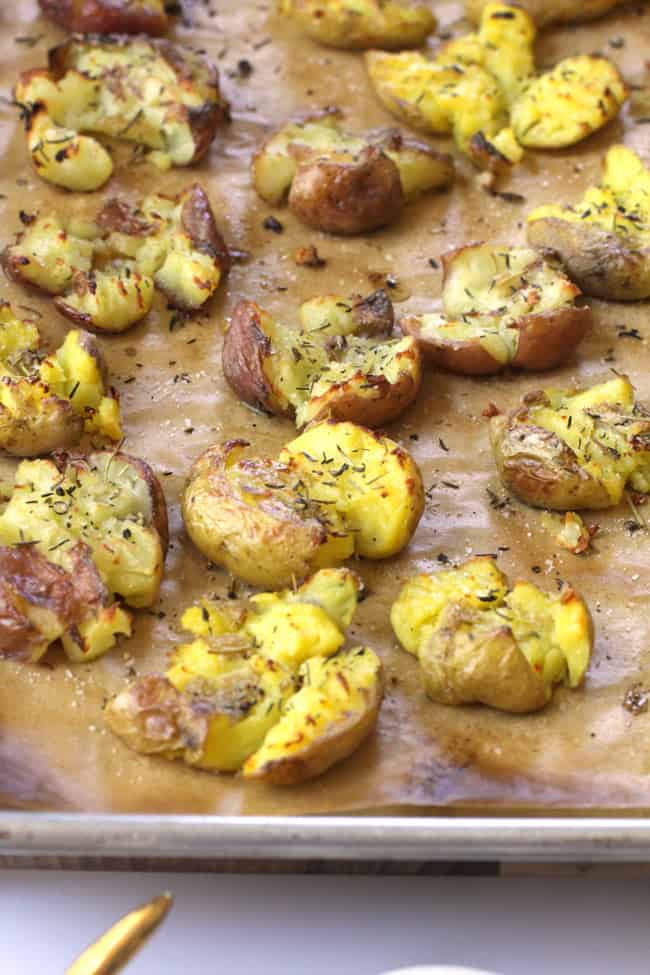 Smoked Pimento Mac and Cheese is an elevated Mac and Cheese dish you'll want to make for all your friends. Using three types of cheese, some diced pimentos, and a zippy bread crumb topping – AND smoking it – makes this a five-star recipe for my personal recipe testers. TRY IT next time you light your grill!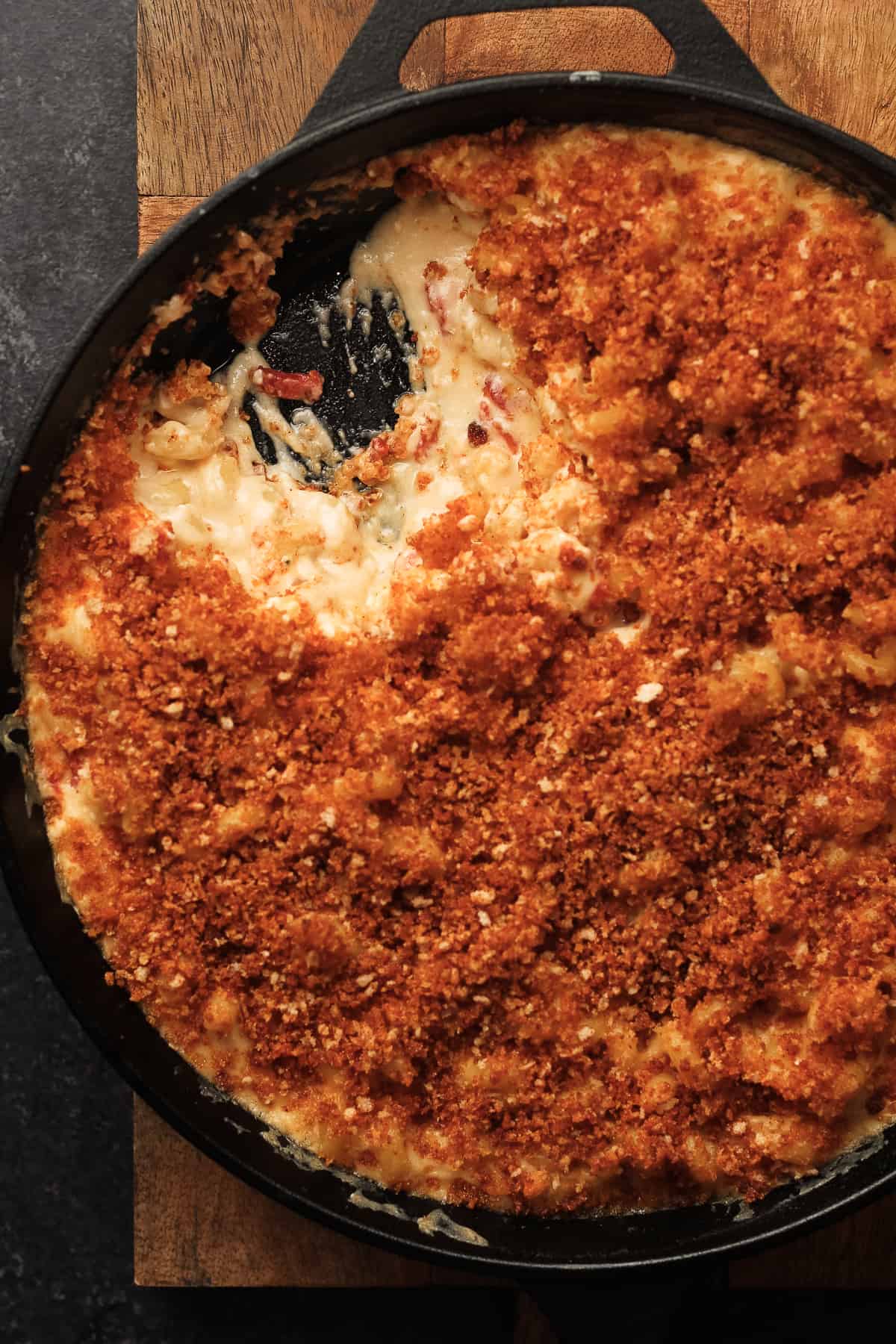 Quick and Easy Mac and Cheese is ready in under an hour and made with five simple ingredients (plus seasonings). This is kid and adult approved, and should be on your table soon!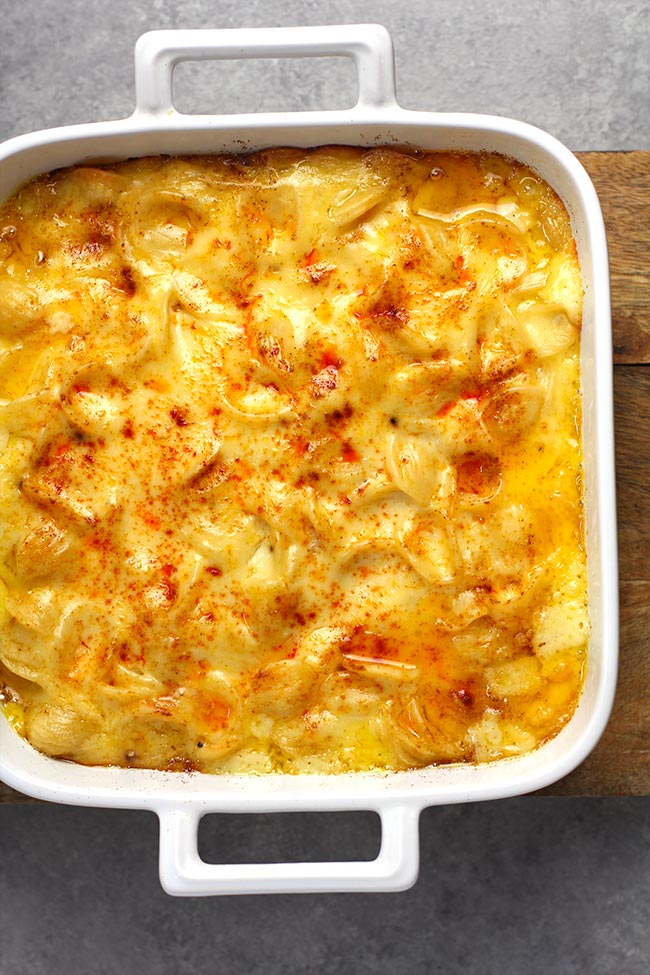 My simple eight ingredient Creamy Mushroom Risotto is gonna shock all you rice lovers out there. The Arborio rice is a key component, but the process is equally important. So creamy and delicious!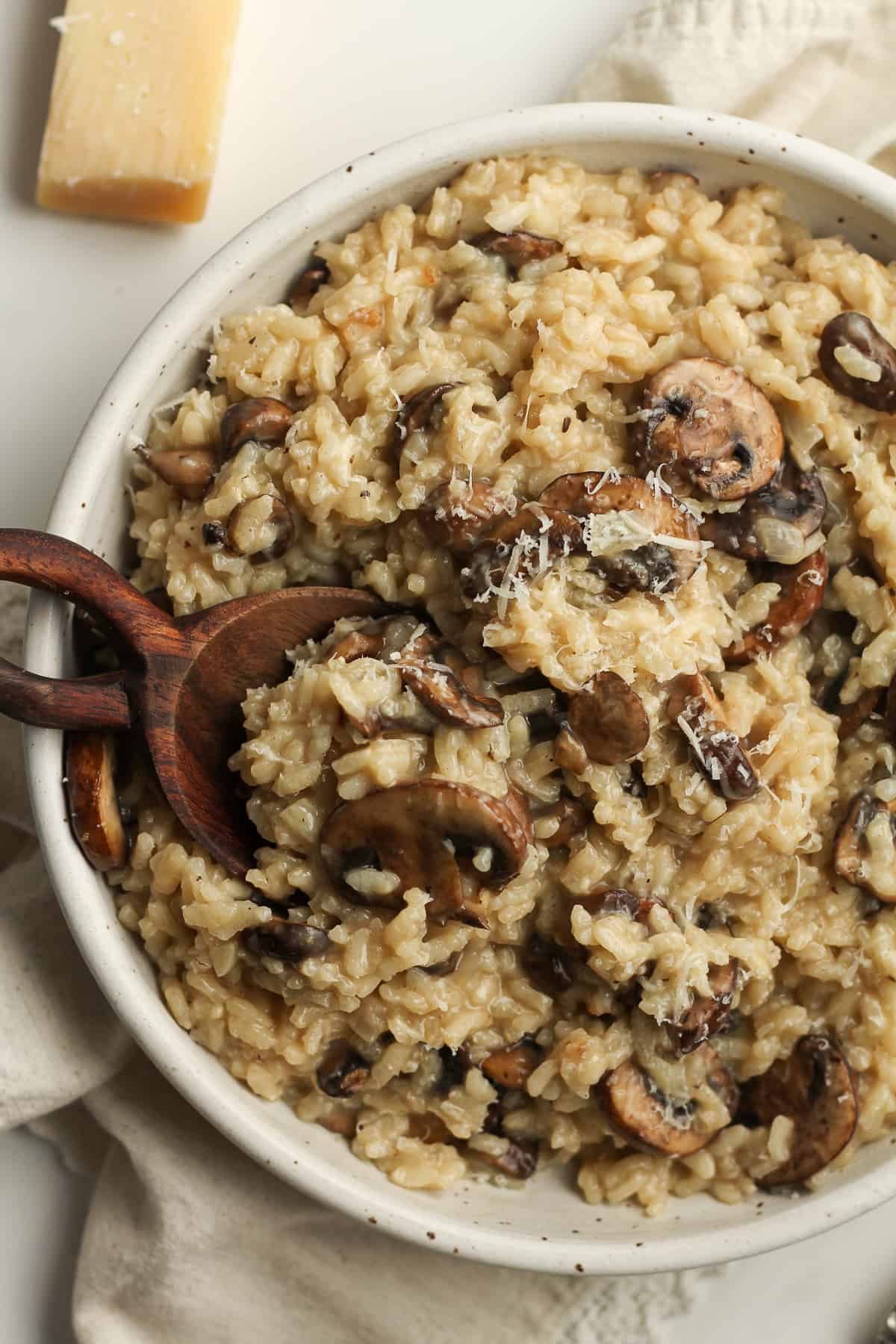 Welcome to the best Cowboy Baked Beans! This simple potluck dish is big and hearty, and makes a perfect side for backyard barbecues. A sweet and savory dish full of beef, bacon, and beans, simmered in a velvety sauce!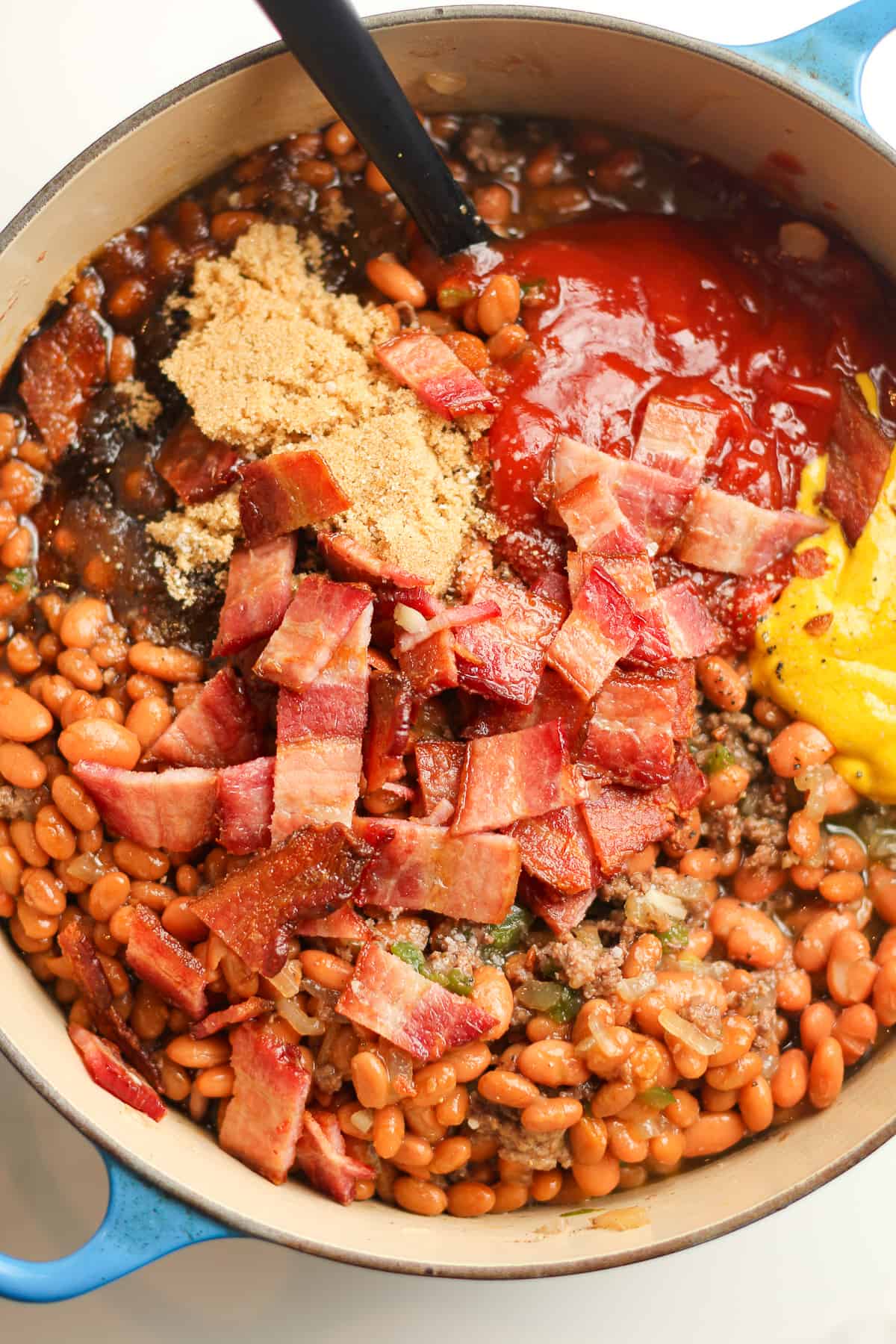 Fall is the perfect season for Homemade Cinnamon Applesauce. My simple recipe combines apples, some fresh lemon juice, a bit of sugar, and cinnamon. We love this applesauce warm, but it's great cold out of the refrigerator too!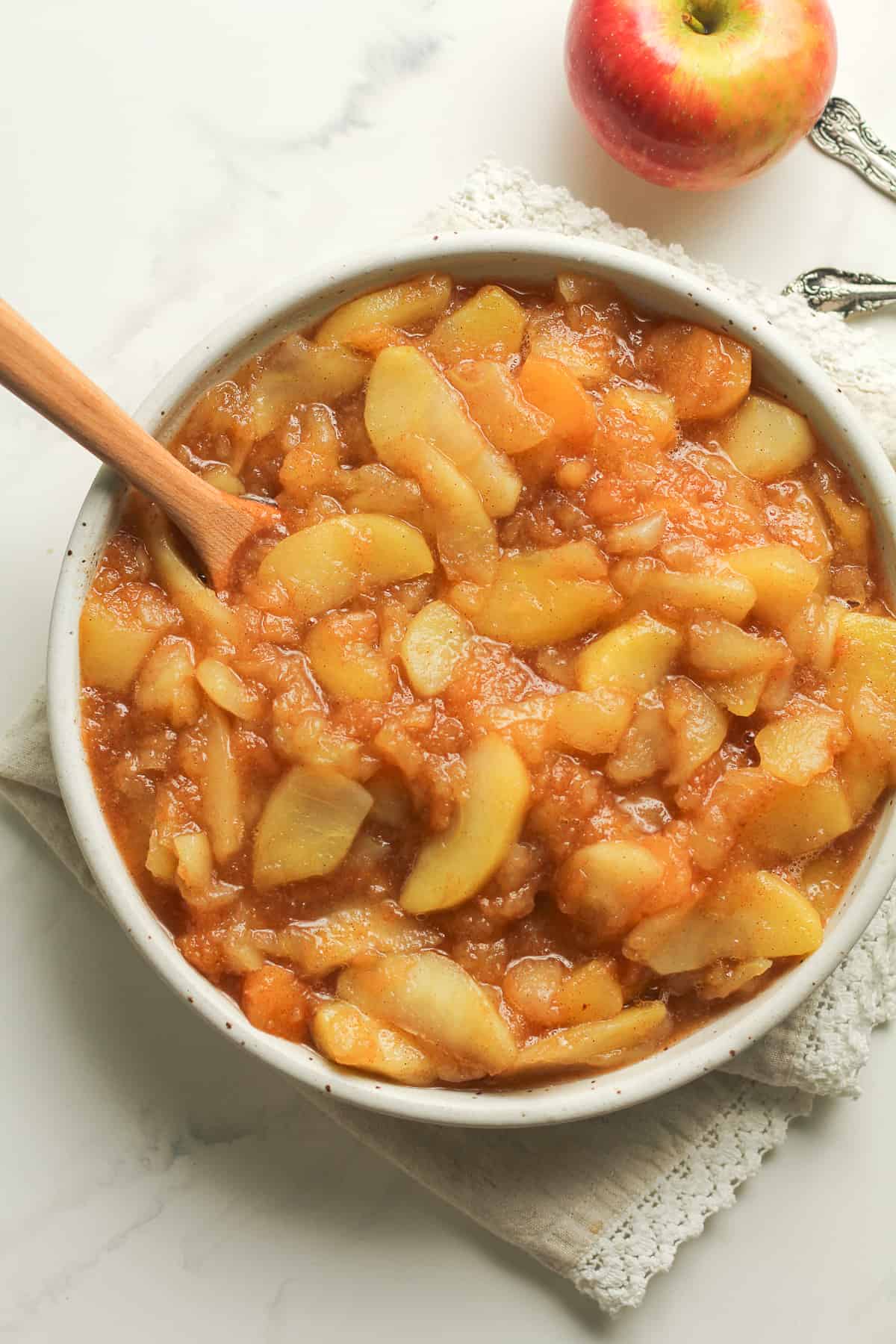 Enjoy these delicious side dishes and let me know what you try!