What To Serve With Fish Tacos – 10 Delicious Ideas
This post may contain affiliate links which won't change your price but will share a commission.
Fish Tacos are an easy meal and full of flavor! Read on for what to serve with fish tacos, including 10 delicious ideas!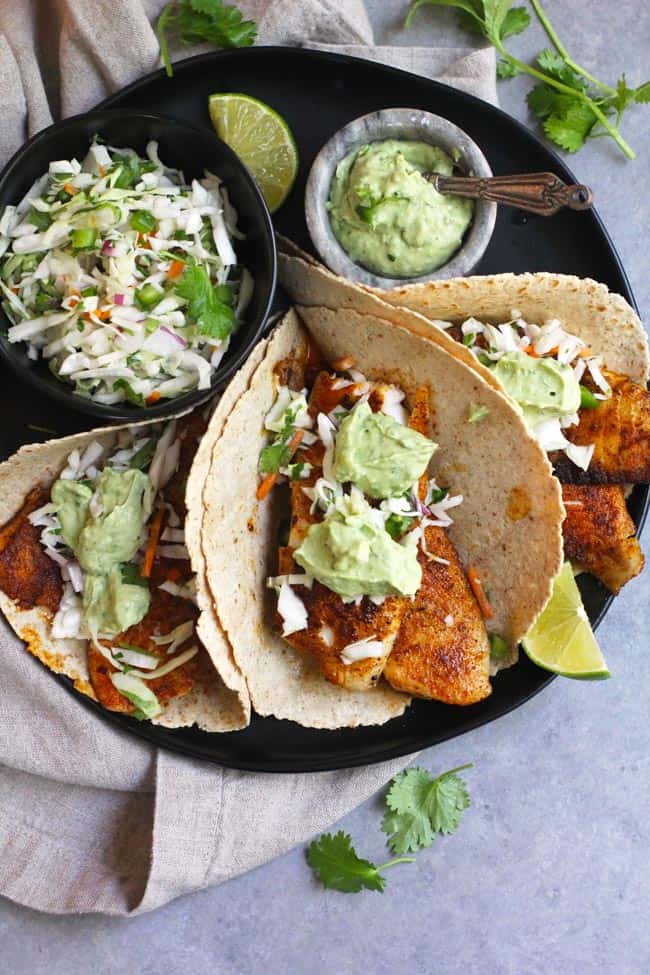 If you've ever tried my Easy Fish Tacos, you'll know that I wanted my recipe to be 1) spicy, 2) crunchy, 3) creamy, and 4) healthy. These tacos meet all of this criteria, and I highly recommend this recipe!
For other fish tacos, try my Grilled Shrimp Tacos with Avocado Dressing and Blackened Salmon Tacos. OR for something other than fish, these Pork Tacos with Pineapple Salsa are a win too!
What fish is best for tacos?
While we love salmon and shrimp in tacos too, white fish is SO delicious in tacos. You can use tilapia, mahi mahi, halibut, cod, or any mild tasting fish for fish tacos.
Is tilapia healthy to eat?
According to WebMD, tilapia is packed with vitamins and minerals like choline, niacin, vitamin B12, vitamin D, selenium, and phosphorus. It is also a good source of omega-3 fatty acids, which are healthy fats that your body needs to function.
---
Mexican Street Corn Salad Recipe combines charred corn with spicy, creamy salad ingredients. A super tasty side dish that's delicious on SO many Tex-Mex dishes, including tacos, burrito bowls, quesadillas, and salads.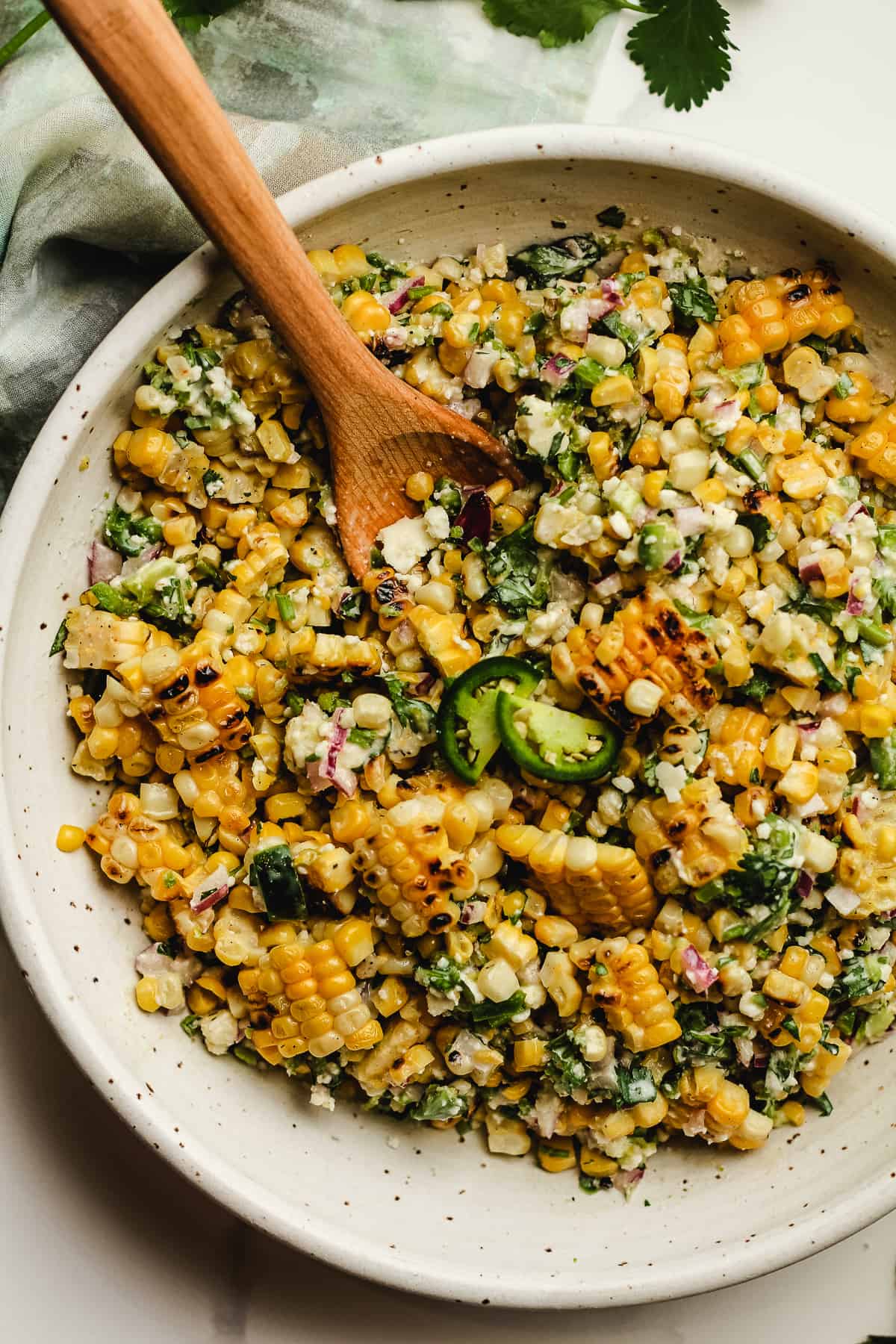 Cowboy Caviar with Avocado is a classic recipe that can't be beat. Combining fresh veggies with black beans and a simple dressing of red wine vinegar and fresh lime juice, this appetizer gets rave reviews!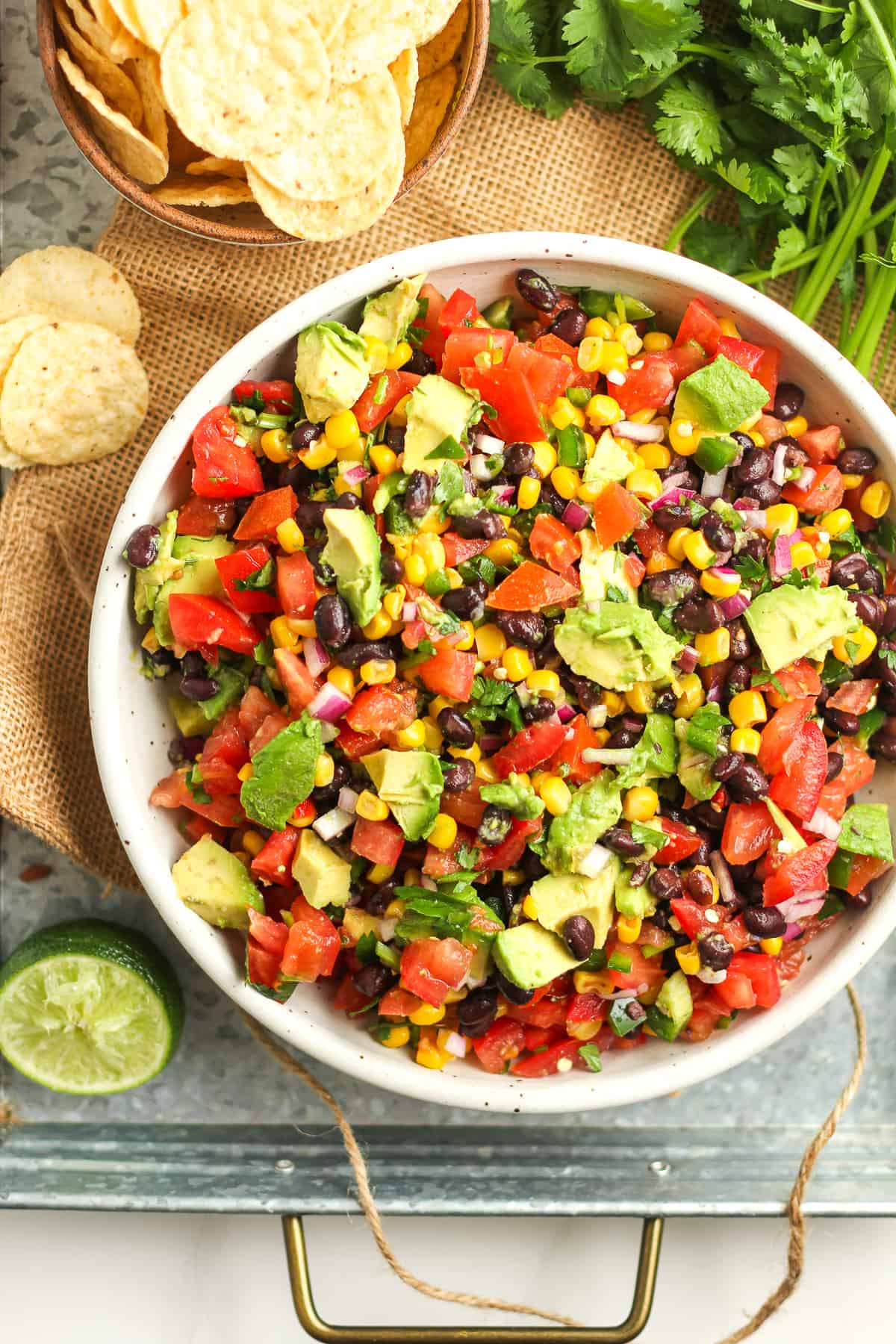 Restaurant Style Refried Beans are not only simple to make, they are SO much better than the canned version. Use a food processor to combine a nice veggie sauté with pinto beans, a touch of hot sauce, and some butter. A great addition to all of your Tex-Mex recipes!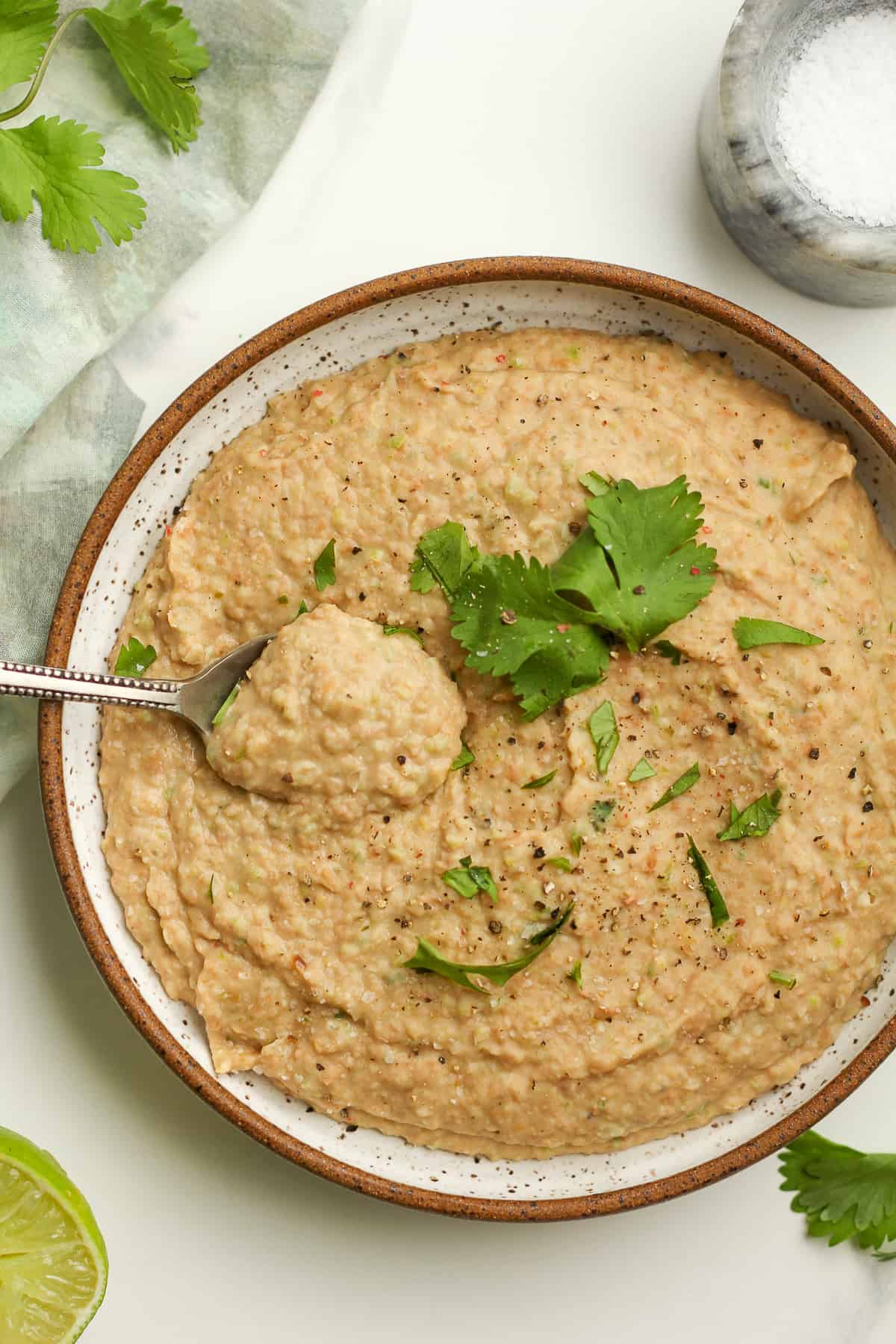 Add Mexican Quinoa Salad to your next meal plan. This recipe is protein packed combining two cups of quinoa with black beans, bell peppers, jalapeños, green onions, fresh corn, and Cotija cheese. Top it with Avocado Crema or just a drizzle of olive oil!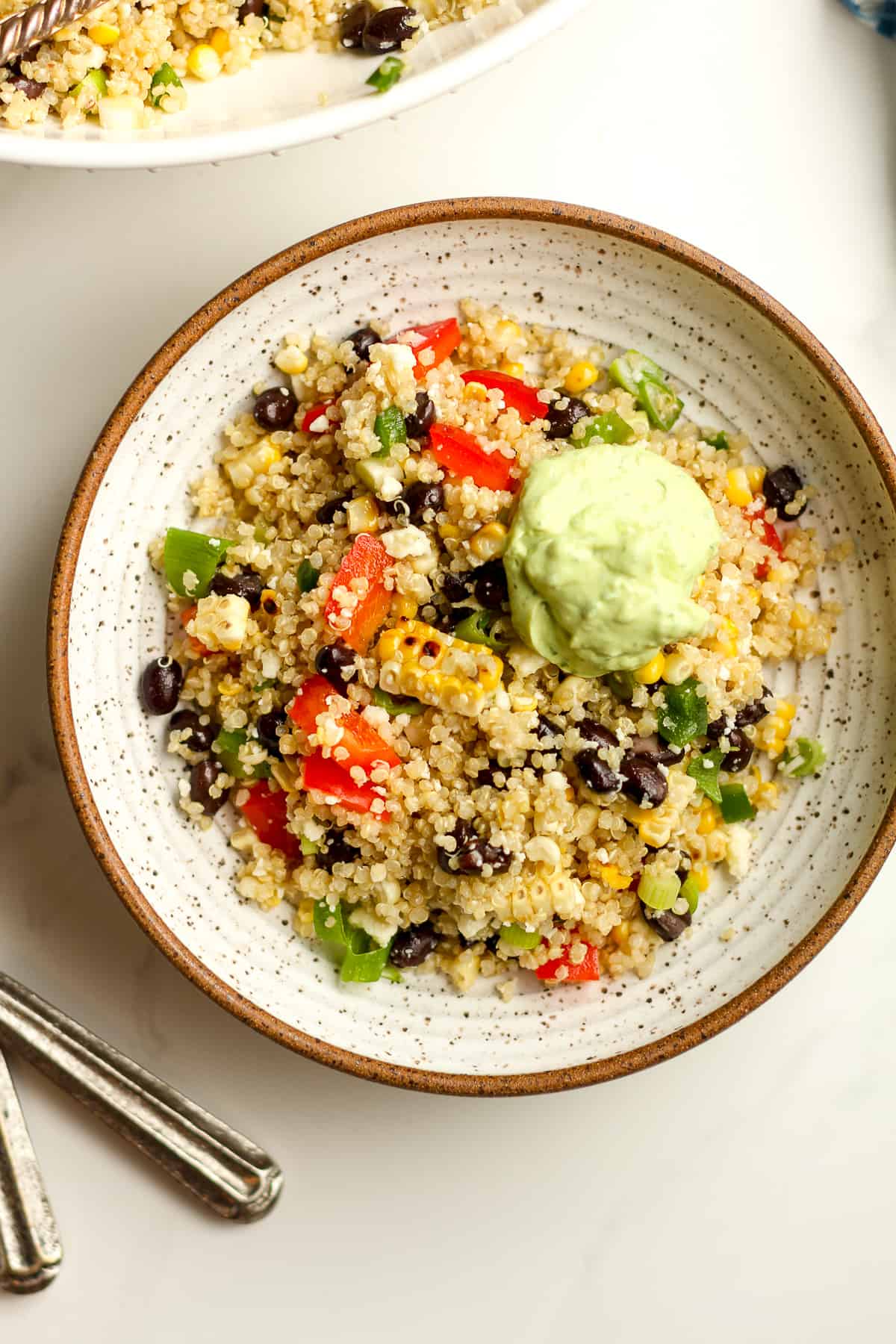 This Chunky Guacamole Recipe is a super easy 5-ingredient recipe that will hands-down be the life of your next party! Use a fork to keep it chunky, and tailor the spice level to your taste buds.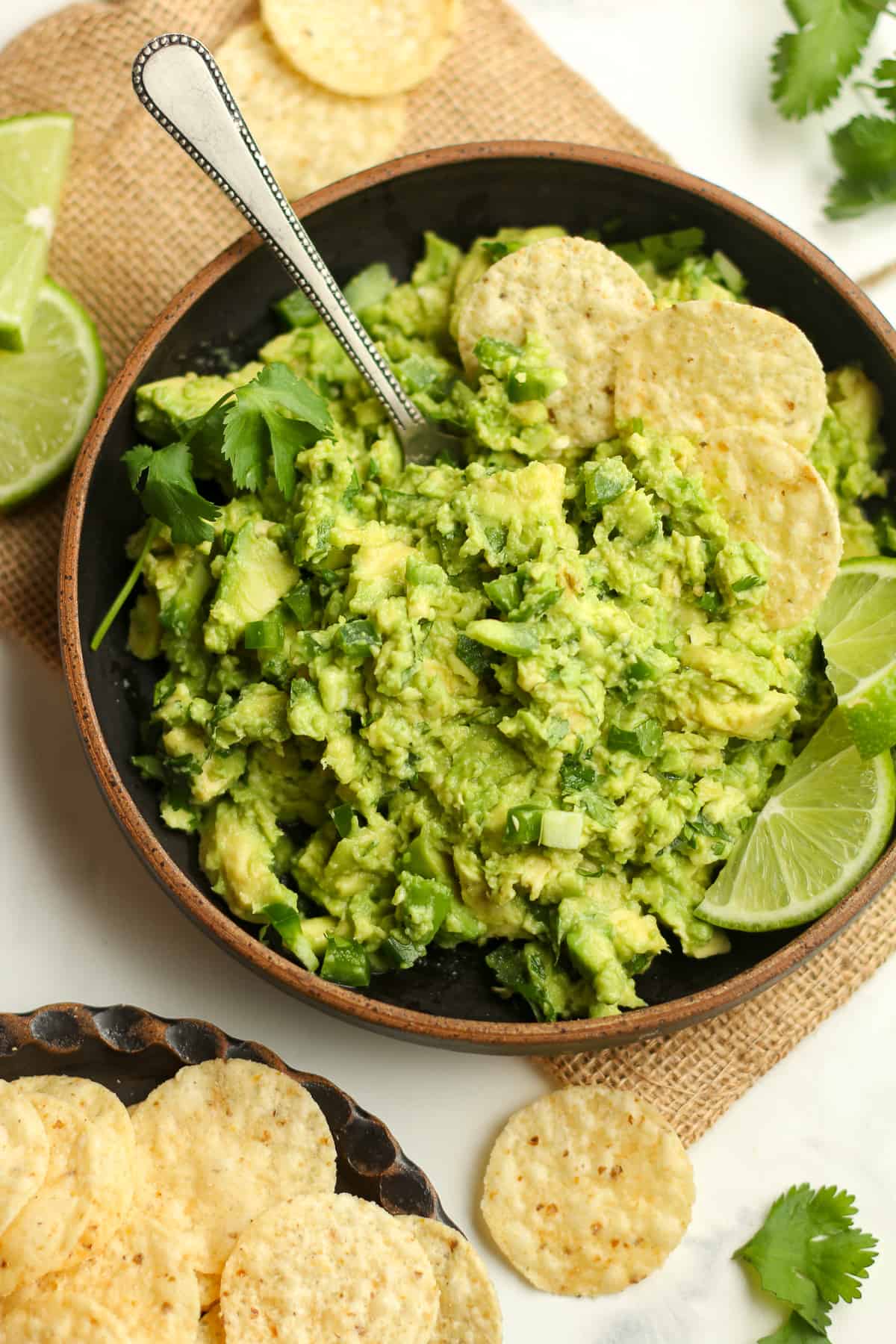 Grilled Salsa is on repeat all summer long when produce is at its peak. Use your fresh tomatoes, jalapeños, bell peppers, poblanos, and onions – and grill until charred and softened. You'll want to keep this salsa on hand for all the Tex-Mex things!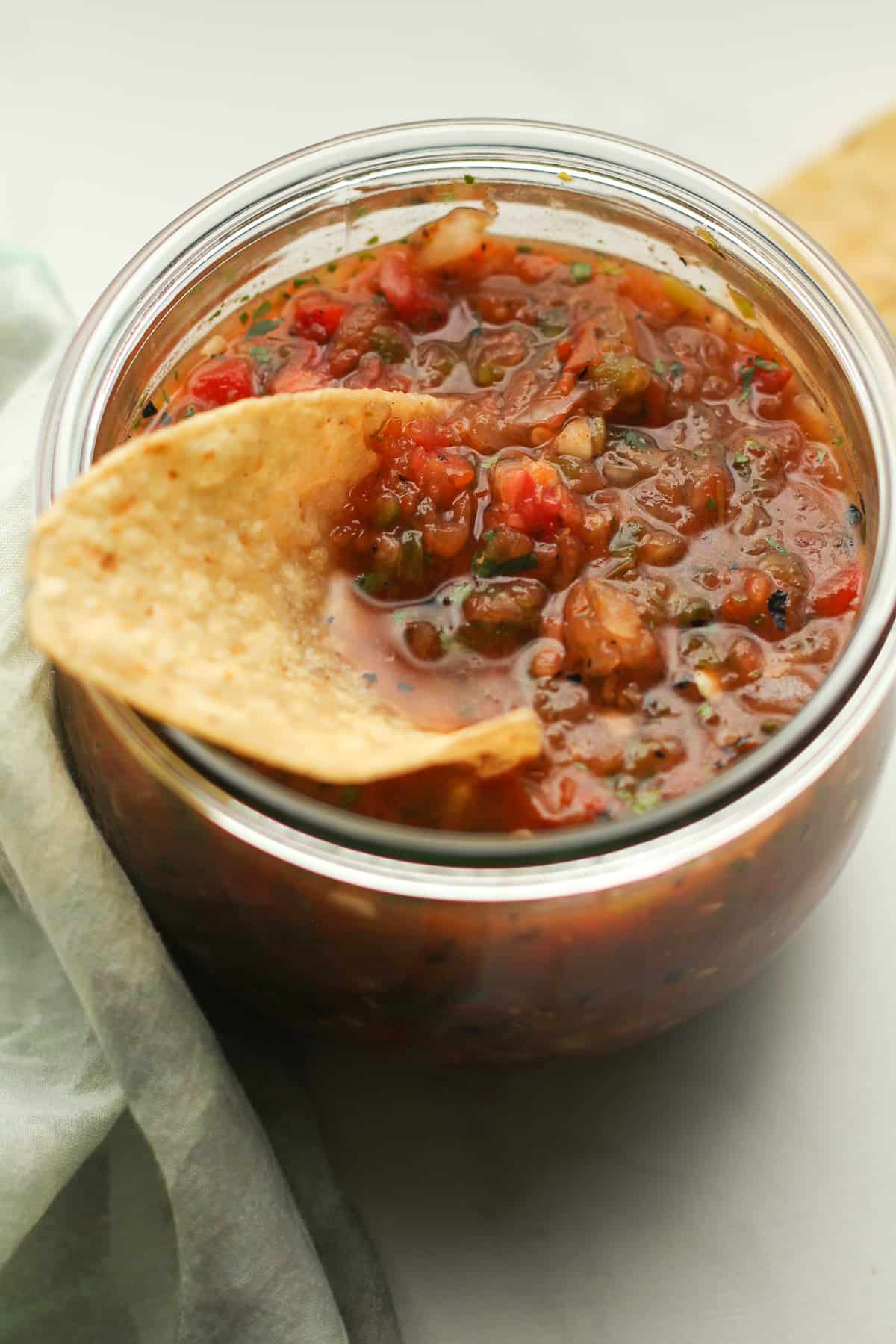 Homemade Salsa Verde is a simple seven ingredient salsa. Roasting the tomatillos, jalapeño, and onion gives this salsa an amazing flavor. Serve it with chips, or add it to any Tex-Mex dish!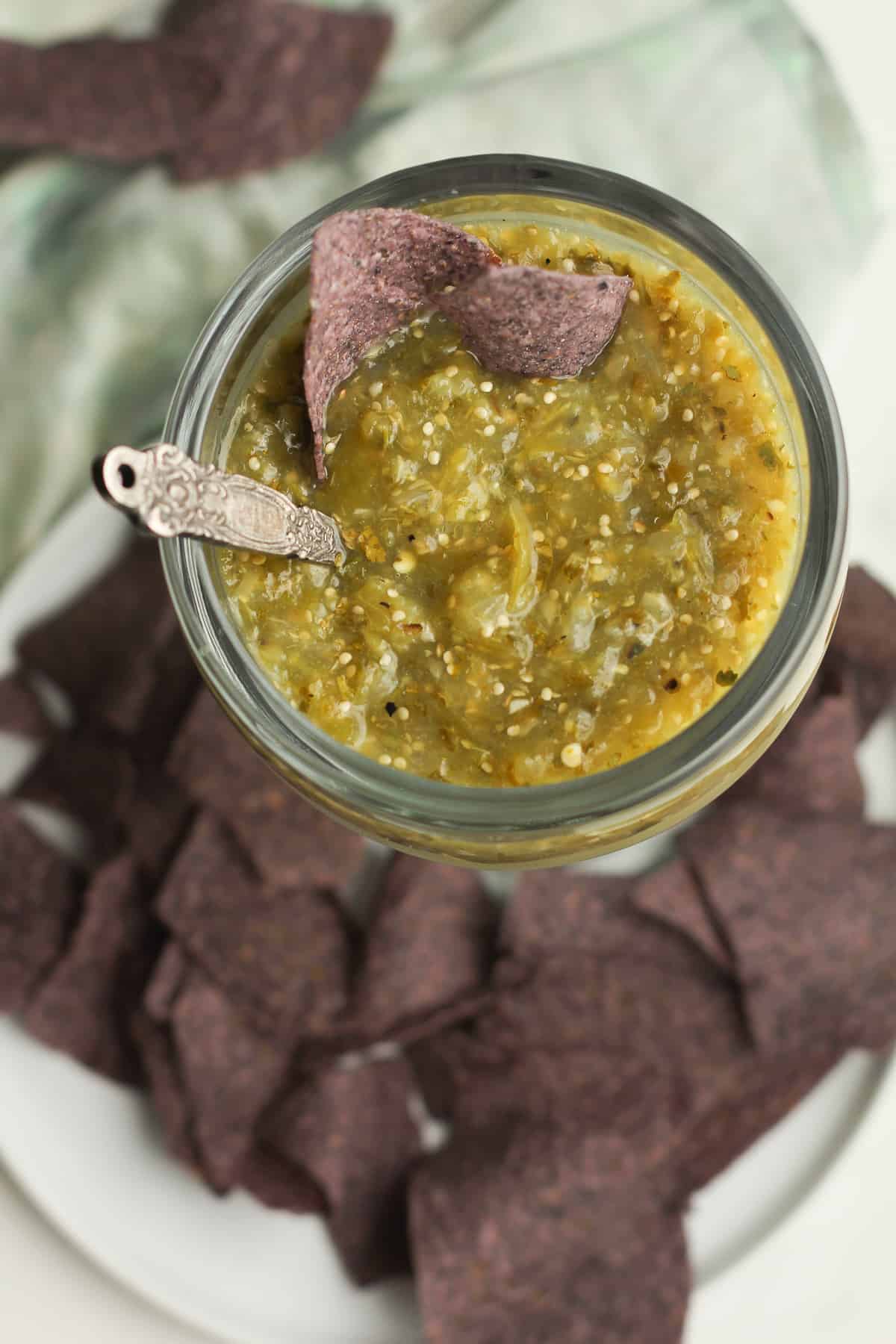 Spanish Rice and Beans combines long grain rice, Rotel, black beans, fresh lime juice, and chopped cilantro. This is the perfect side dish for any Mexican Fiesta!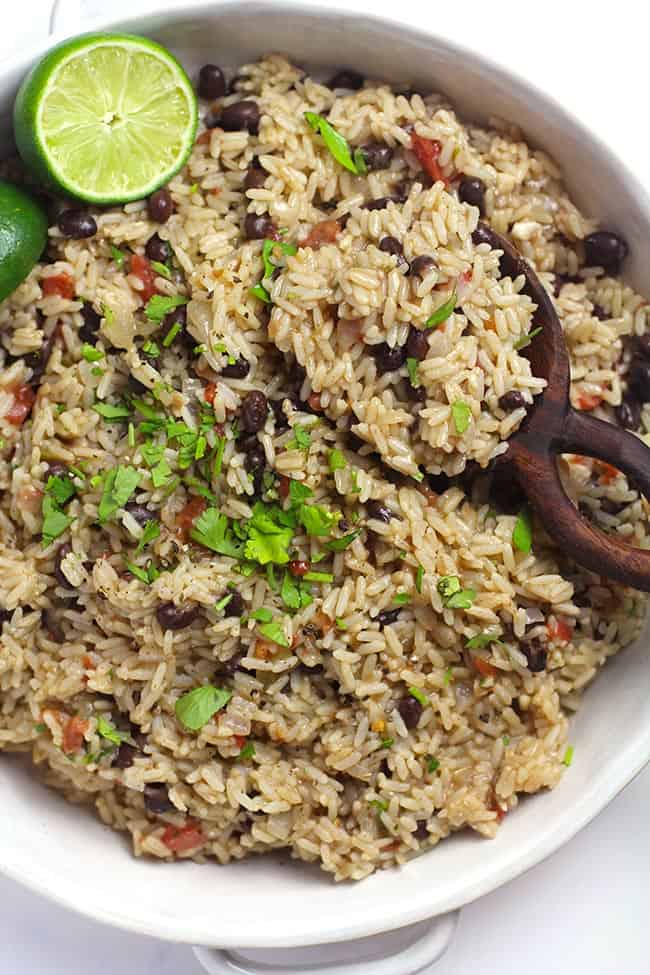 Bacon Wrapped Jalapeño Poppers are the perfect game day or party appetizer. Quick and easy, these poppers combine deseeded jalapeños, a creamy filling, and pre-cooked bacon. Leave a few seeds for a spicy kick!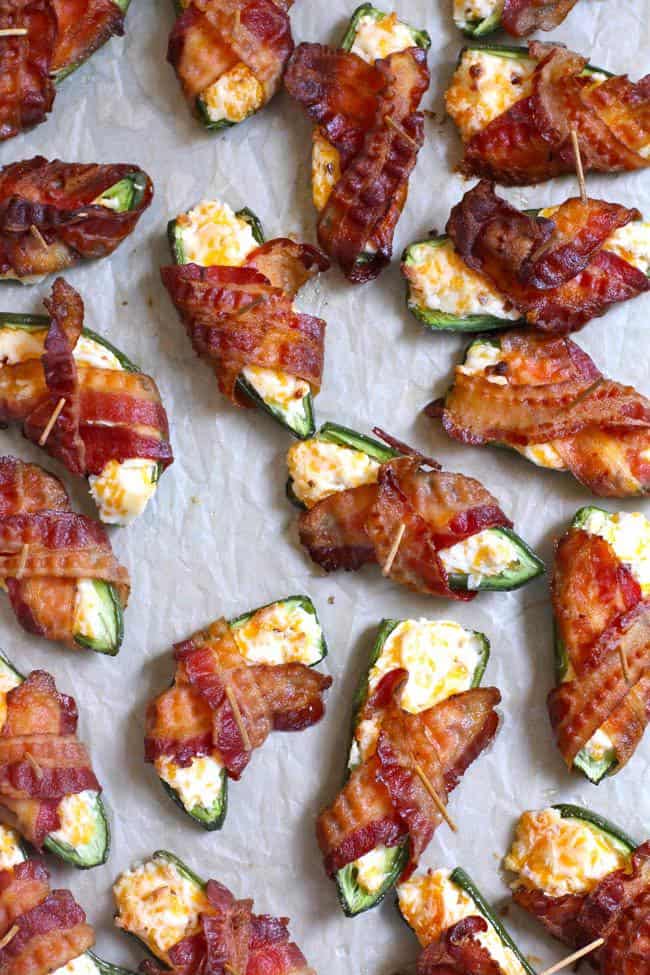 Instant Pot Cilantro Lime Rice is an easy four-ingredient side dish that pairs wonderfully with your favorite Mexican cuisine. Using the instant pot guarantees perfectly cooked rice every time!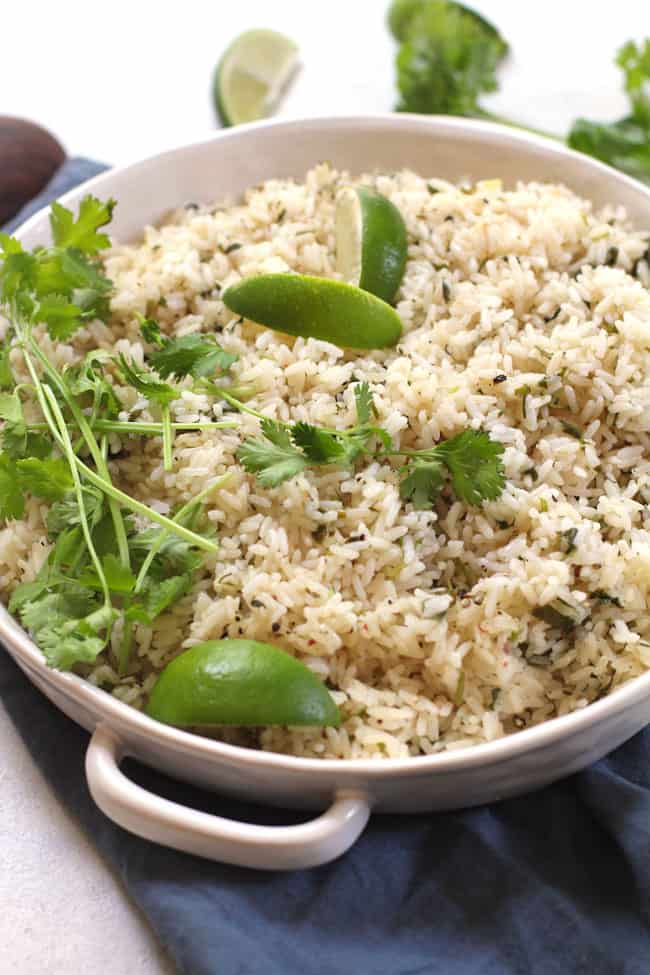 Enjoy and please let me know what you try!