Homemade Edible Christmas Gifts are not only fun to assemble, they are more meaningful in a year that has brought so much uncertainty. Get your family involved to make gifts for your friends, neighbors, teachers, and coaches. Sharing lots of ideas for you today!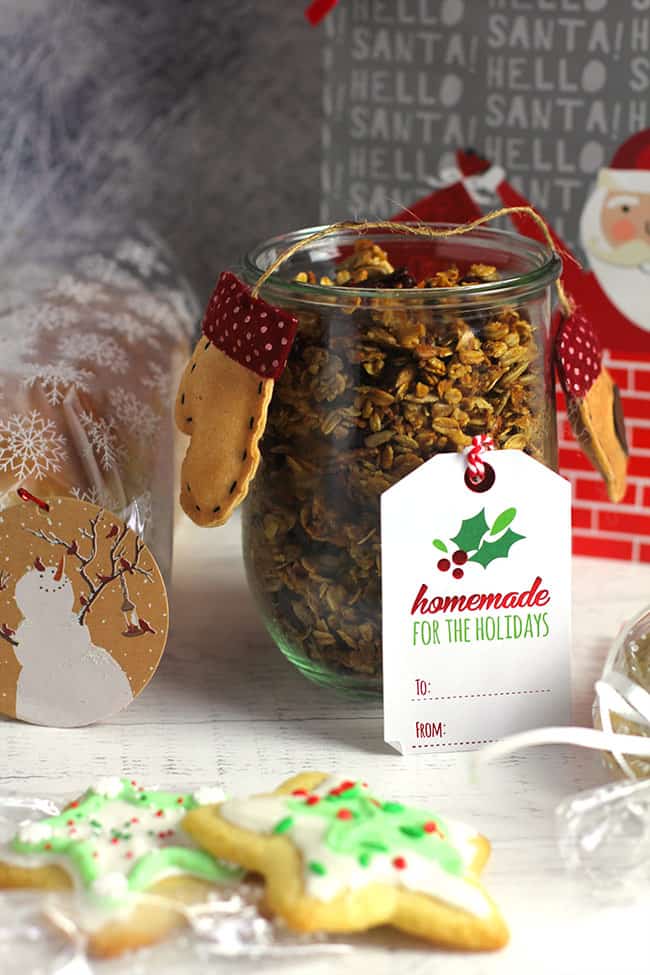 The gift of food is one of my favorite things to give. Not only at Christmas time, but for birthdays or "just because". I love surprising a friend or neighbor with a plate of cookies or some homemade bread on a whim. In fact, I keep a stash of baked goods in the freezer at all times for gifting, because you never know who needs a smile on any given day.
This year has been an unusual time. Since we're all home more, it just makes sense to create some edible holiday gifts for loved ones.
I've listed a variety of recipes below that make great gifts, but there are SO MANY MORE on the blog. Try any cookie or bread or scone or snack. You can even gift frozen margaritas in mason jars! (See below for packaging ideas.)
---
Best Candied Walnuts Recipe combines raw walnuts with a simple combination of an egg white plus water, brown sugar, cinnamon, nutmeg, and vanilla. These nuts are lightly sweetened but oh-so delicious!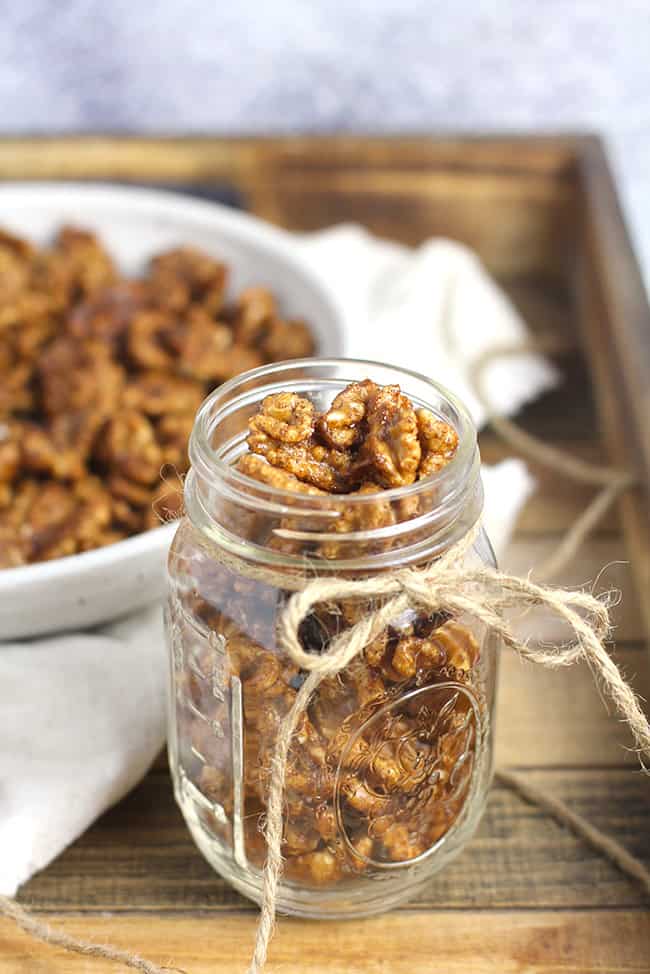 ---
Both of these cookies are ultimate Christmas cookies with so much flavor. They freeze well, and are perfect for an edible Christmas Cookie package to give.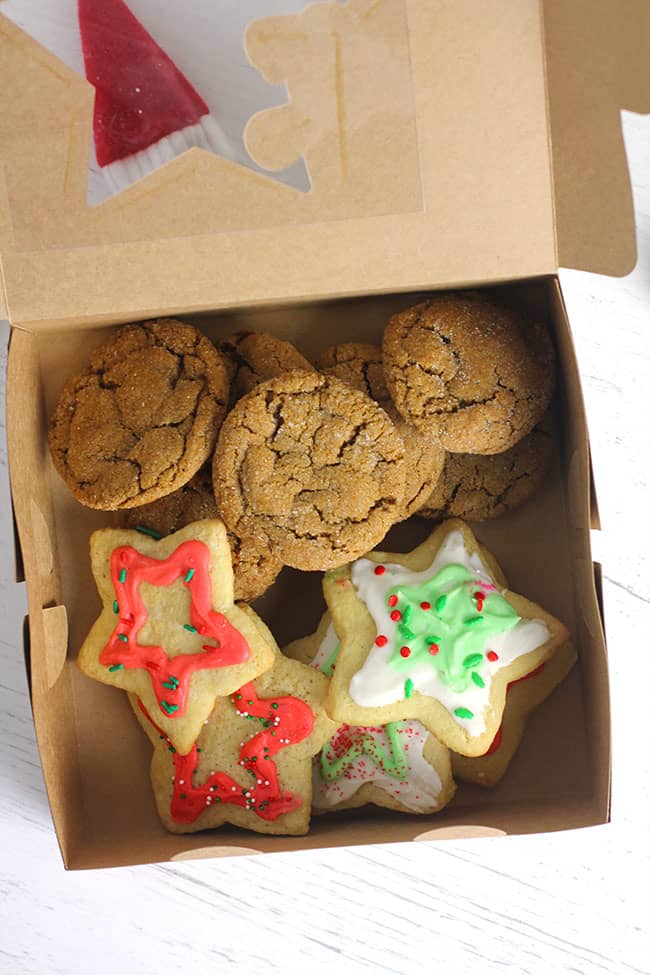 Spicy Chex Party Mix is a spin on the classic Chex mix, with the addition of a big hit of hot sauce. The added heat doesn't overpower the snack, but gives it a nice added flavor instead. Watch out, because this is totally addicting!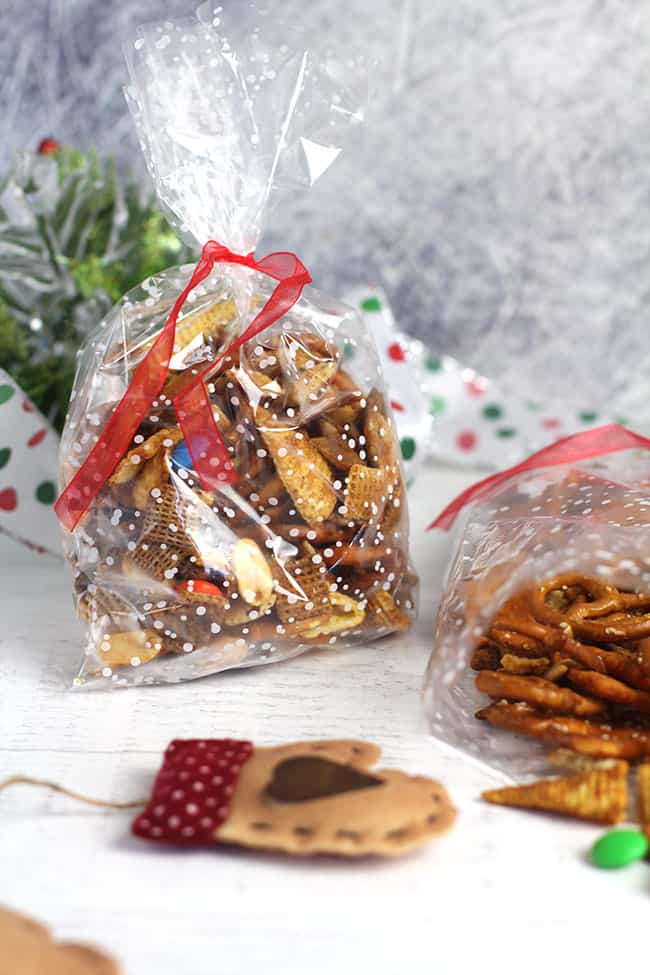 ---
Today I'm so excited to share how to make Caramel Popcorn. With just a few simple ingredients, you can take your regular popcorn to a whole new level. Baking it in the oven makes it nice and crunchy, and leaves the house smelling like heaven!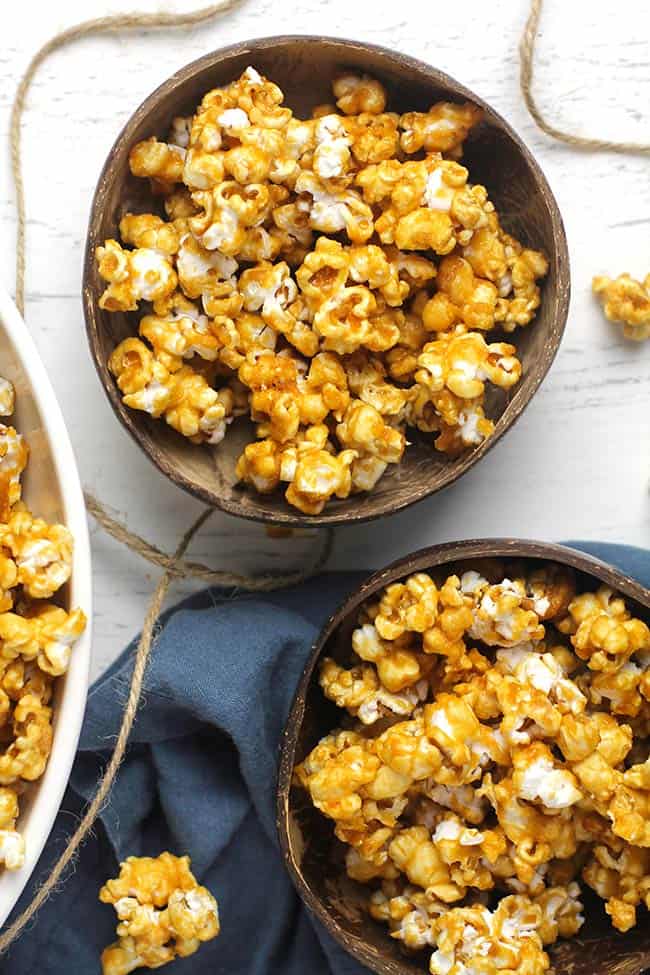 ---
Chocolate Peanut Butter Ritz Cracker Cookies are an easy win for dessert, consisting of a super short ingredient list of ritz crackers, peanut butter, and chocolate. You can get fancy with the decorating if you wish, or take the easy route and go with a simple white and black combo. So simple, so delish!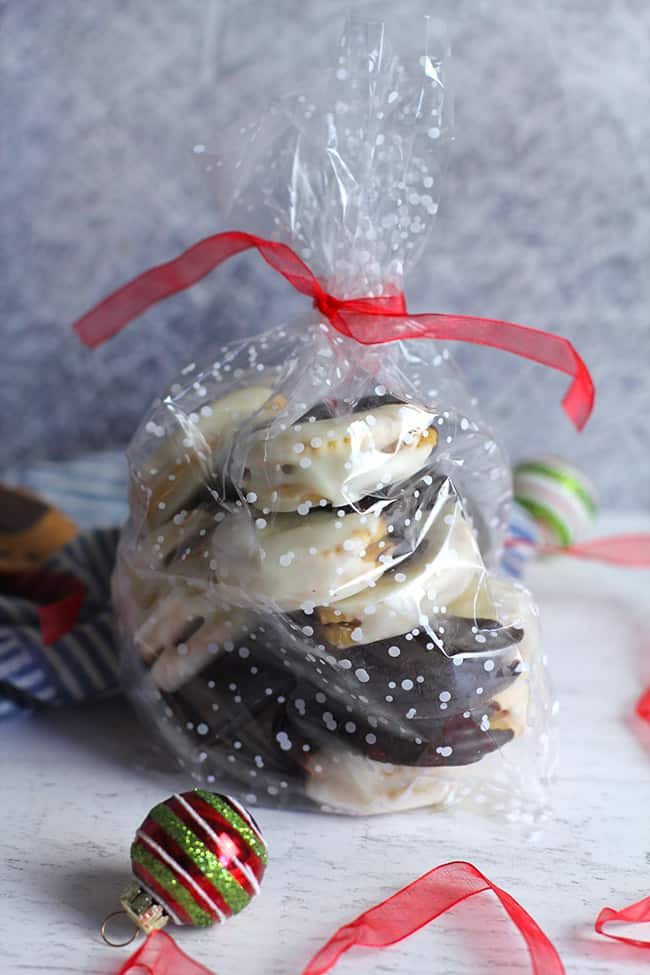 ---
Homemade Cranberry Nut Granola combines old fashioned oats, pecans, sunflower seeds, and dried cranberries – with a simple mixture that makes it slightly sweet, without refined sugars. A healthy, delicious granola that we eat on the daily, and you should too!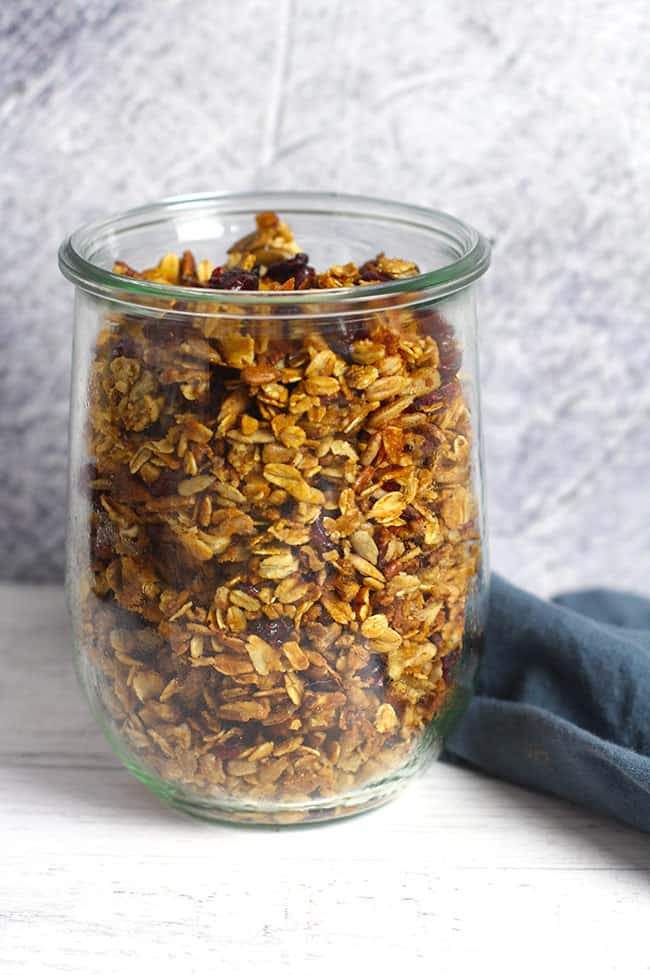 ---
Cinnamon Sugar Candied Pecans are a staple in our house over the Holidays. A perfect salad topper, but an even better snack! Watch out – these are addicting!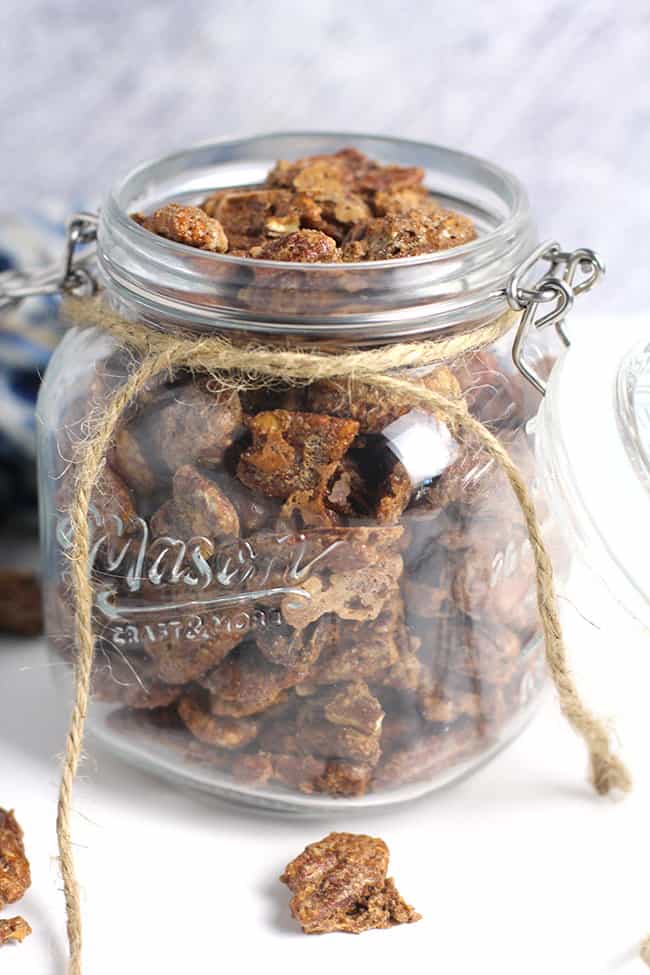 ---
Honey Roasted Nuts are a simple mixture of nuts, honey, a few spices, and a little bit of sugar. Just 15 minutes in the oven, and then serve them warm or cold!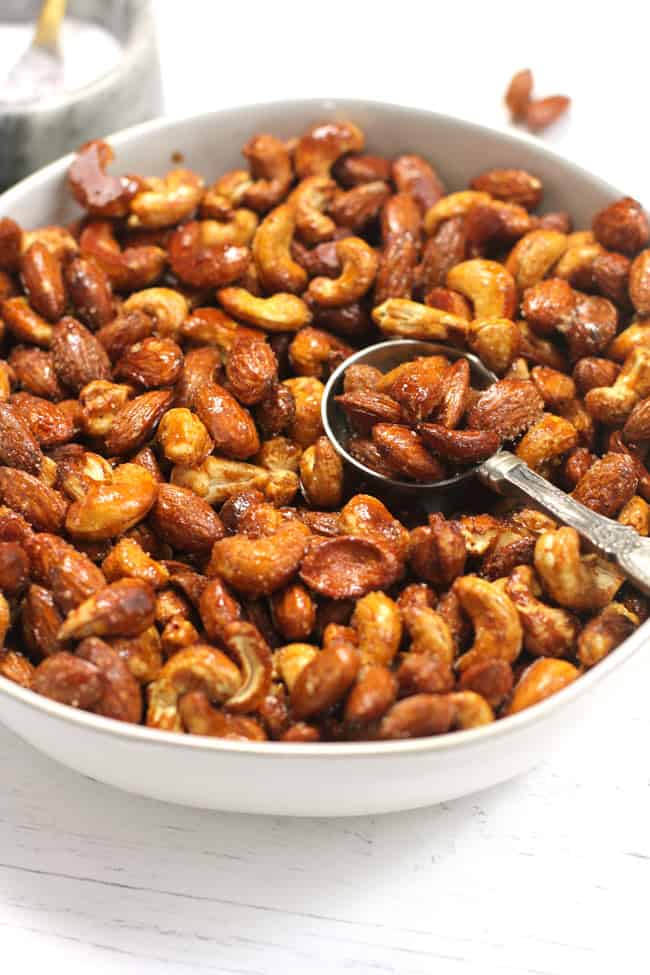 ---
Whole Wheat Honey Bread is a hearty, healthy bread, that has a slightly sweet flavor from the honey. We love toasting thick slices and adding butter and jam. So tasty!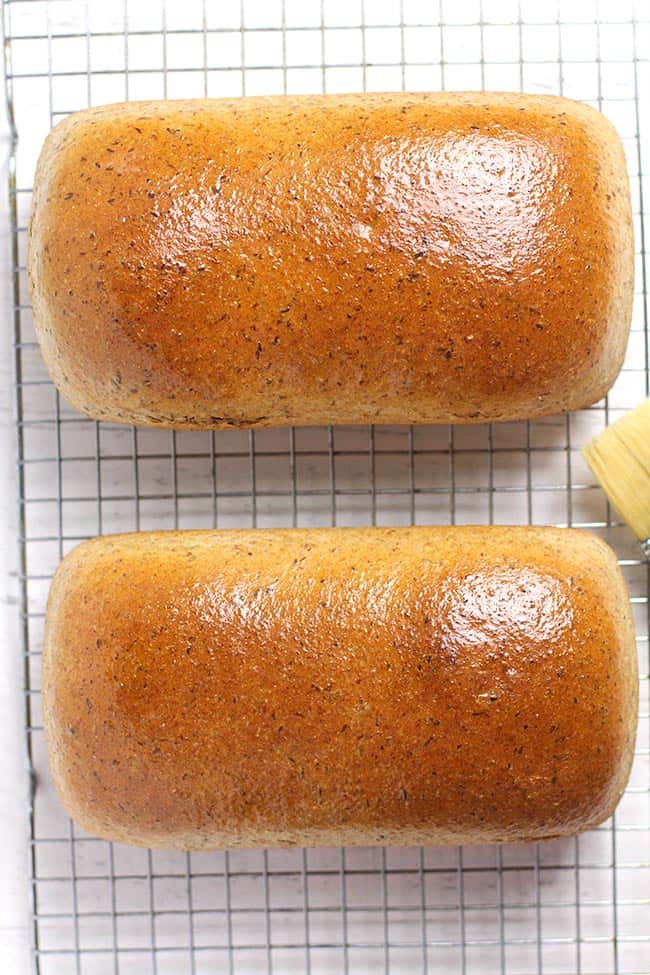 ---
Mini Chocolate Chip Scones are the perfect treat to accompany your morning coffee. These are seriously CRUMBLY, just like any great scone should be!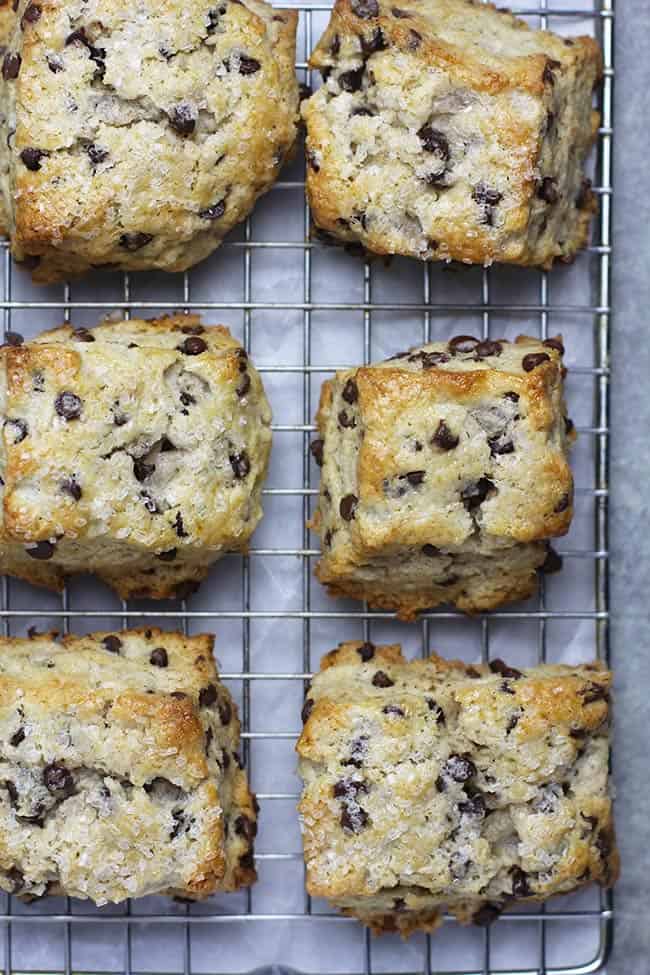 ---
The weather is heating up here in Texas, and we are loving anything frozen, especially these Blackberry Peach Frozen Margaritas! Bring on the tequila and limes, because this party starts NOW!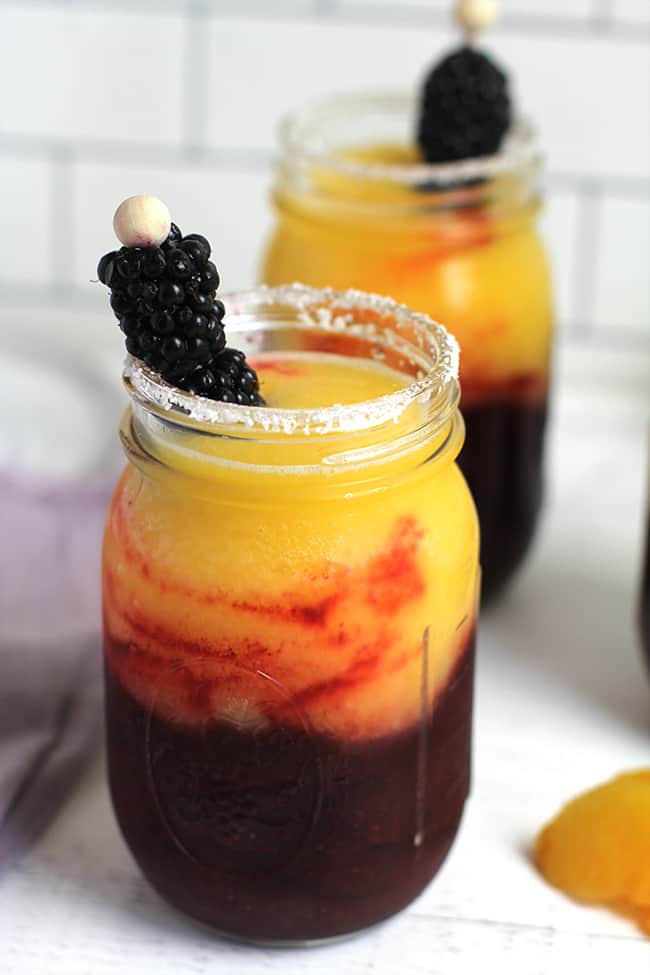 ---