This post may contain affiliate links which won't change your price but will share a commission.
Wrapping up 2019 with YOUR Top 10 Recipes of 2019! These are the recipes on my blog that received the most page views during the year, with the majority of them coming via google searches.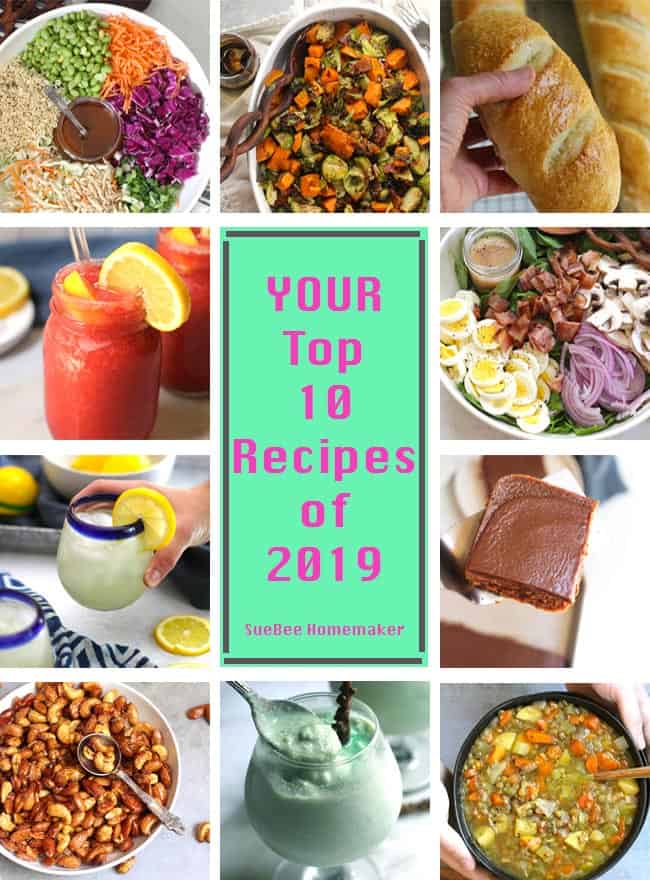 There are many reasons why I love the end of each year. It's a time for reminiscing about the good stuff and the hard stuff, and everything in between. When it comes to blogging, it was my best year yet. I was finally able to monetize, but even better than that, I feel like I'm where I belong. I love this gig, and it feels good to share my recipes, our travels, and create relationships on the internet. Who knew this would be my calling?
The funny thing is that these top 10 recipes are NOT ours. I'm sharing OUR Top 10 recipes in a different post. But the following recipes are the ones that ya'll are searching for, and I'm so glad for it. Enjoy, and thank you!
———-
1. Crunchy Asian Cabbage Salad is a classic pot-luck dish that I've made a million times. I tweaked the recipe slightly, by adding shelled edamame and adjusting the salad dressing. Still SO good and an easy recipe I keep coming back to again and again!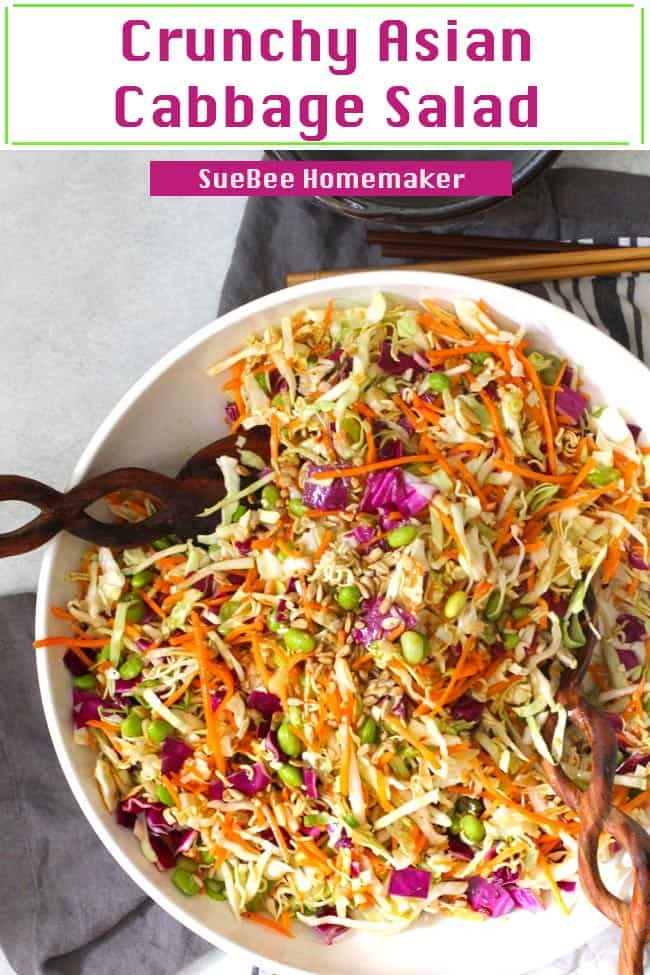 ———-
2. Balsamic Glazed Brussels Sprouts and Sweet Potatoes is a colorful side dish of roasted brussels sprouts and sweet potatoes, topped with a Balsamic drizzle. It screams healthy and delicious at the same time!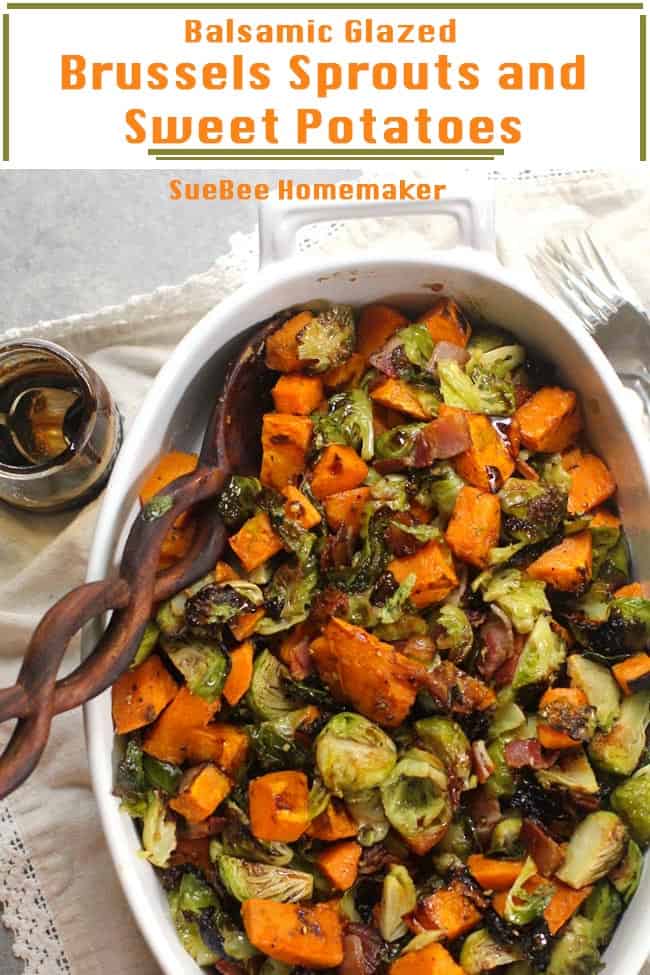 ———-
3. Chewy French Bread is an old family favorite. My mom perfected it, and its great for dipping in soup, as a sandwich, or just eating with a pat of butter!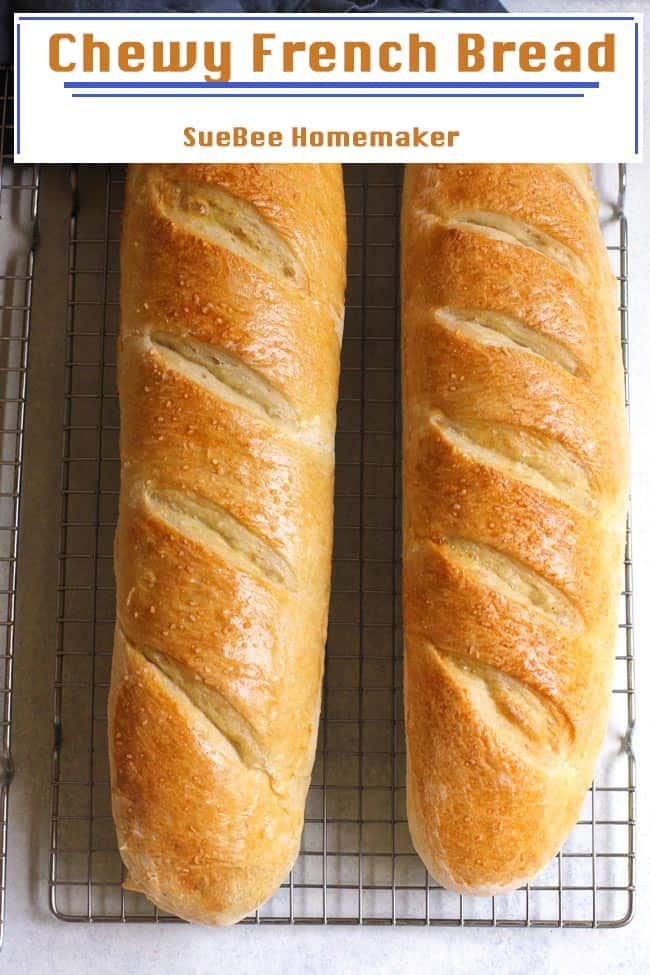 ———-
4. Summertime is better with Strawberry Lemonade Vodka Slushies! Fresh strawberries and freshly squeezed lemons, combined with vodka, ice, and a little bit of sugar, make these drinks the hit of the party! Skip the vodka for virgin slushies!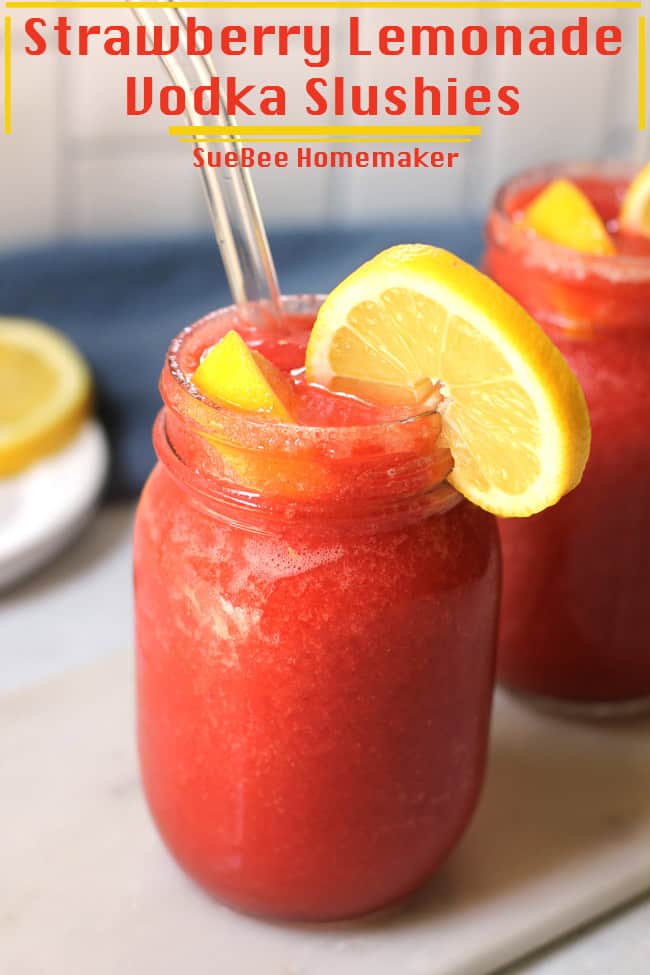 ———-
5. Spinach Salad with Honey Dijon Dressing is the perfect salad for entertaining or for any weeknight meal. Easy to prepare, hearty enough for the biggest appetite, and the tangy dressing adds an extra punch of flavor. I've been making this for several years and it never gets old!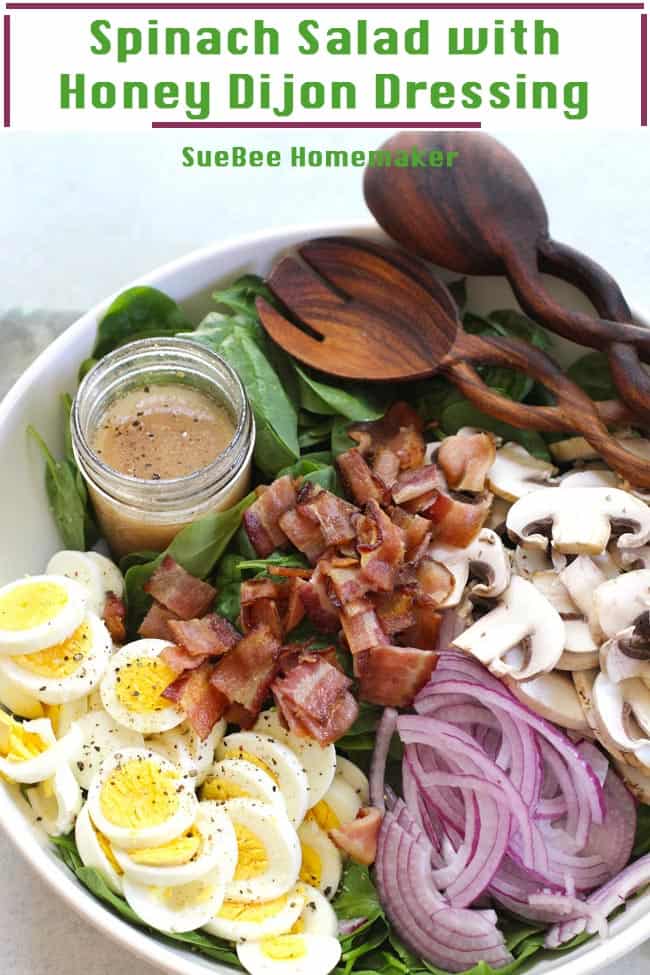 ———-
6. Limoncello Moscow Mules are a fun twist on the classic mule. Substitute fresh lemons for limes, and add some limoncello. So refreshing for warm summer nights!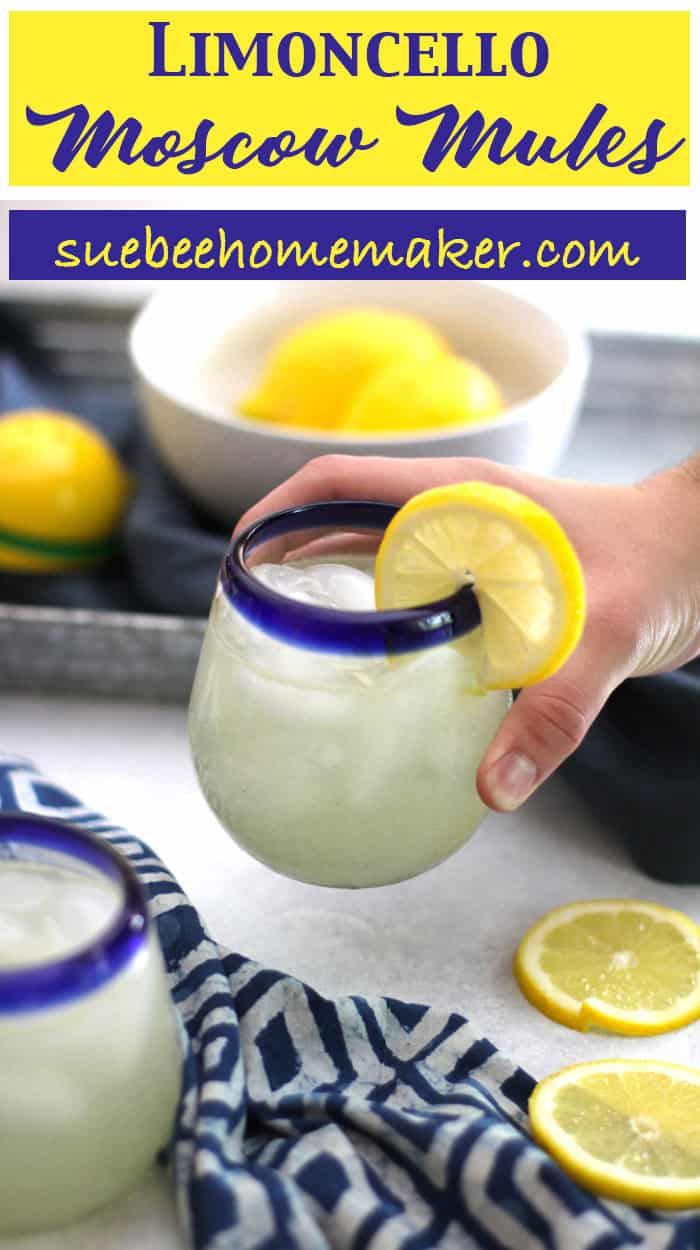 ———-
7. Texas Sheet Cake Brownies are one of my FAV sweet recipes ever. The ingredient list makes them extra indulgent, but just have a small piece and enjoy every bite! ?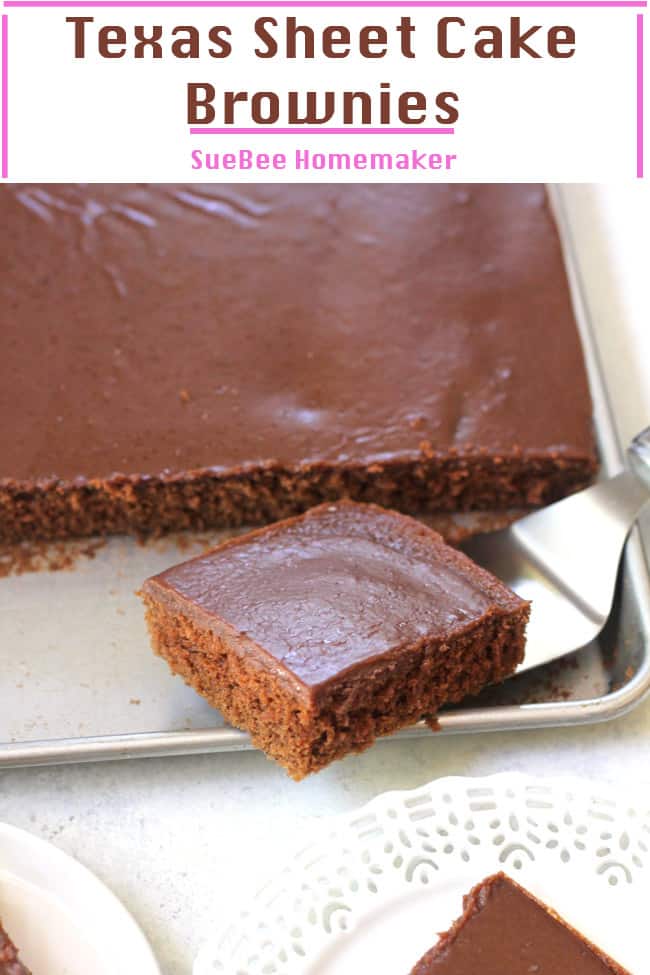 ———-
8. Honey Roasted Nuts are a simple mixture of nuts, honey, a few spices, and a little bit of sugar. Just 15 minutes in the oven, and serve them warm or cold!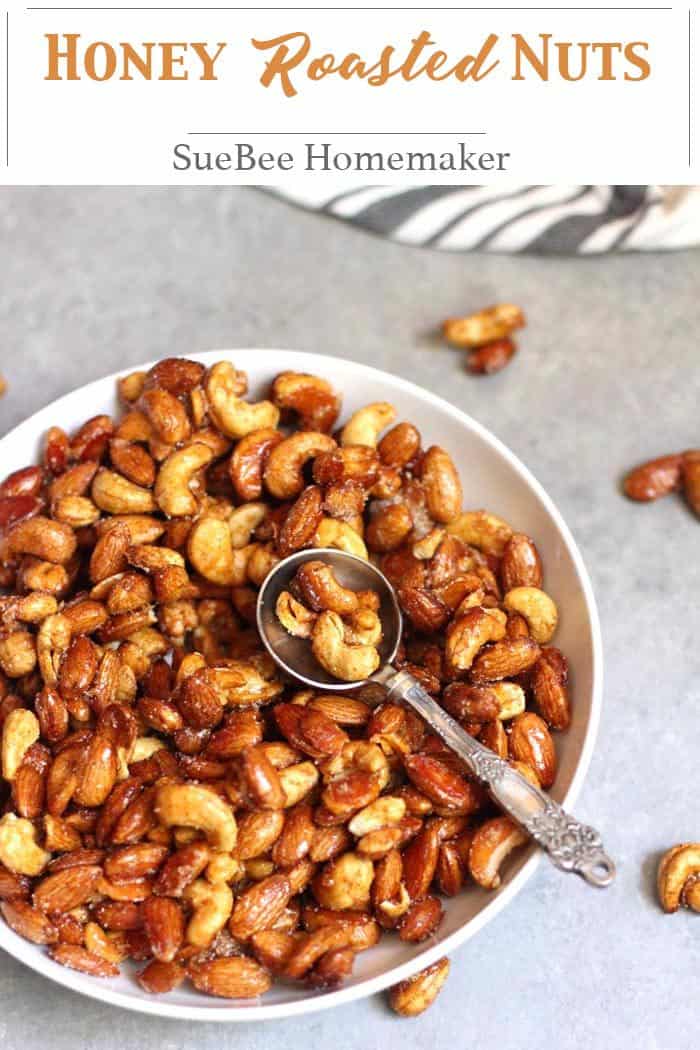 ———-
9. This Grasshopper Drink Recipe combines ice cream, ice cubes, Creme de Menthe, and Creme de Cocoa to make the perfect creamy dessert cocktails. This is a family favorite and an awesome holiday after-dinner cocktail!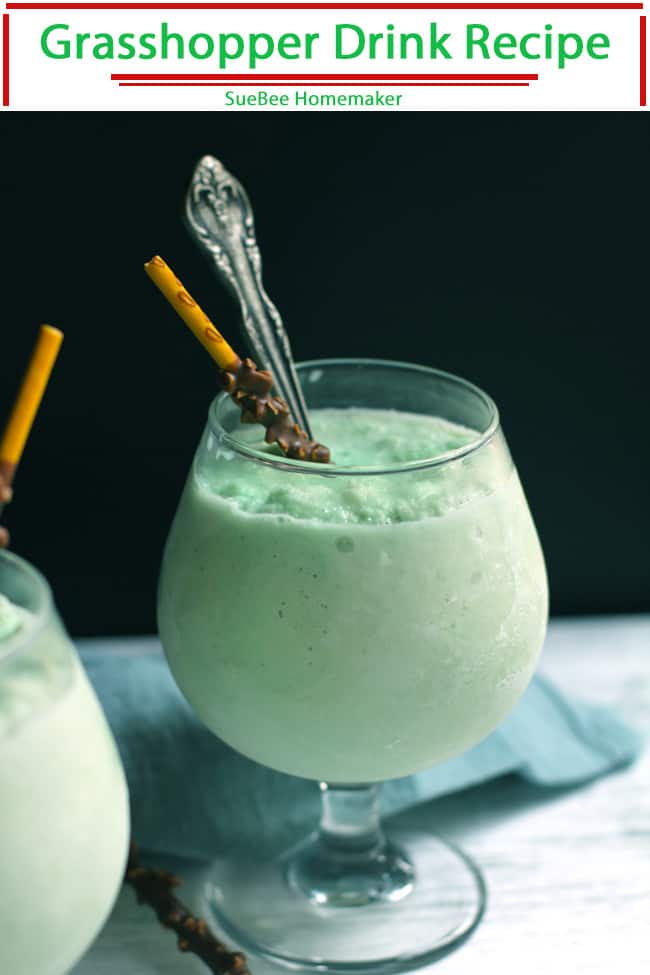 ———-
10. Detox Lentil Soup is loaded with fresh veggies, dried lentils, a tasty broth, and just the right amount of seasoning. Add a few crushed up slices of bacon for an extra flavor bomb, or leave it meatless. Both healthy AND delicious!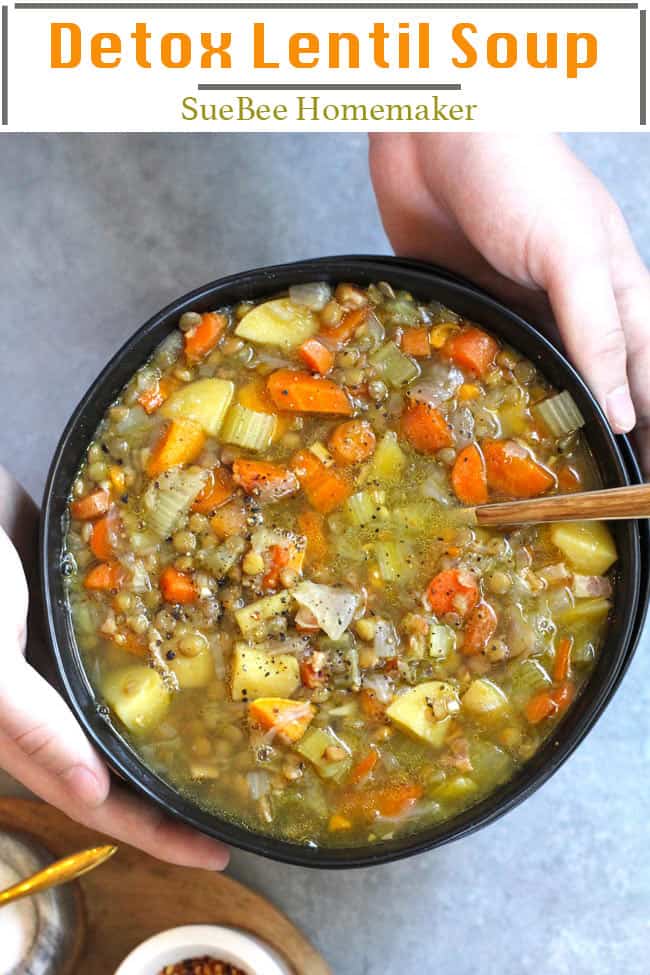 ———-