Today I'm sharing my four best vodka slush recipes for you to make all year long. These can all be made in large batches and frozen for later, which is perfect if you are entertaining a group of friends or family.
While you can make any one of these slush recipes for any time of year, the first two are definitely more summer-y while the last two are more commonly made for winter holiday celebrations. I grew up drinking a version of these, and my family still makes them in large quantities today. So refreshing and absolutely delish!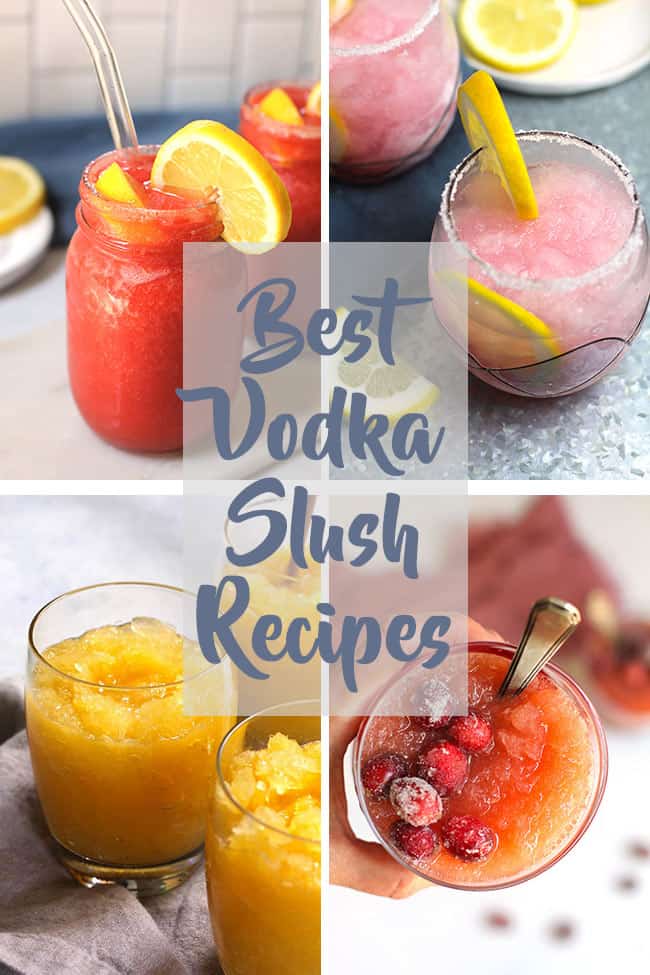 Summertime is better with Strawberry Lemonade Vodka Slushies! Frozen strawberries and freshly squeezed lemons, combined with vodka, a little bit of sugar and ice – make these drinks the hit of the party. Skip the vodka for virgin slushies!
Pink Lemonade Vodka Slush is the perfect large batch summer cocktail. Combining frozen concentrate with fresh lemon juice, soda, and vodka makes this one a big-time repeat!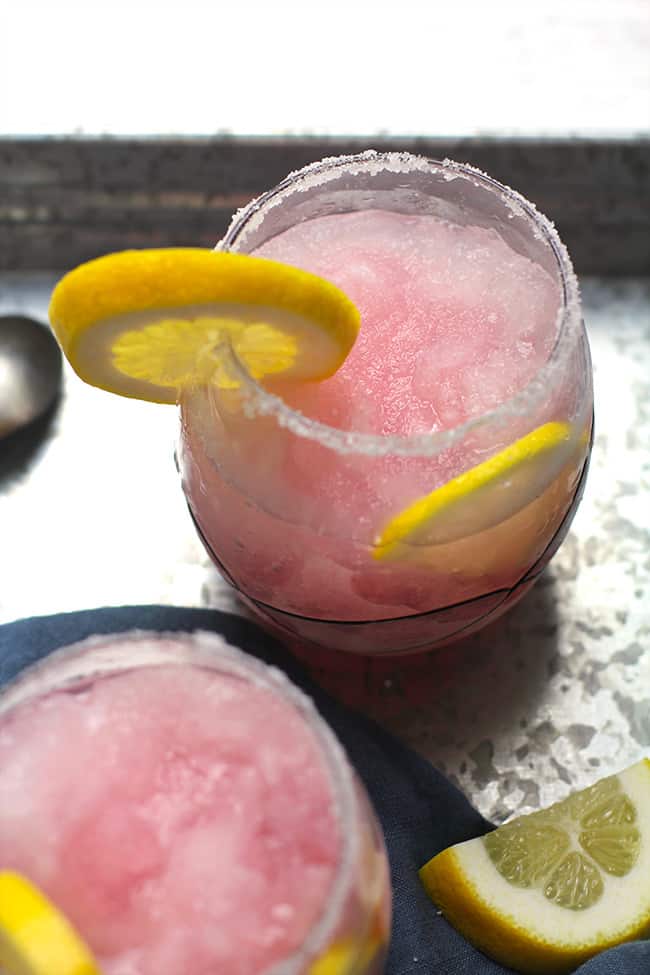 Frozen Vodka Slush Recipe is a family favorite from way back in the day. This simple recipe combines frozen orange juice and lemonade, sugar, green tea, and vodka. A perfect cocktail to prepare ahead of time, and so refreshing for warm nights on the patio!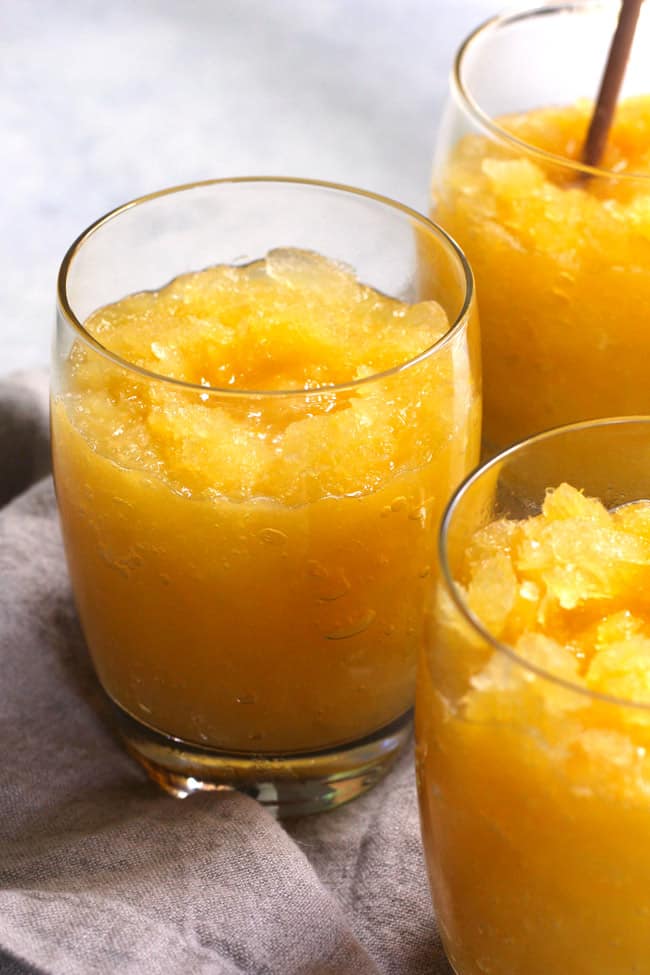 Cranberry Vodka Slush combines cranberry juice and vodka with frozen orange juice, frozen lemonade, red jello, and sugared cranberries. This simple recipe will brighten up your holiday gatherings, and your guests will be begging for the recipe! Cheers!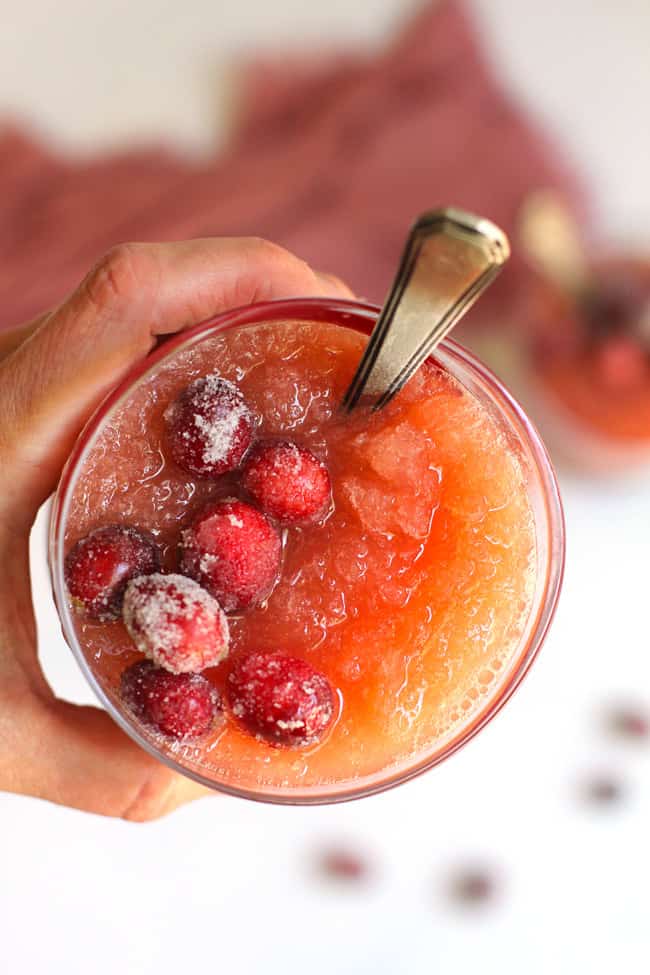 Favorite Snacks to enjoy while sipping slush: