This post may contain affiliate links which won't change your price but will share a commission.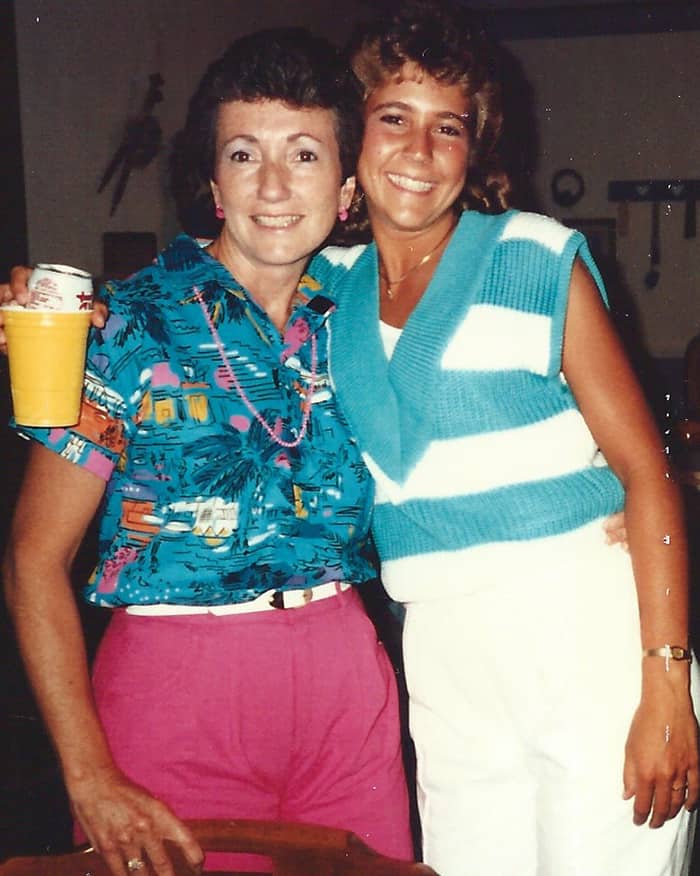 Mother's Day is a joyous day for many. A day for family gatherings of moms and dads and grandmas and grandpas and children and great grandchildren and aunts and uncles and sisters and brothers. It's a day for brunch and lunch and dinner and supper and cake and cocktails. A day we give thanks to our moms for all that they do.
But Mother's Day is also a day for pain. A day for grieving the loss of a child, a grandchild, the loss of a mother, a grandmother, a sister, a friend. A day that reminds us of a difficult adoption process, infertility, miscarriage, sickness, or a longing of something that will never be. A day we feel the loss of something we had or might never have.
So on this day, a day I think of my own mother and wonder how long it will be before she doesn't know me, and Mike's mom who will be gone almost nine years now, I honor all women and men who feel the joy and pain of Mother's Day. May you feel the love around you and know that you aren't alone.
Being a mom is one of the greatest joys of my life. But I remember the years of longing for a child, the failed fertility treatments, and the miscarriage. I remember how hard it was to see friends having babies, and trying to be happy for them, while wondering if it was in the cards for us. I also remember the joy of a positive pregnancy test, the first kick, two healthy babes, and so many wonderful memories.
Forever grateful.