LOVE Story: Christmas Memories
This post may contain affiliate links which won't change your price but will share a commission.
Christmas time is my favorite time of of year. It's full of so many memories for me, both happy and sad, joyful and heartbreaking.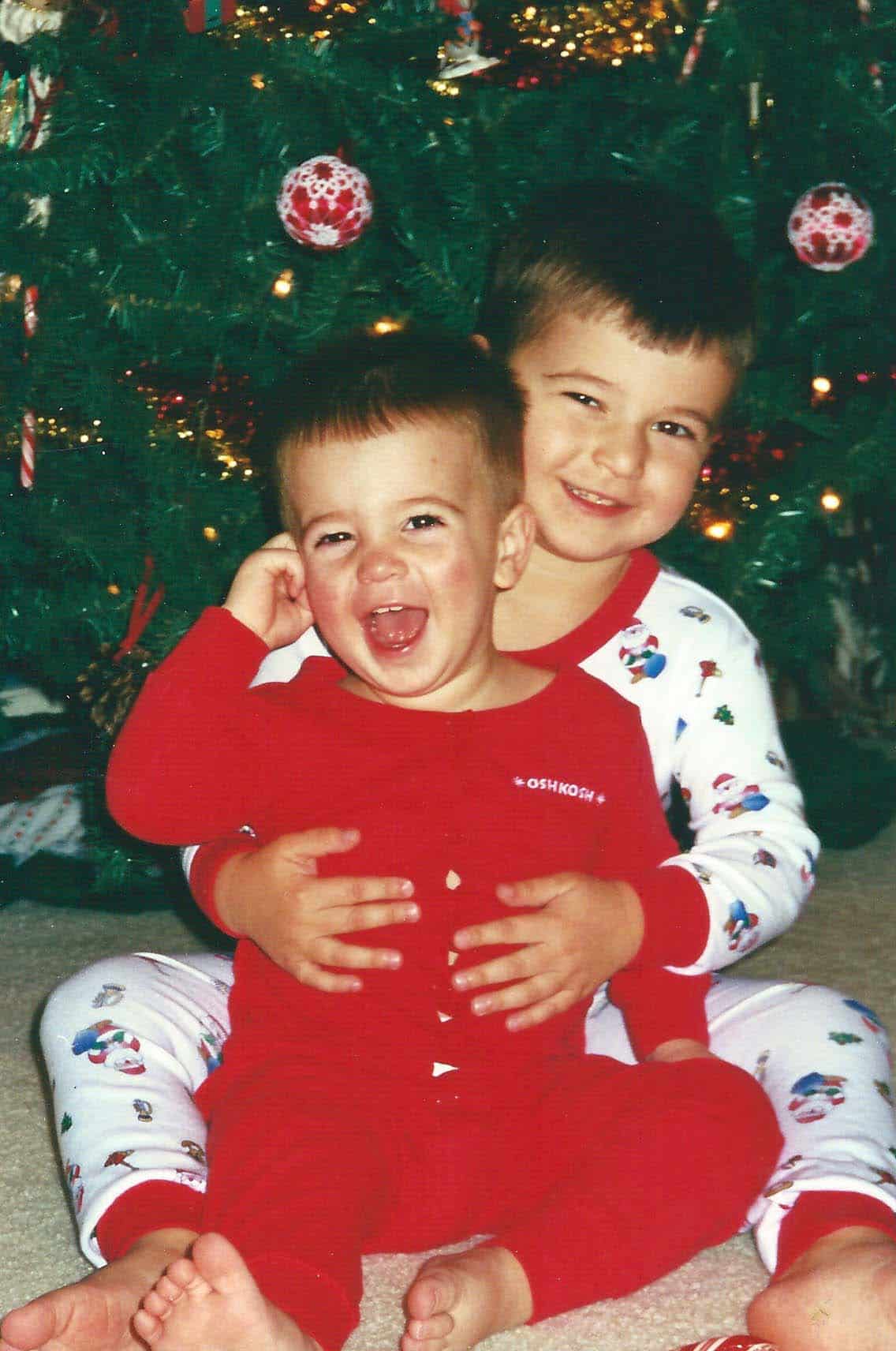 When I think of Christmas, so many emotions come to mind. I think of these things.
Childhood – A family of eight (including Mom and Dad) and a rich tradition of church and family gatherings. I love the memories of the six of us kids waking to a paper plate with an orange and some candies around the dinner table. Our presents from Santa draped over our chairs and beside them.
1989 – Our first year as a married couple living in the Twin Cities.
1993 – The first year living in Texas (and our first home).
1996 – Our Christmas as a family of three after fertility heartbreak and finally, our miracle baby. Josh joined us in October and filled our hearts with love!
1999 – Celebrating our family of four, after our rainbow baby was born following a difficult miscarriage. Our baby, Zach had joined us in April and our family was complete!
2001 – Christmas in our second home (the fixer-upper that we continue to fix up!).
2007 – The most heart-breaking holiday. Mike's cancer diagnosis in early December and his mom's shortly afterward. The one where we moved in a blur.
2008 – Another sad Christmas following the painful death of Mike's mom.
2010 – A new puppy, Theo, came to join us. The long-awaited dog that the boys begged for over the years. Puppies are fun!
2017 – The year I could barely put weight on my foot due to a chronic injury. SO much pain.
2018 – The Christmas we prepared for surgery for Mike's 3rd reoccurrence. He had surgery on his liver on New Year's Eve.
2020 – The year of the pandemic and unknowns for our entire world. A year where Mike would have 1/4 of his liver removed in May, after waiting due to the pandemic. We survived, and Mike slowly healed. We also experienced great joy when we were blessed with our daughter-in-law, Tiffany, in August.
The in-between – Our many years of traveling to Iowa for Christmas celebrations with our families. The snowy travels, sledding with cousins, Grandma's sugar cookies and cinnamon rolls, Mass with family, Christmas carols and twinkling lights. Meeting new nieces and nephews and catching up with family.
More sorrow – Missing Cousin Benjamin, Grandma Norma, Grandpa Don, Great Grandpa Wendell, and Great Grandma Helen following their deaths.
Texas traditions – Santa Claus surprises, hot cocoa with extra marshmallows, legos, power rangers, and rescue heroes. Cowboy boots, video games, gold clubs, and slippers. Warm holidays with open windows, football games, and bike rides.
Now – Our family has grown! Now our traditions involve extra puppies and sweet young ladies. We are a family of six – Josh is married to Tiffany and Zach has been dating Kirsten for four plus years. We also have two grand-pups – Luca and Margo, in addition to our 11 year old guy.
Honestly, I could go into so much more detail. Life is full of so many emotions, and while it feels like we've experienced it all, we haven't. There is much more to come.
If you are experiencing the hard things this year, I want you to know that you are not alone. Most of us have experienced a rainbow of colors and feelings, from pure bliss to devastating heartbreak. That is life. It's not easy – but it is worth it. Every moment.
I'm so thankful for this time of year and the hope of Christ. Whatever your beliefs are, I wish you joy, happiness, love, good health, and security.
---
Below are some of our memories in photos. Enjoy!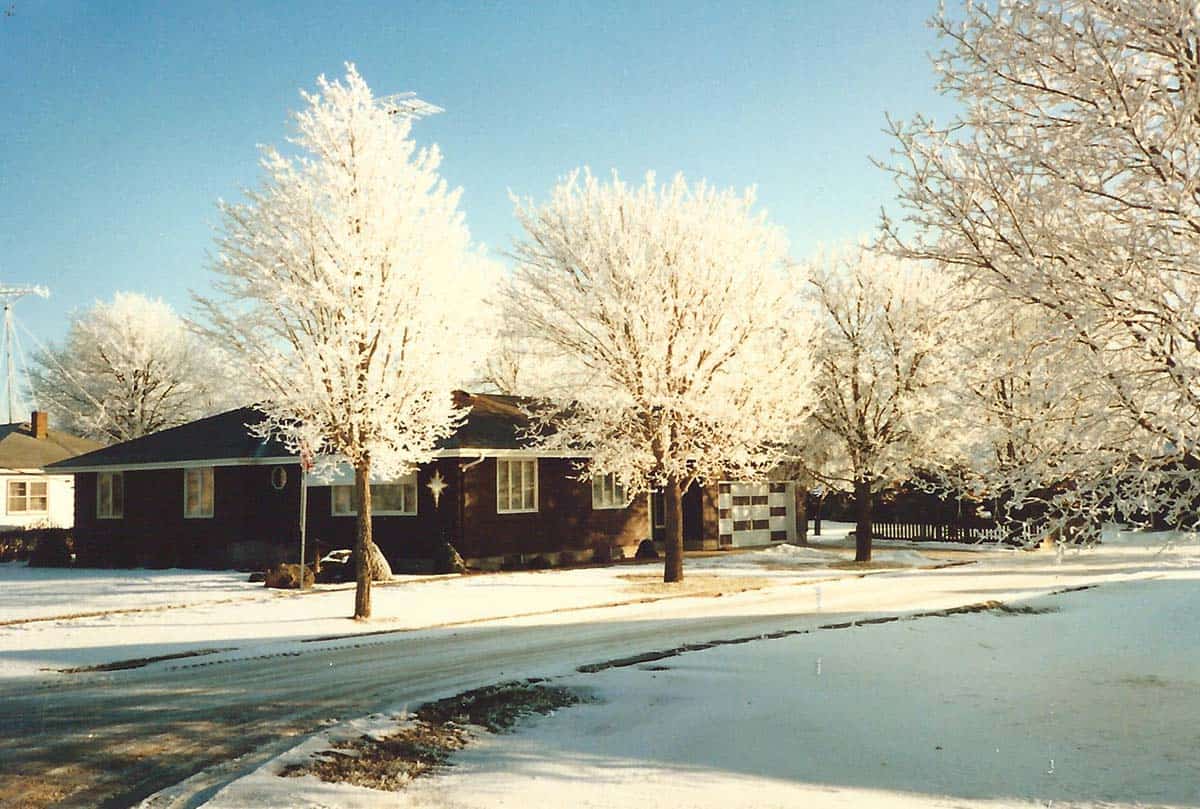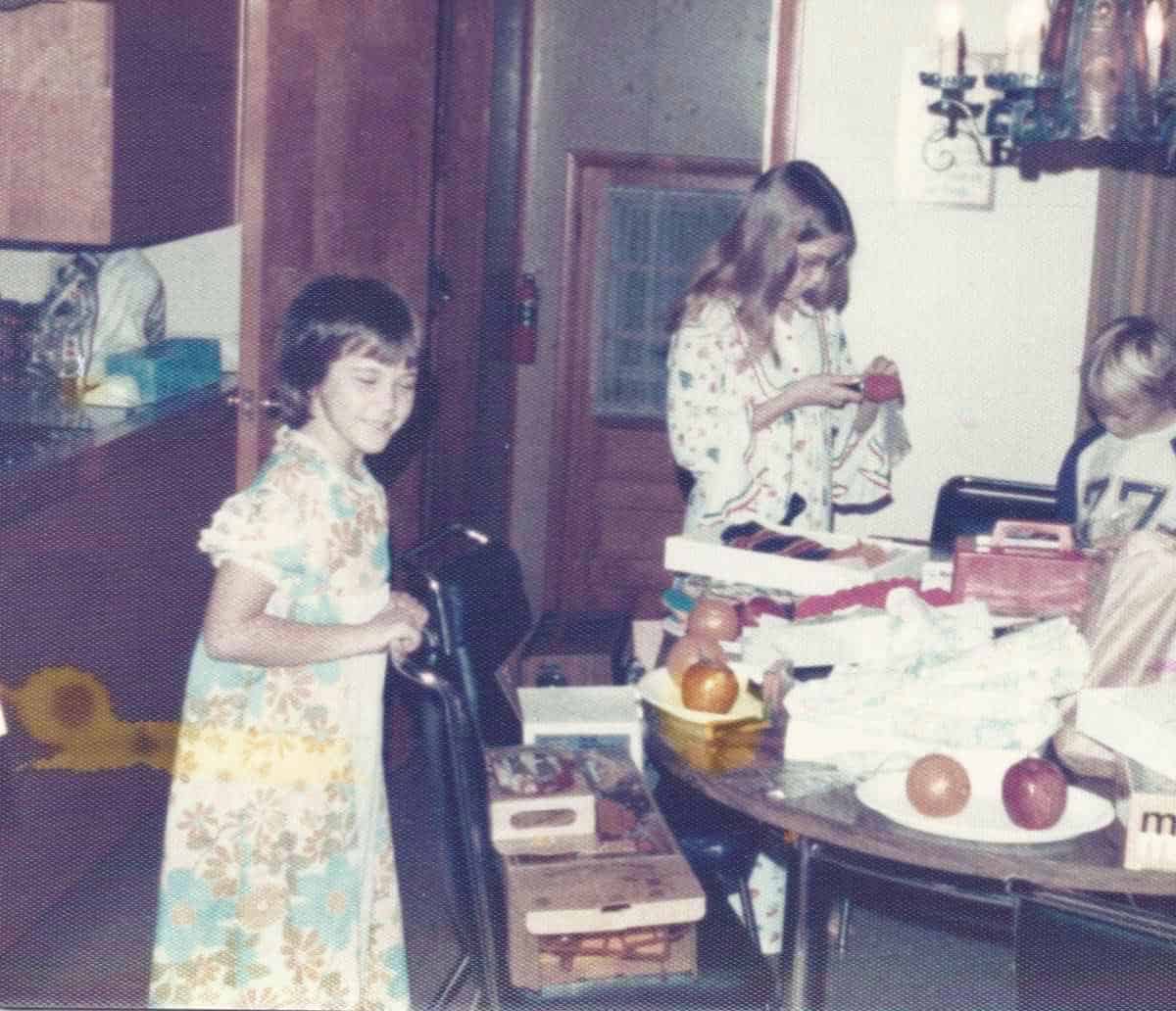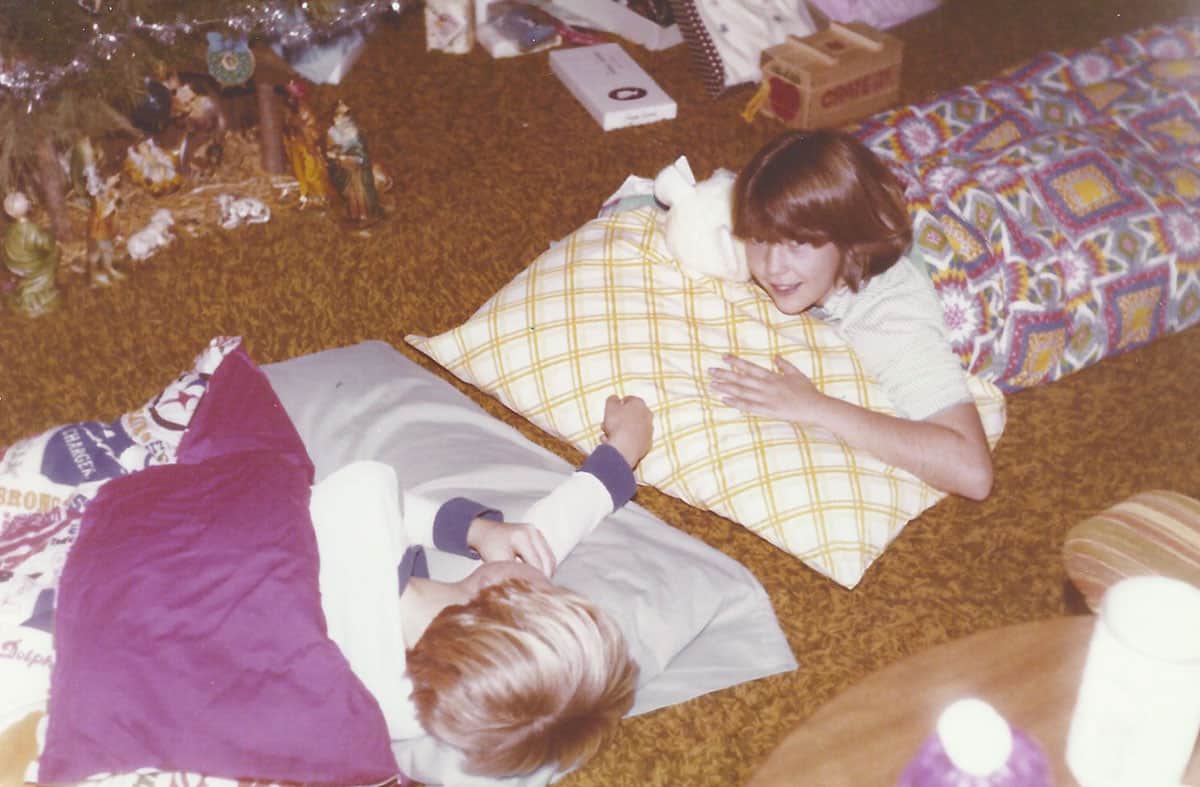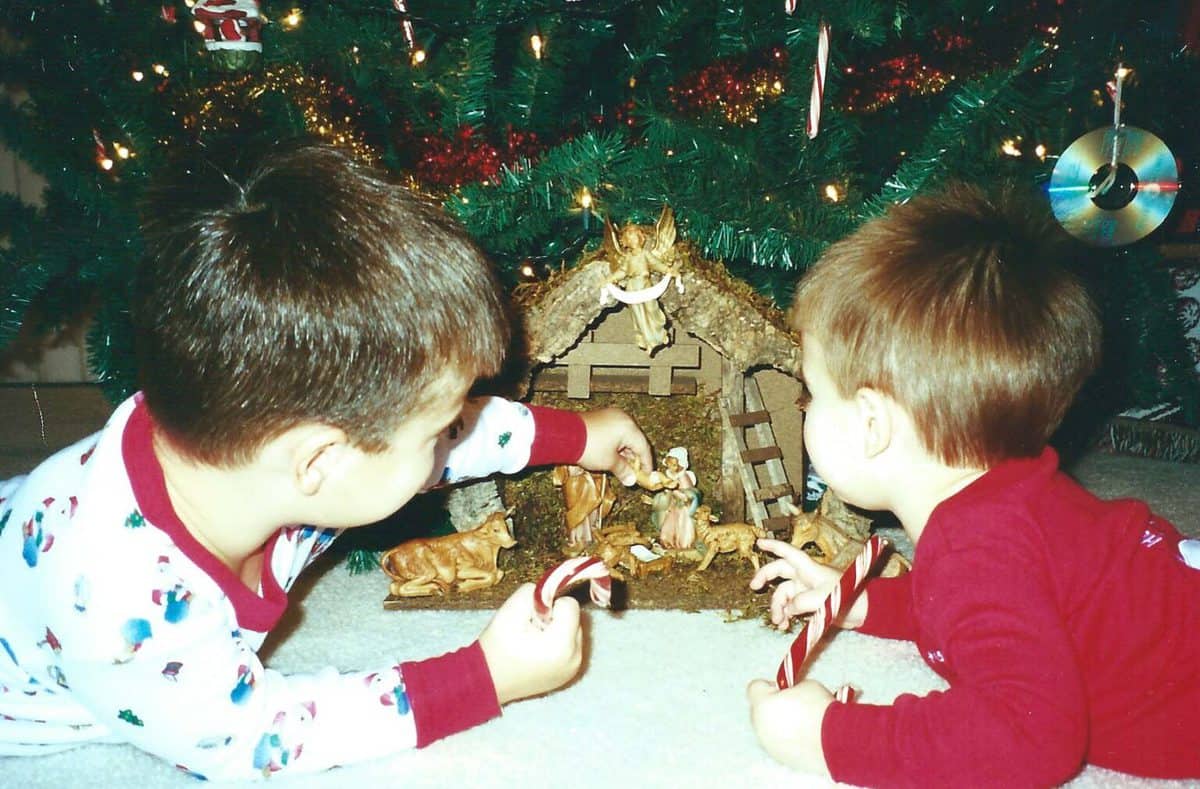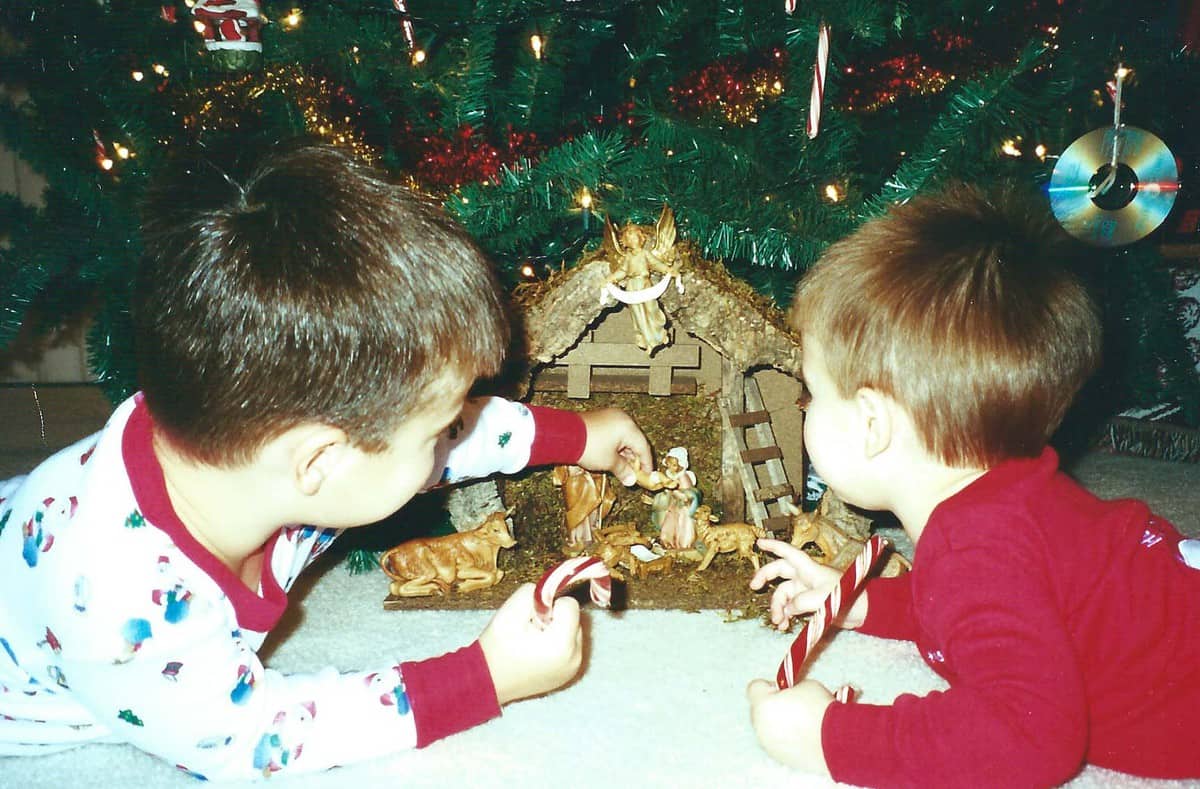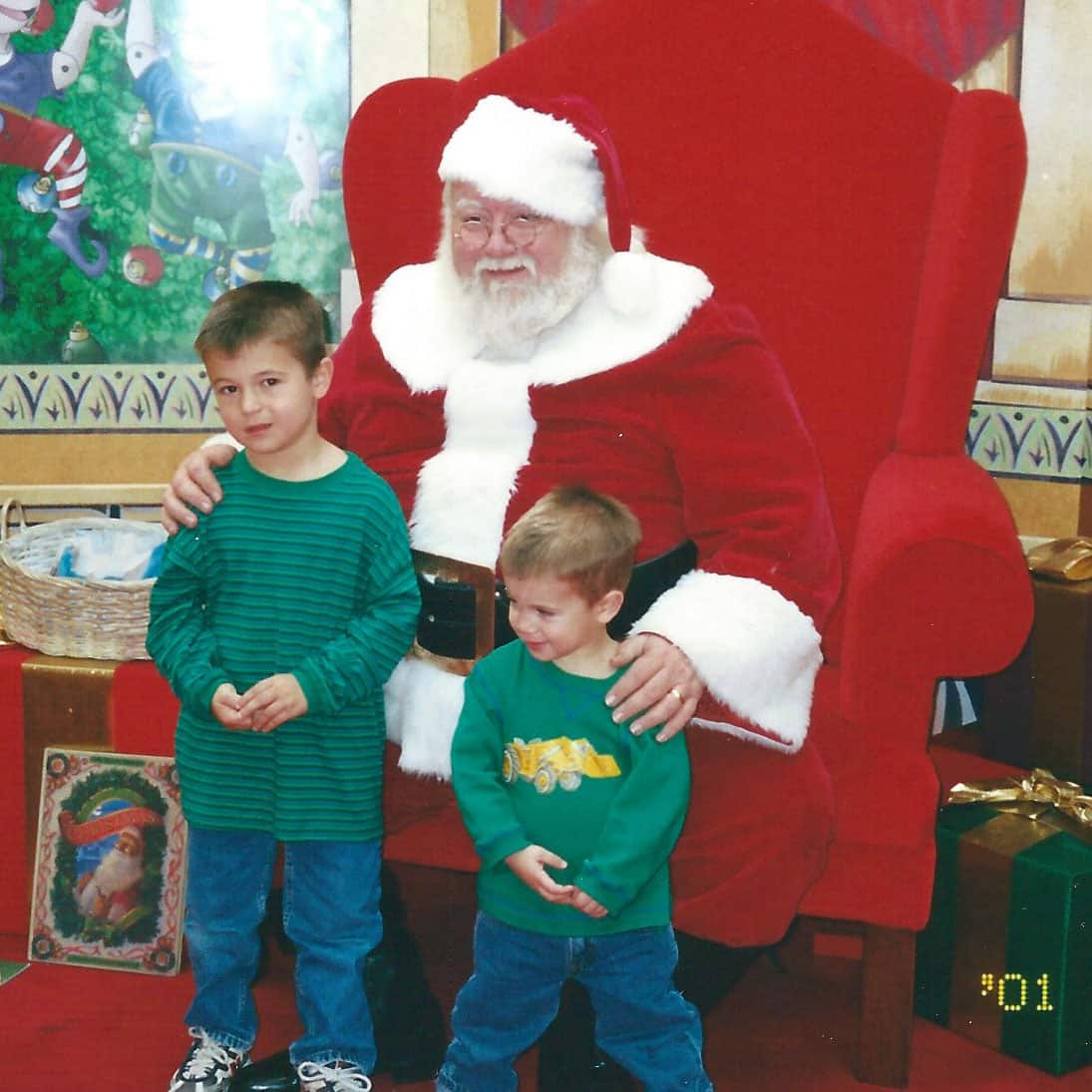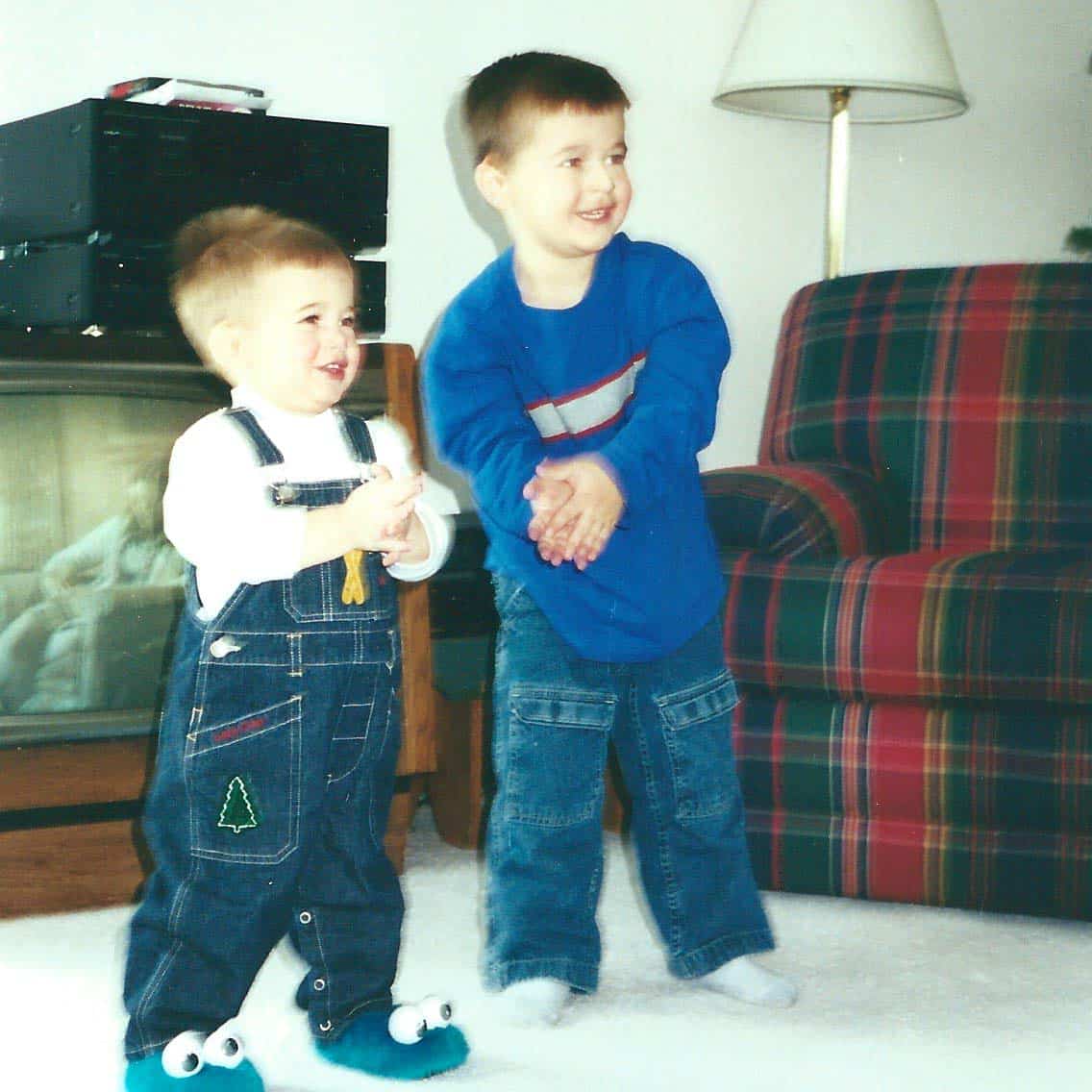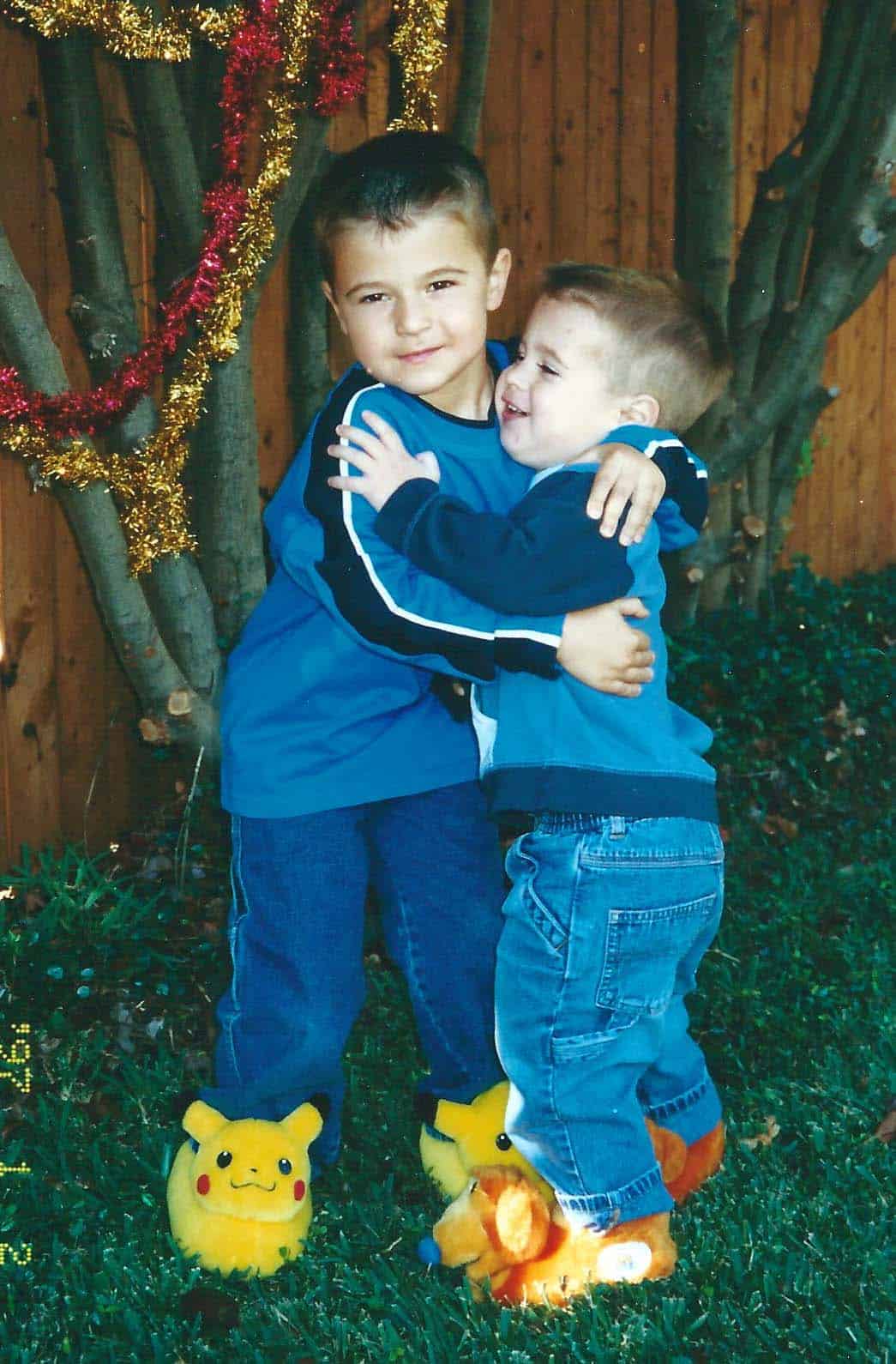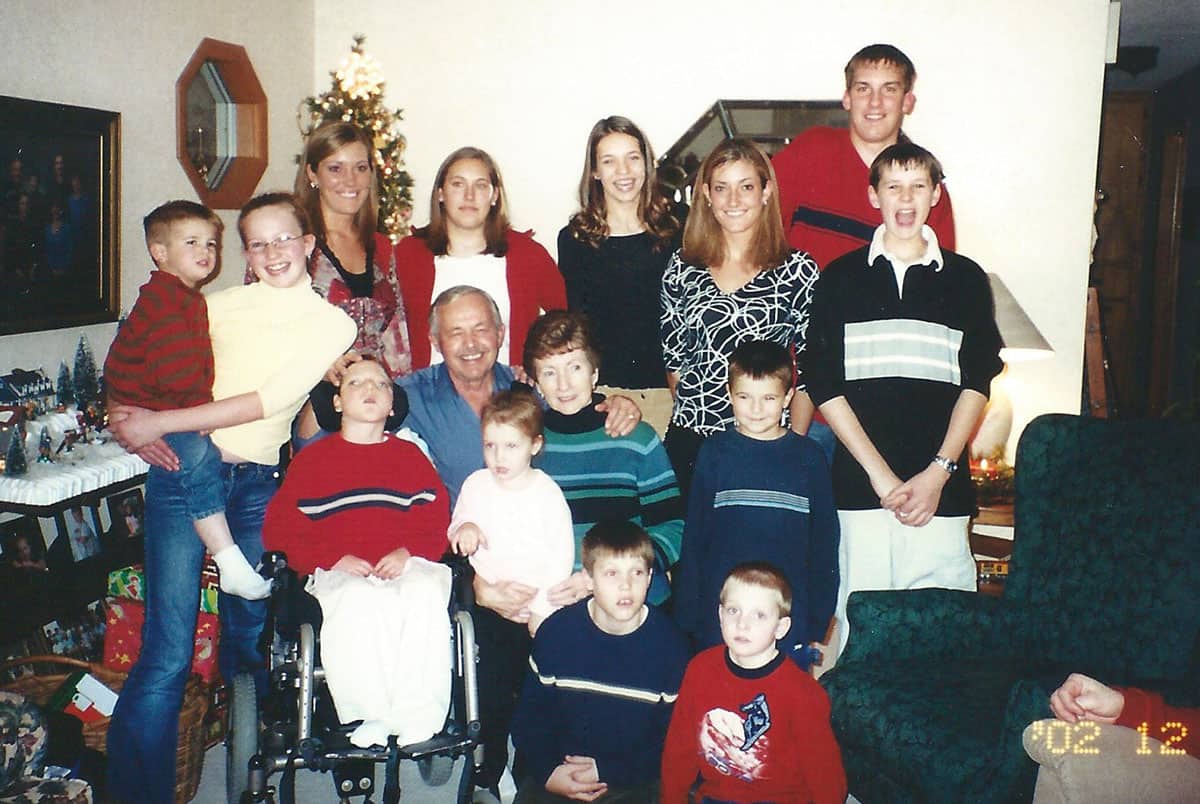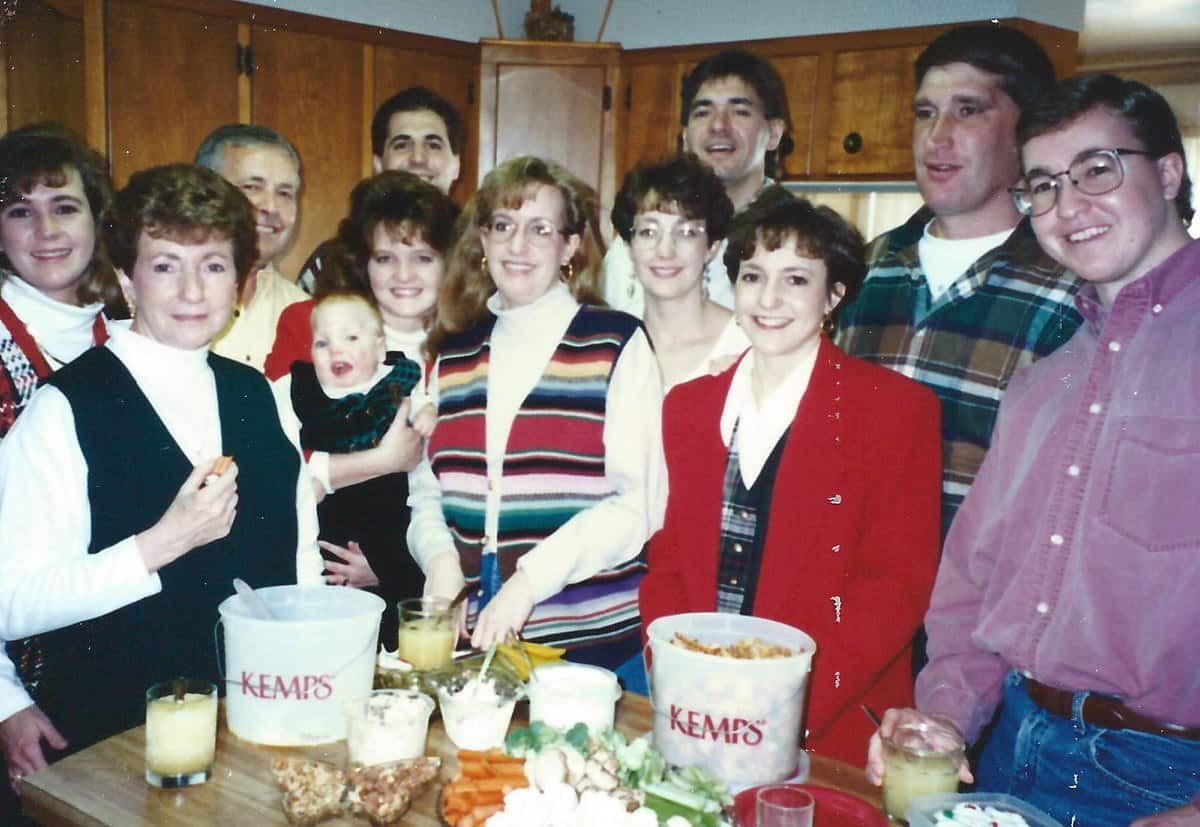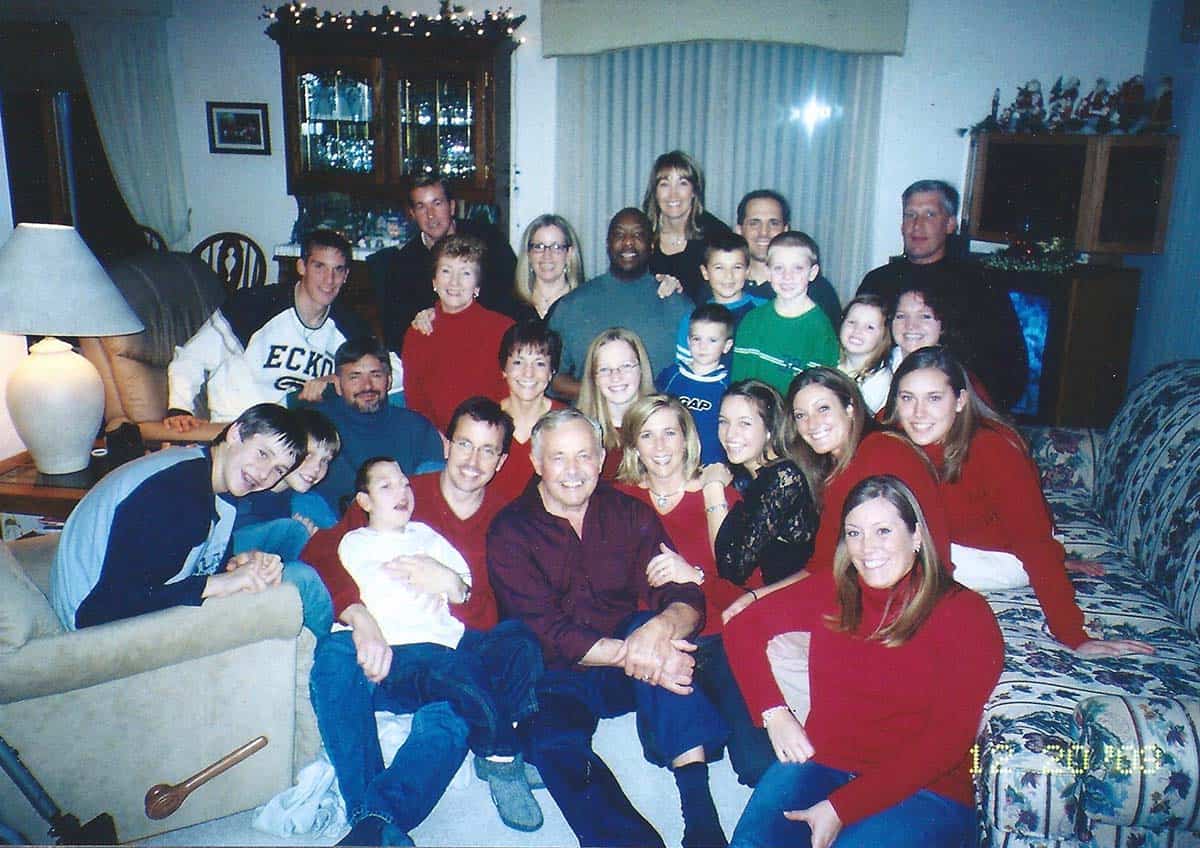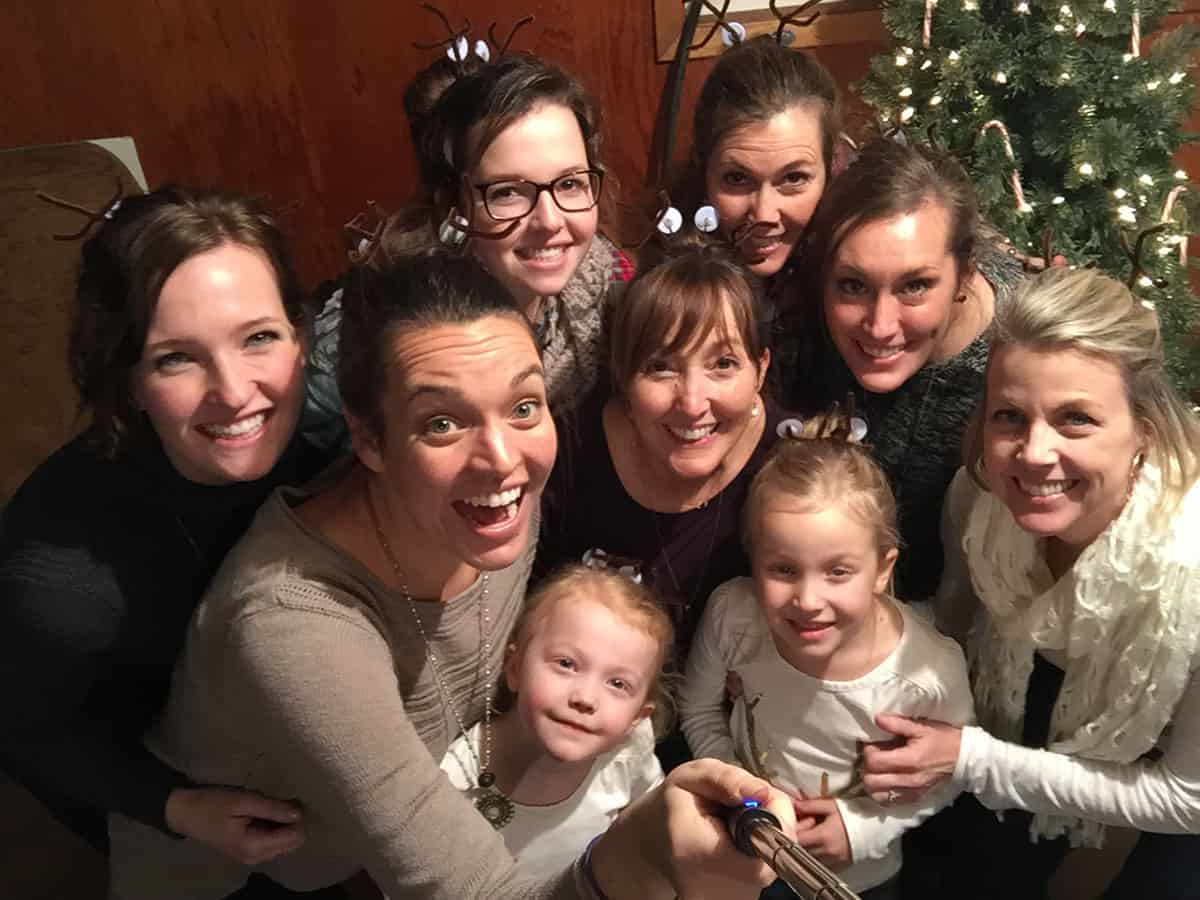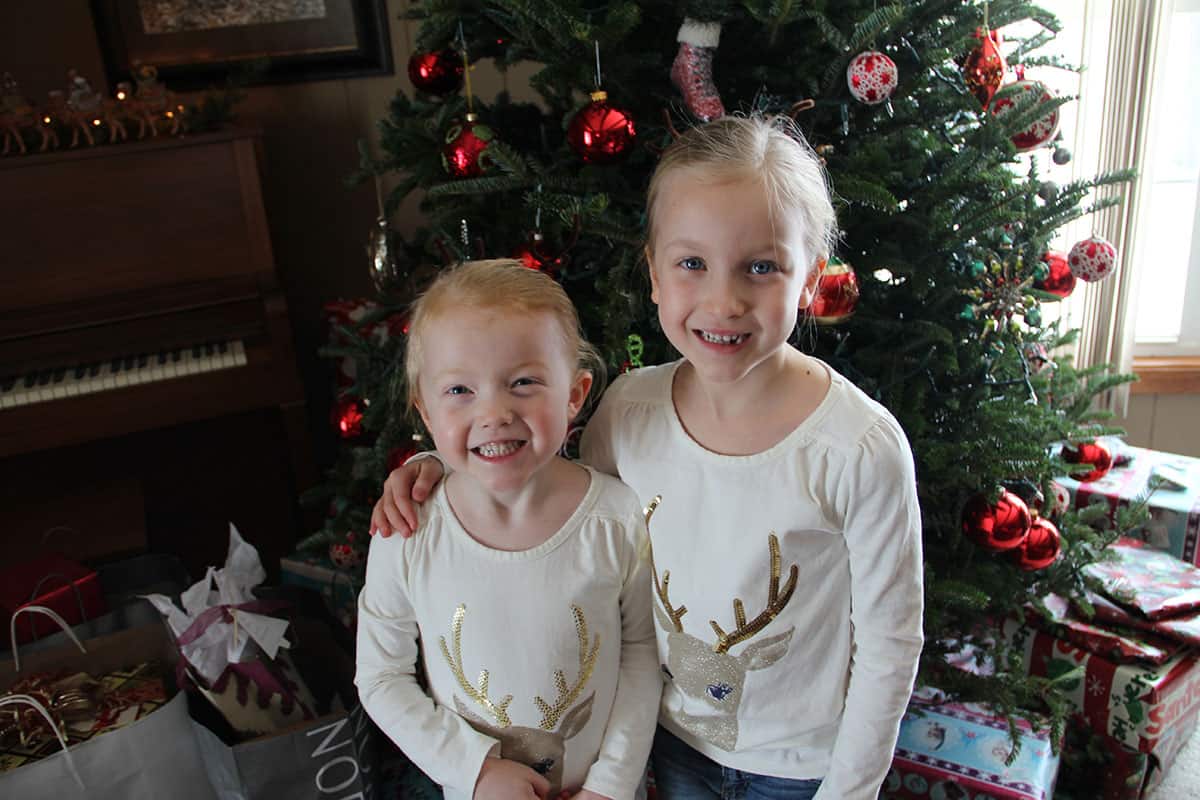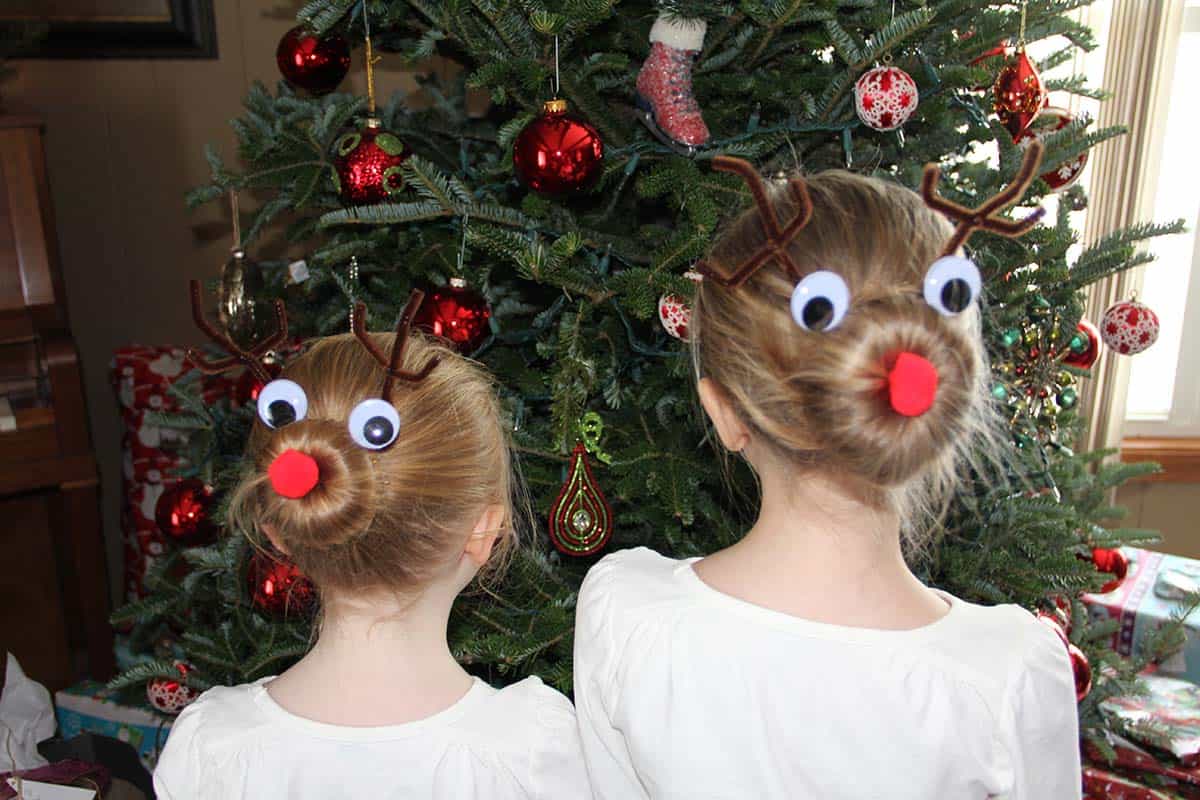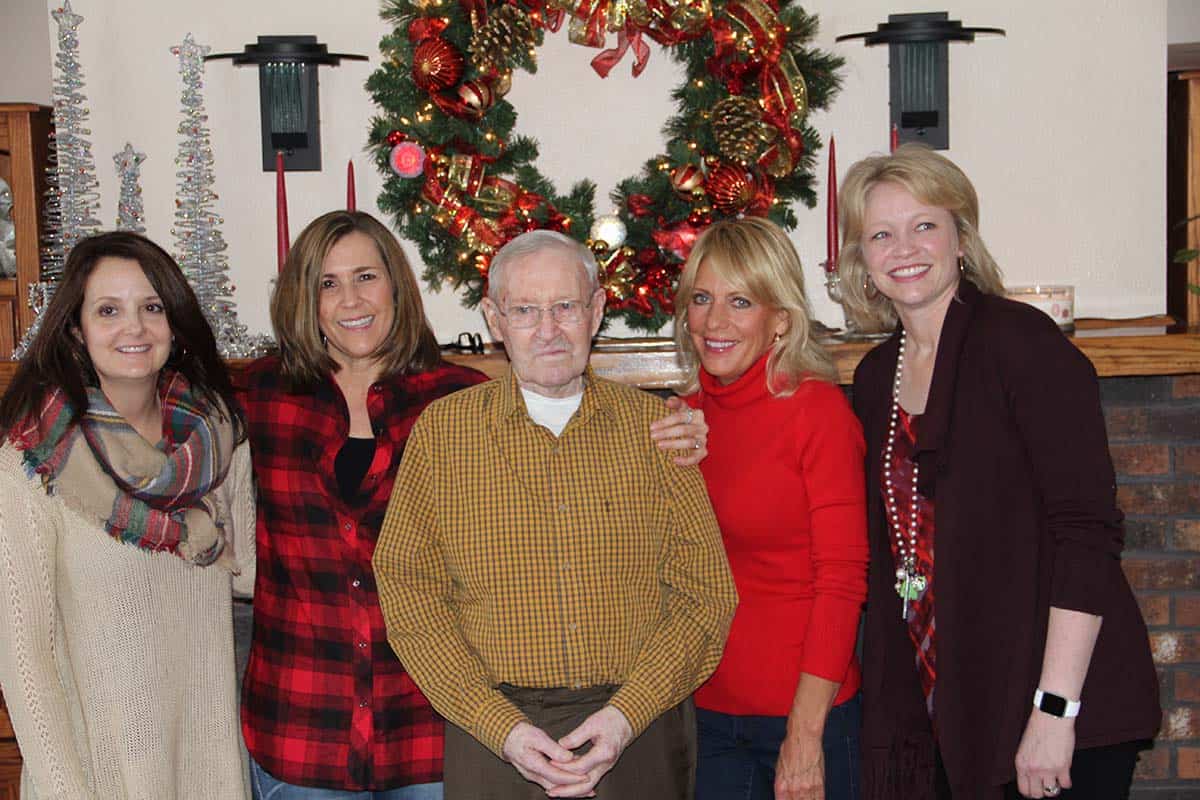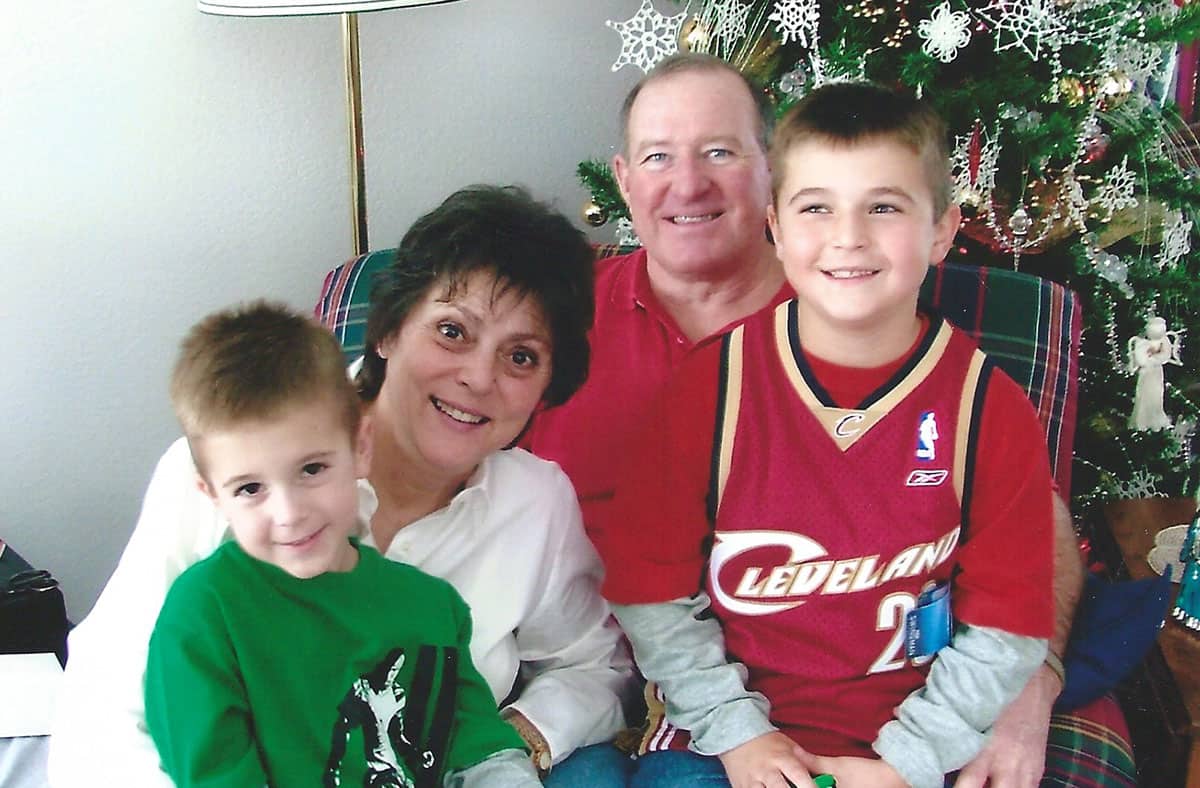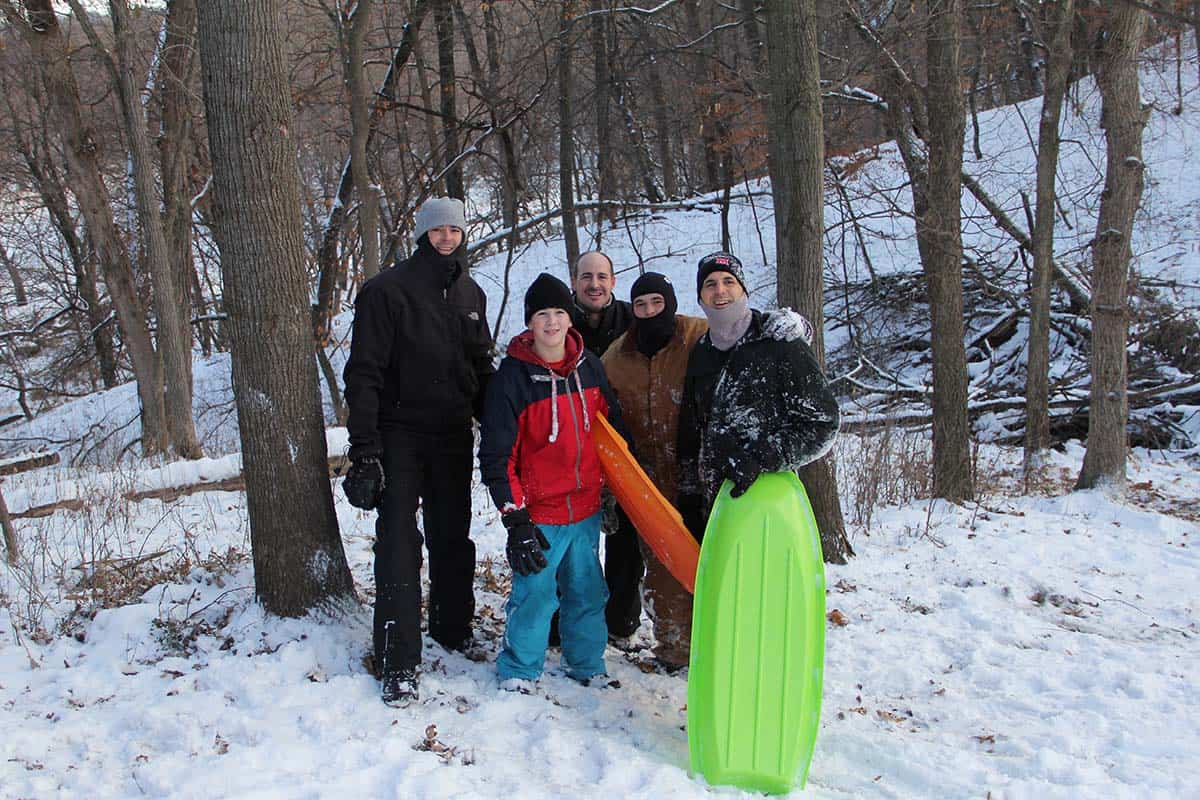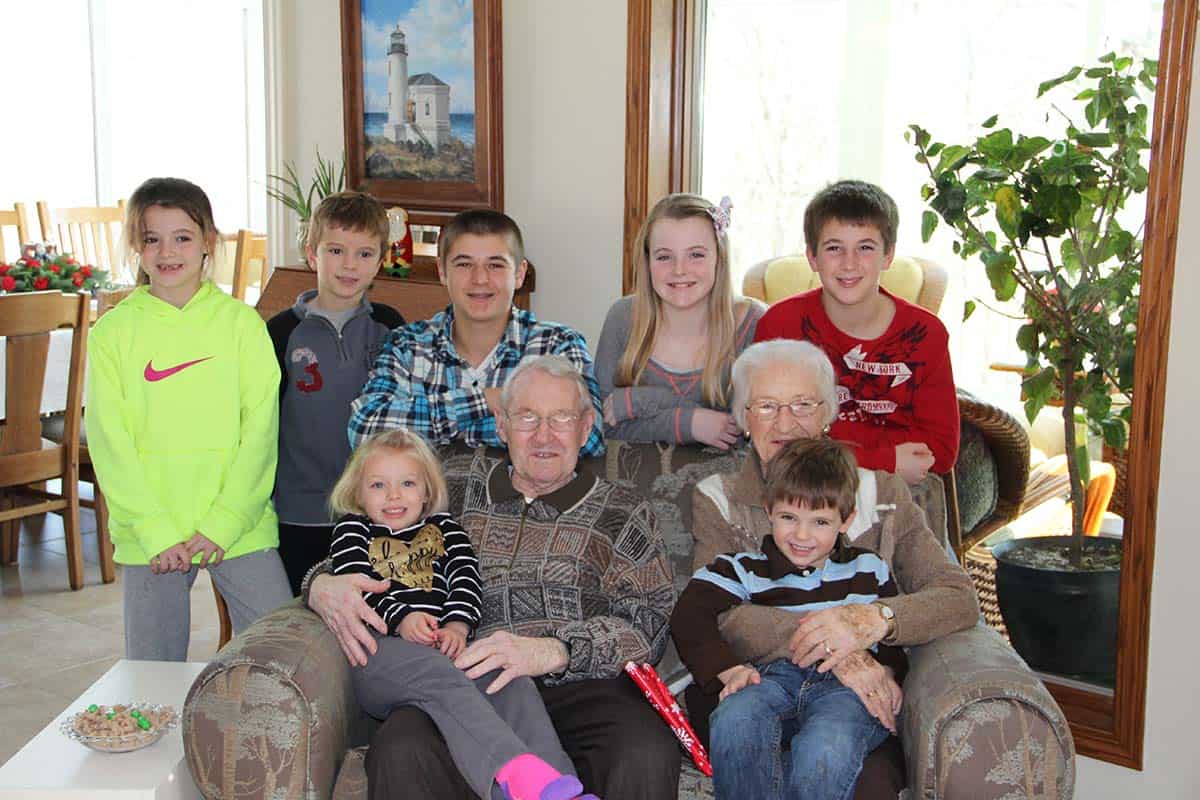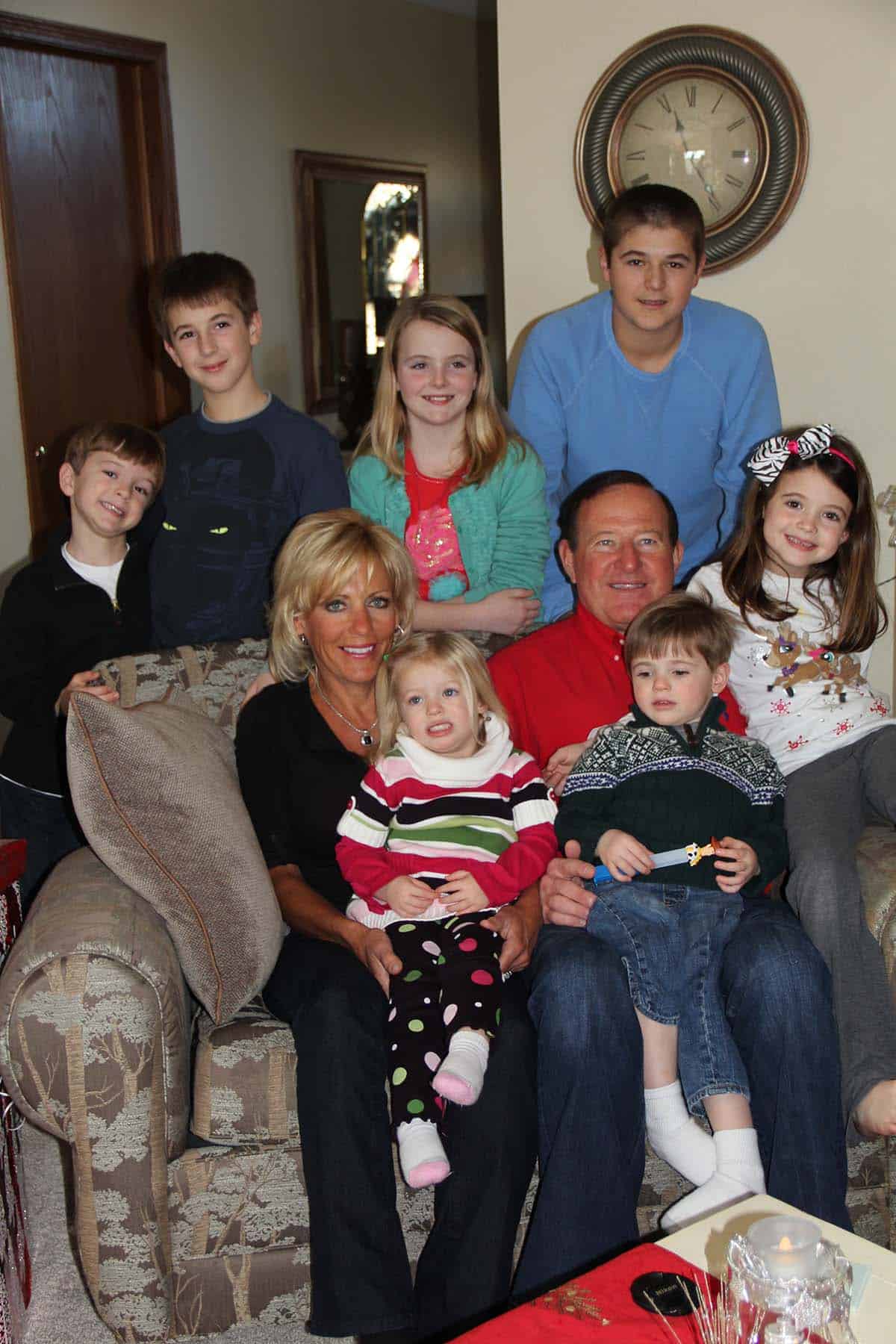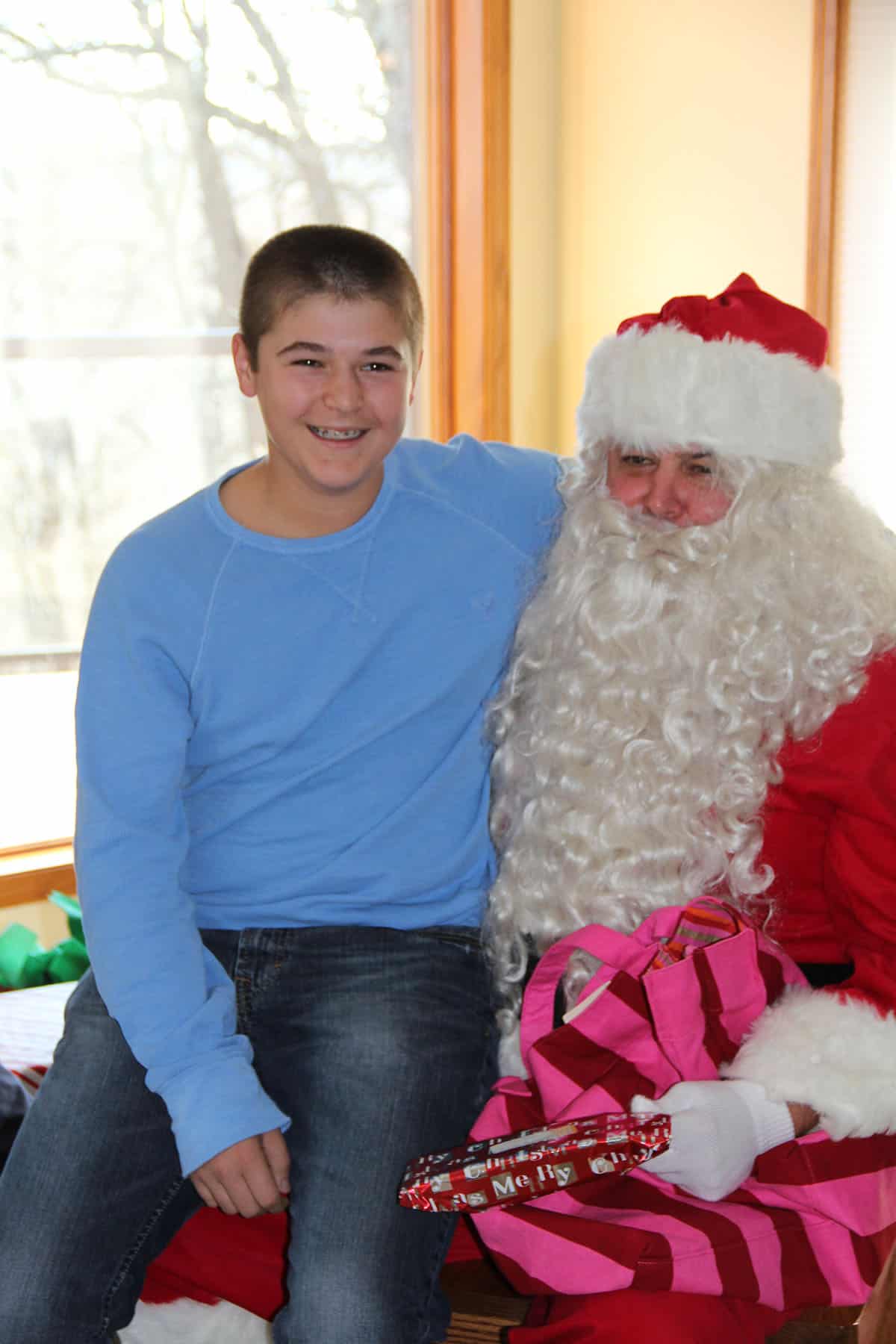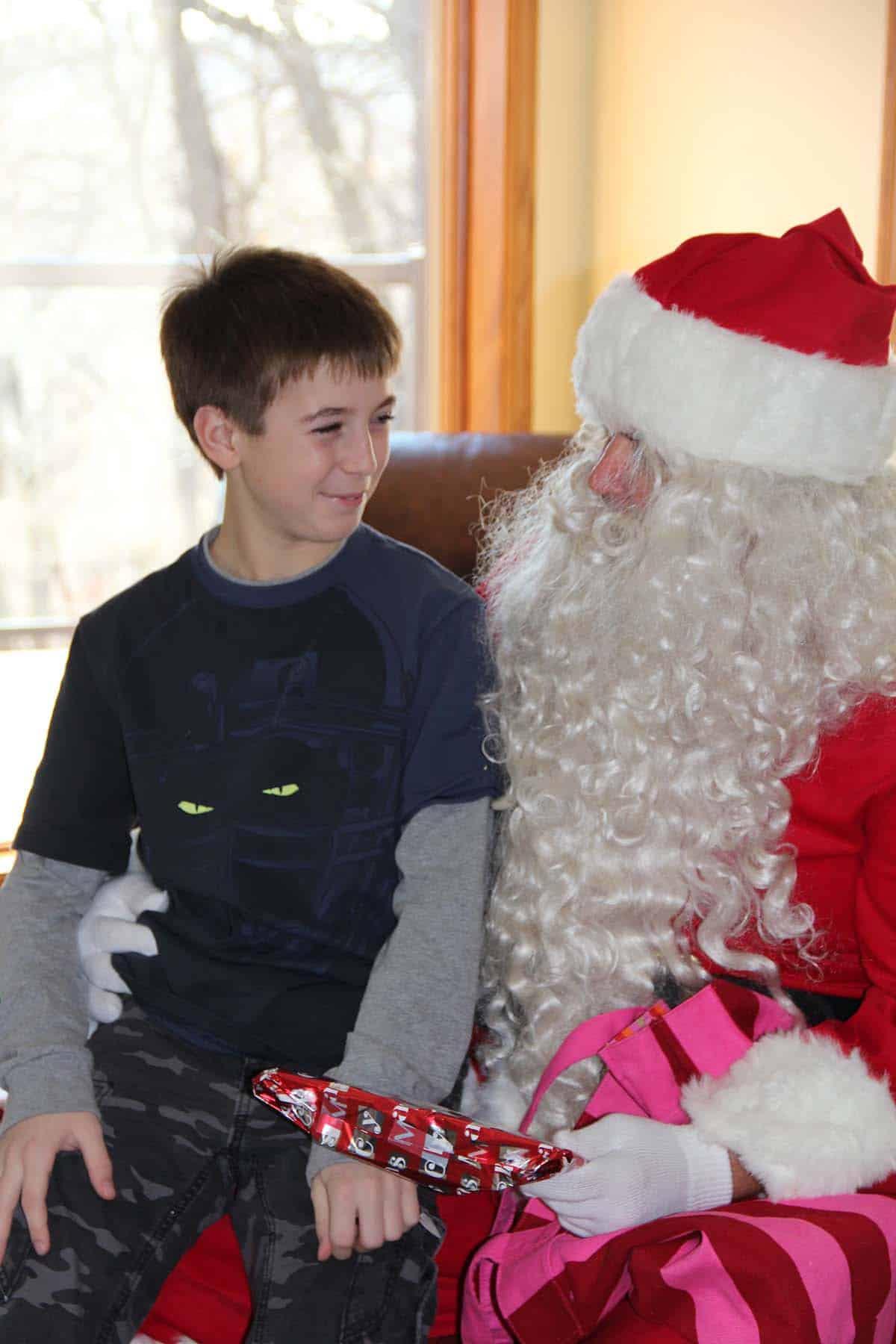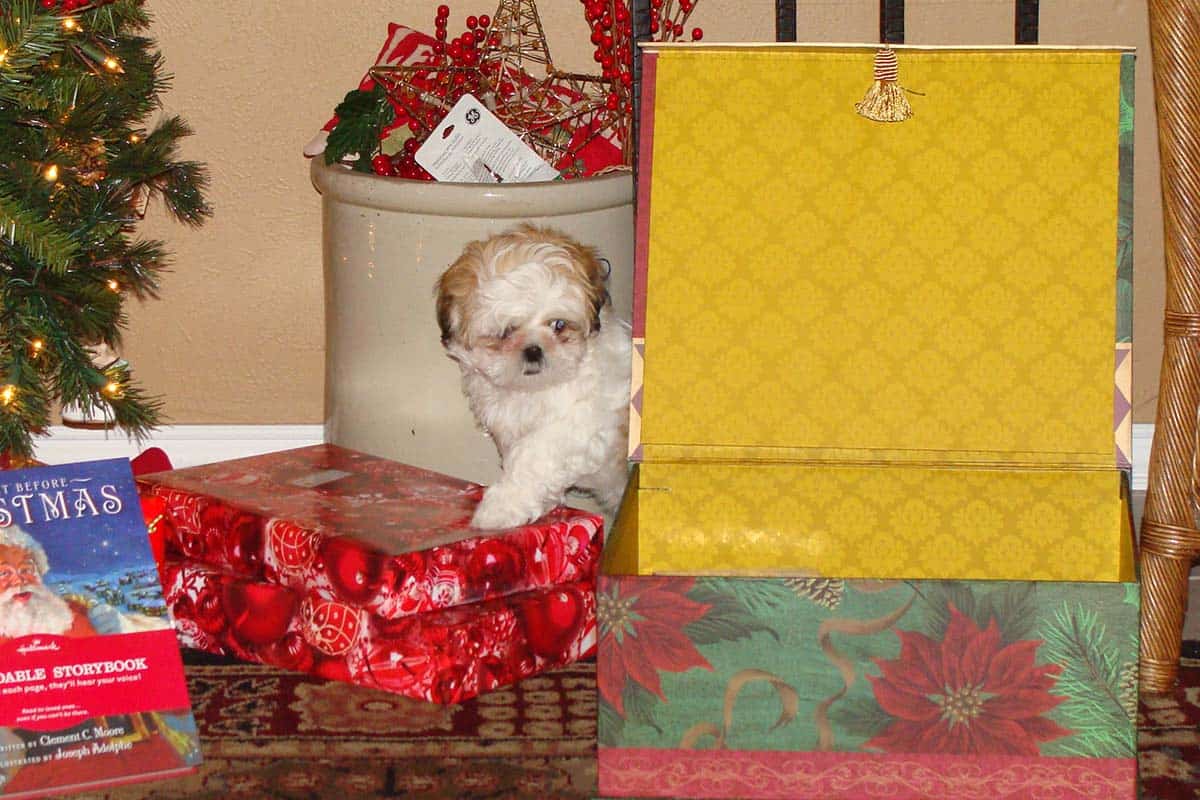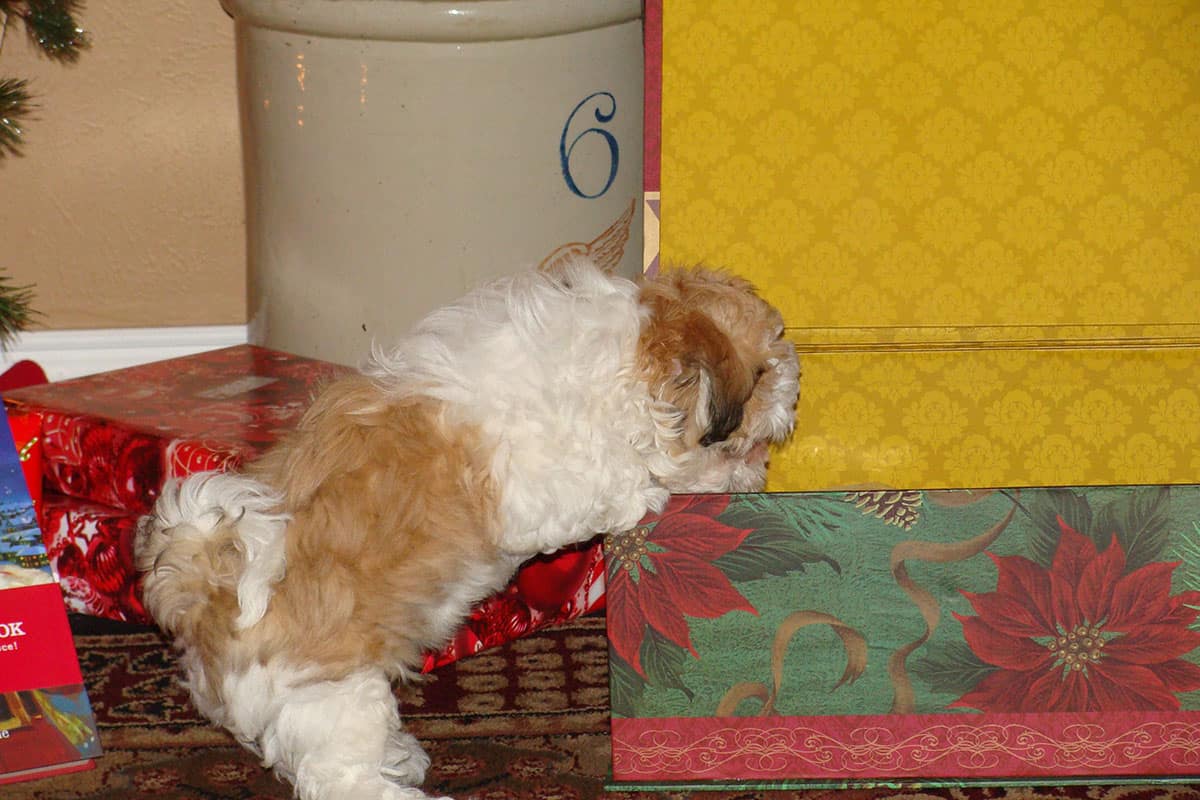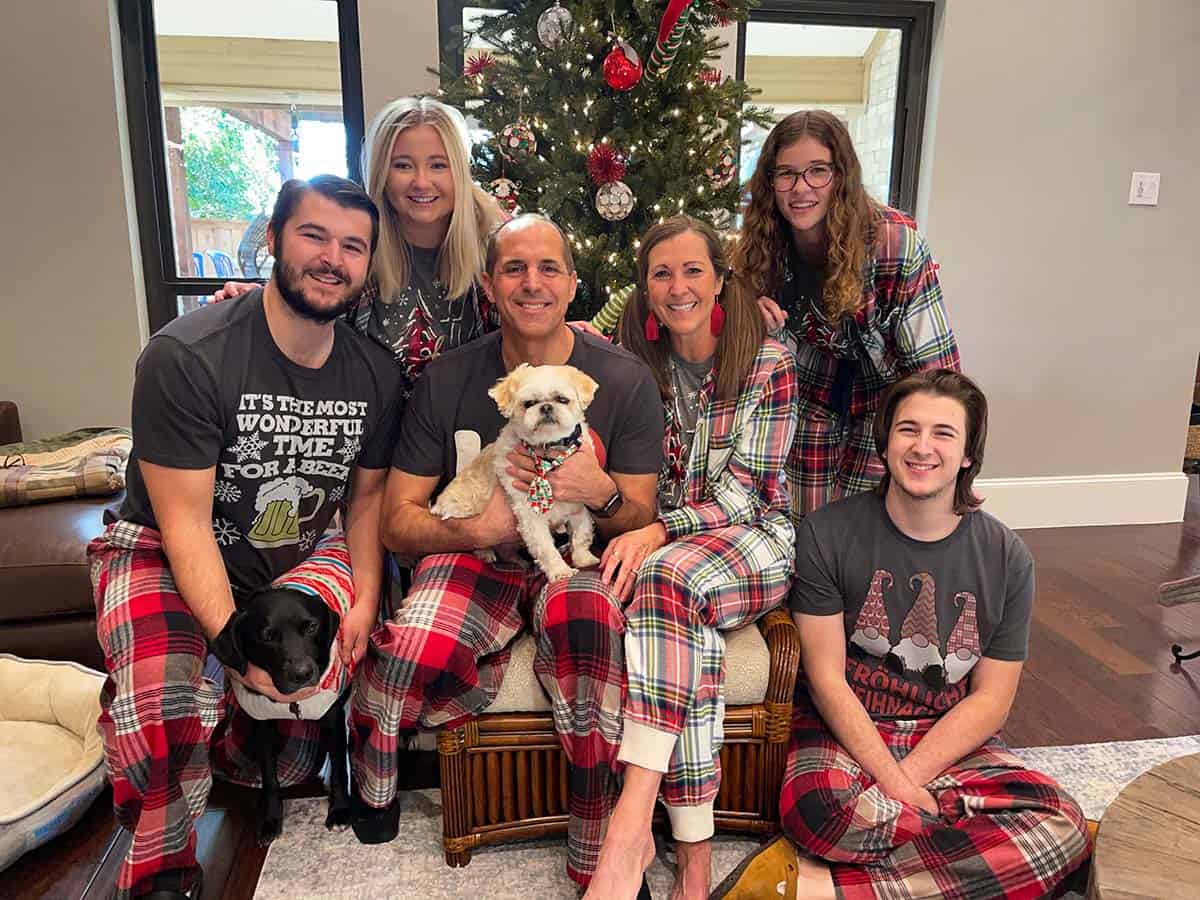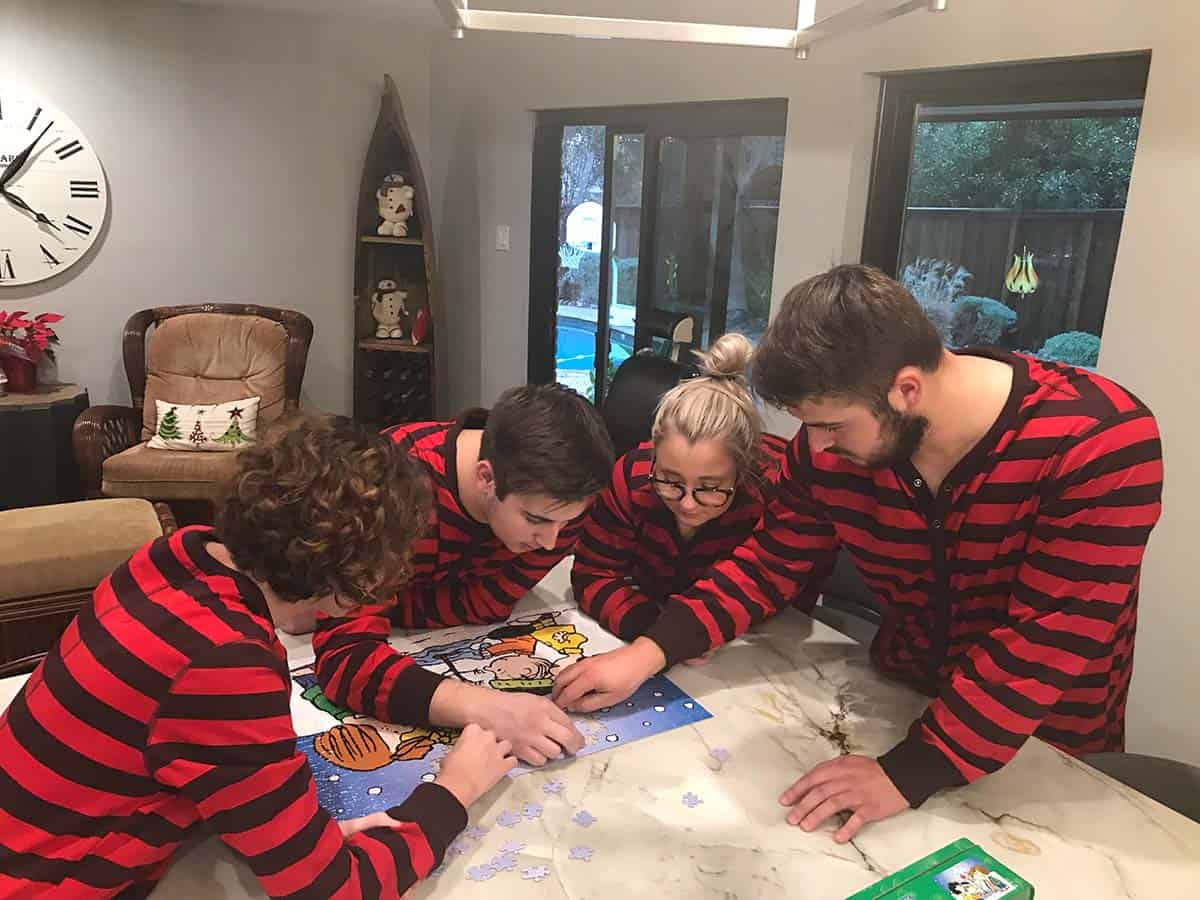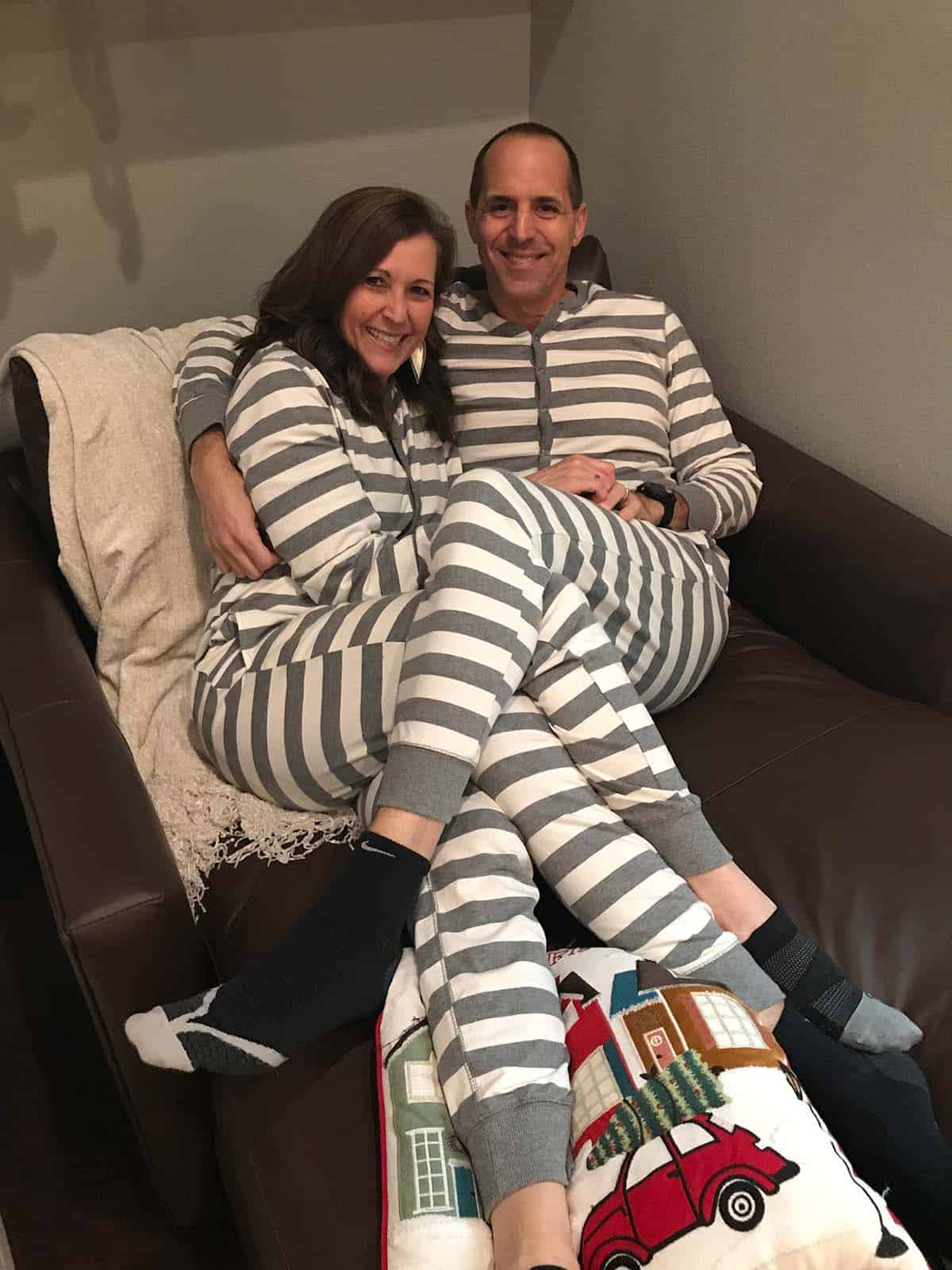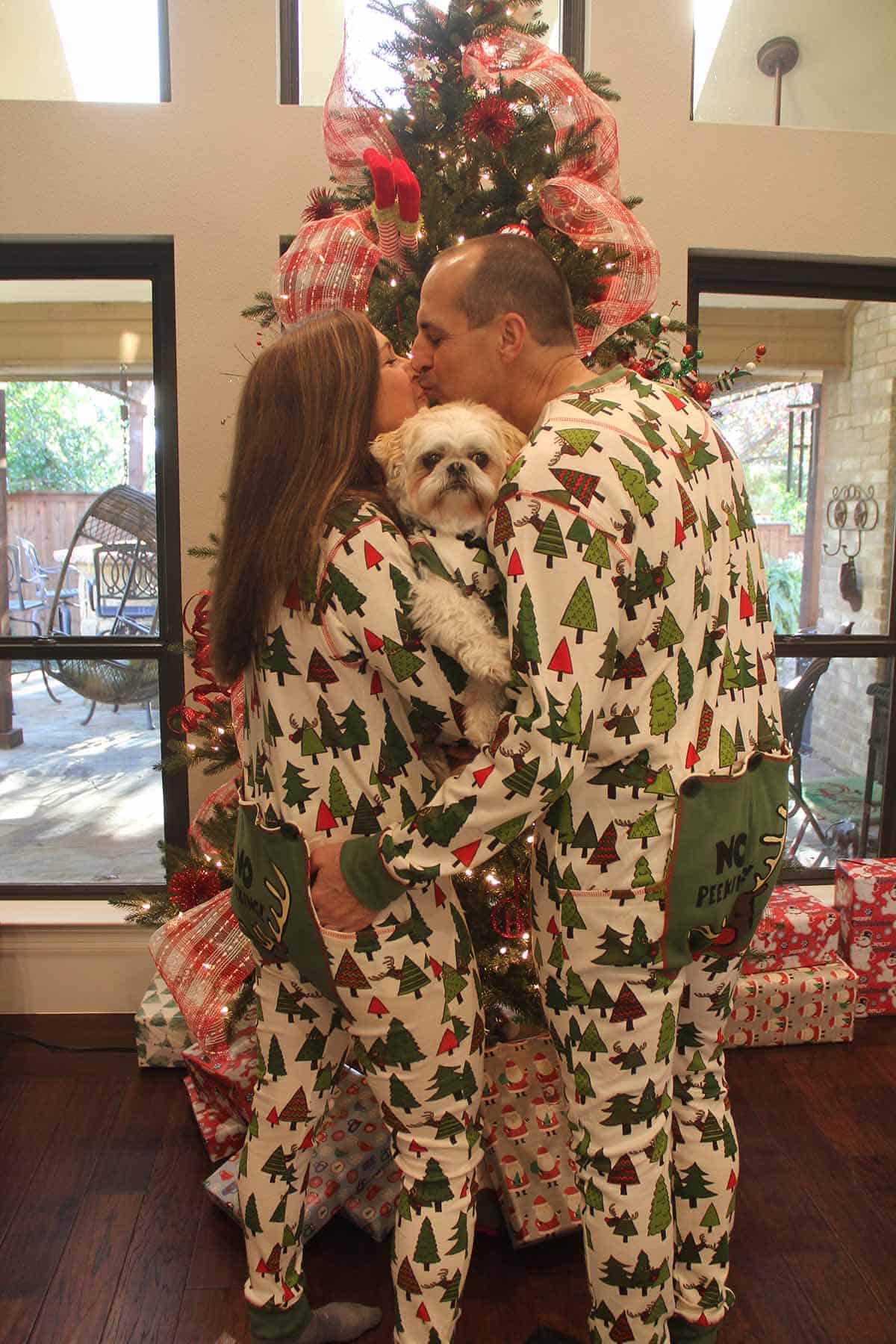 Wishing you a very Merry Christmas and the happiest of holidays! Praying for a blessed 2022 to you and yours.