Summertime is all about backyard barbecues with friends and family, and these are my best summer salads for potluck. All of the recipes below are crowd pleasers, and you should make them for your next "share-a-dish" occasion!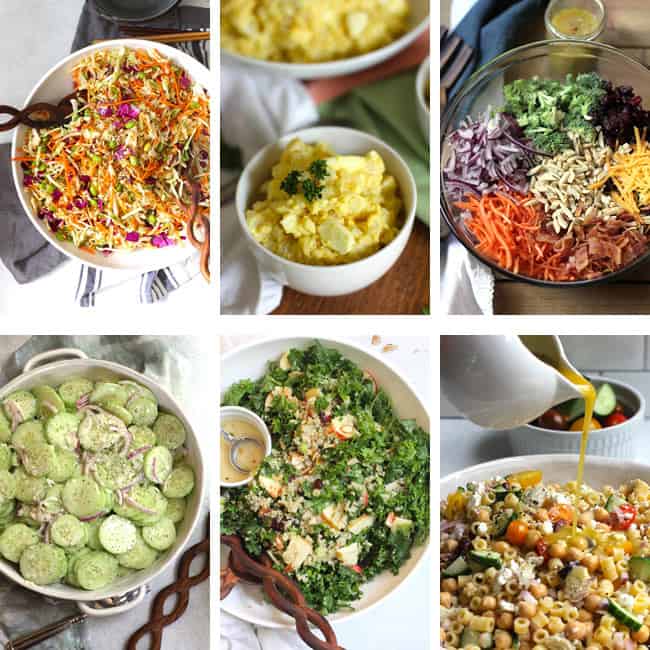 The recipes included in this post are some of my very favorite salads to bring to potlucks during the summer. They are all fresh, made with simple ingredients, and are super delicious. I love the variety of main ingredients to choose from – cabbage, potato, broccoli, cucumber, quinoa, and pasta. Now you never have to search for the perfect recipe again. They are all right here in this post!
You're welcome, friends! 😀
__________
Crunchy Asian Cabbage Salad – My #1 trending recipe almost all summer long.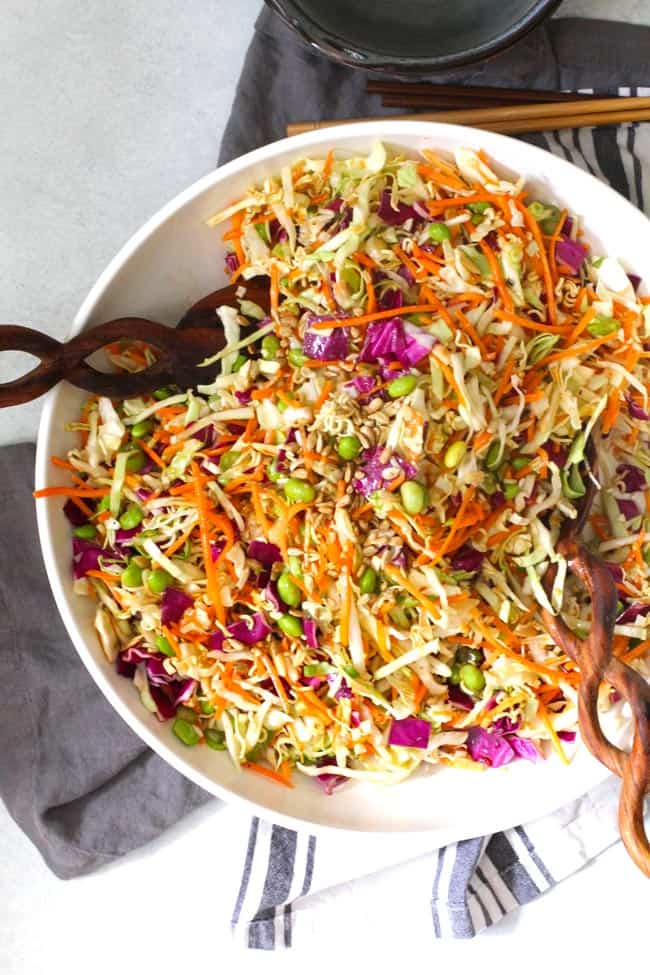 __________
Creamy Potato Salad – My mother's famous potato salad. She made it best, and I can still taste it!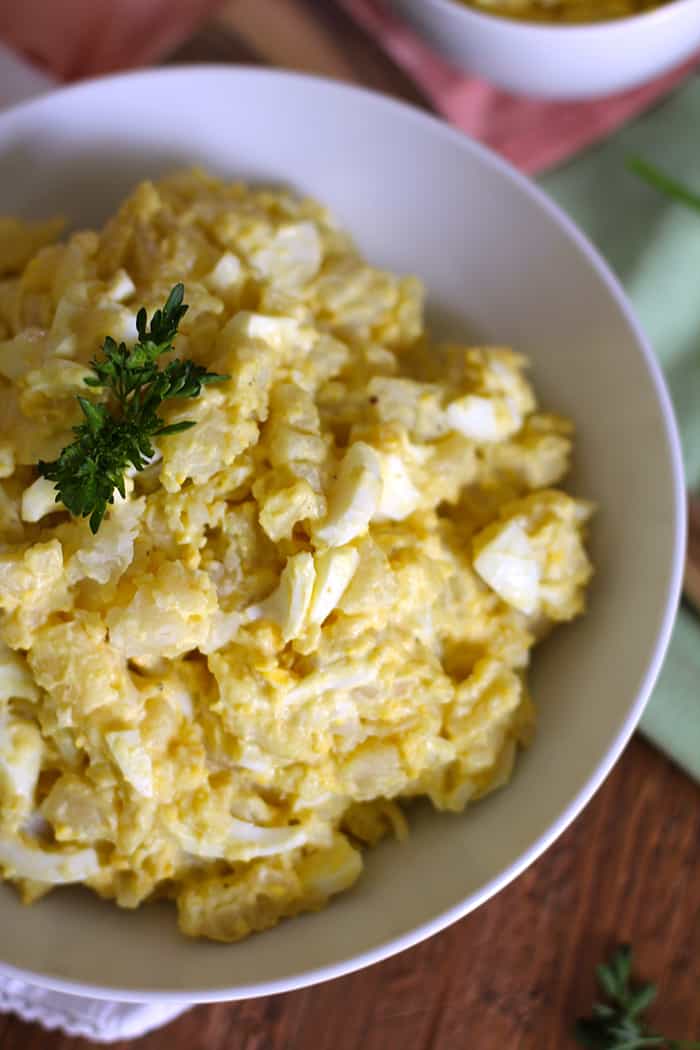 __________
Broccoli Salad – I love the addition of bacon and cheese to this salad. Leftovers are great too!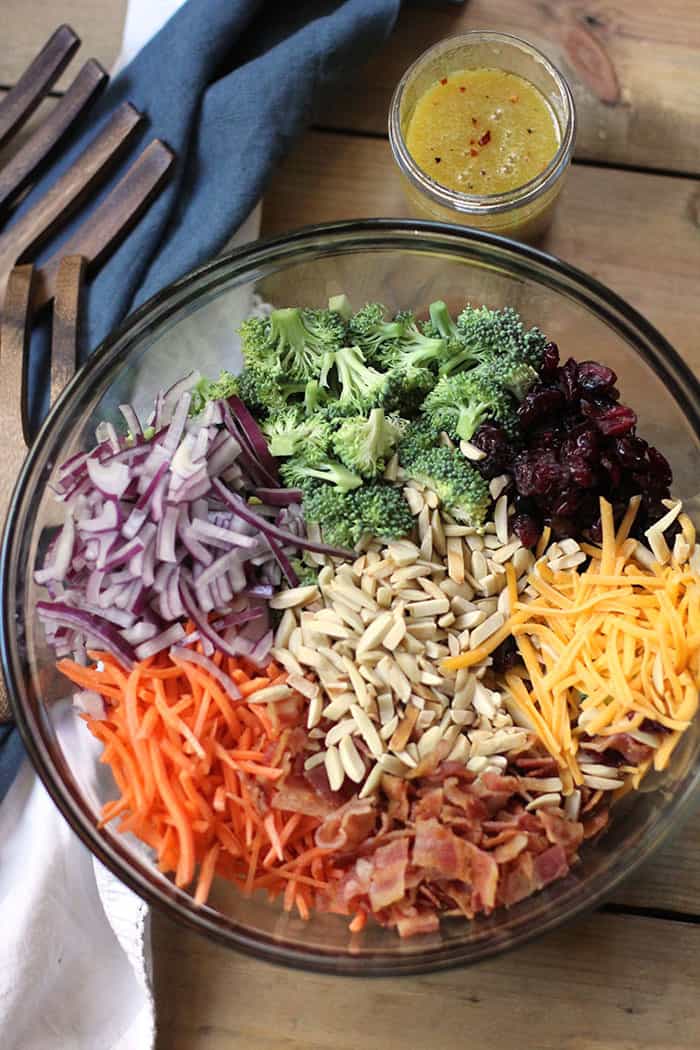 __________
Mom's Best Creamy Cucumber Salad – THE salad my mom made most during the summer months. Fresh garden cucumbers are best, but any will work just fine.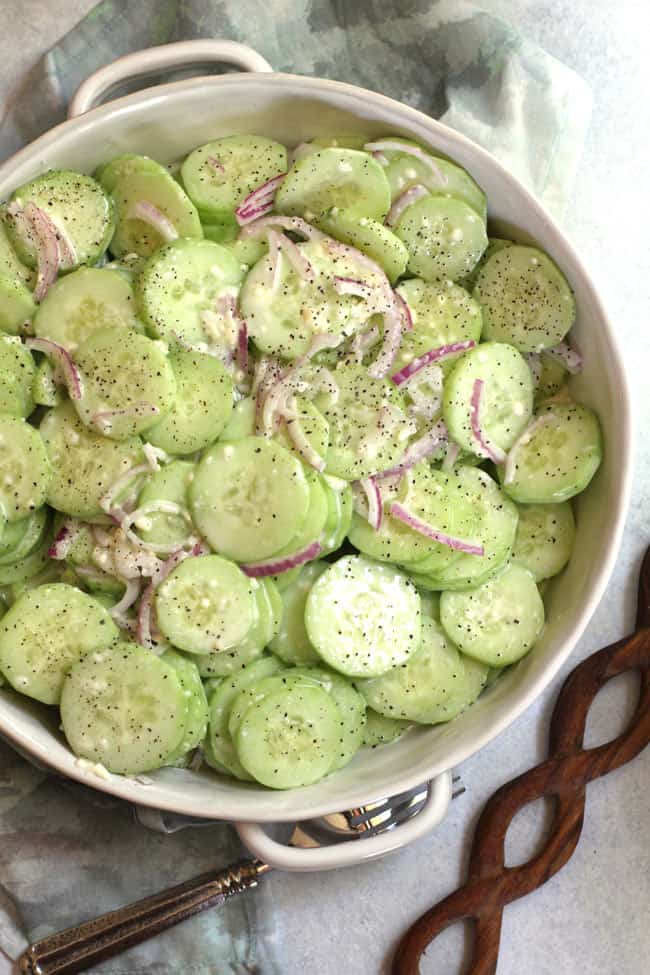 __________
Kale and Quinoa Salad – I've never loved the kale and quinoa combo more! Don't forget to massage the kale!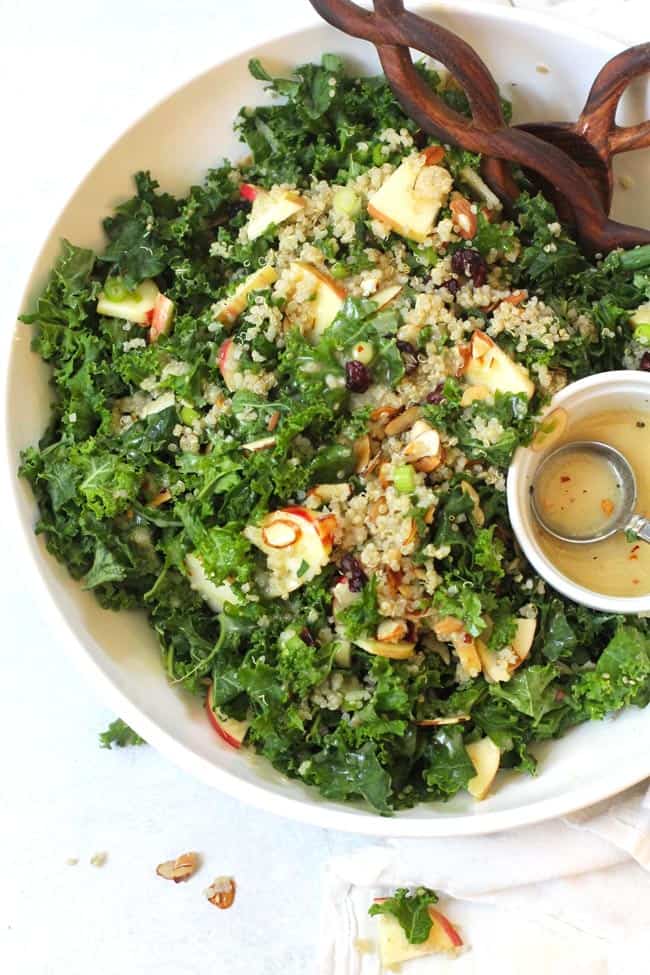 ___________
Chopped Greek Pasta Salad – The Greek flavors in this salad make it unbelievably flavorful.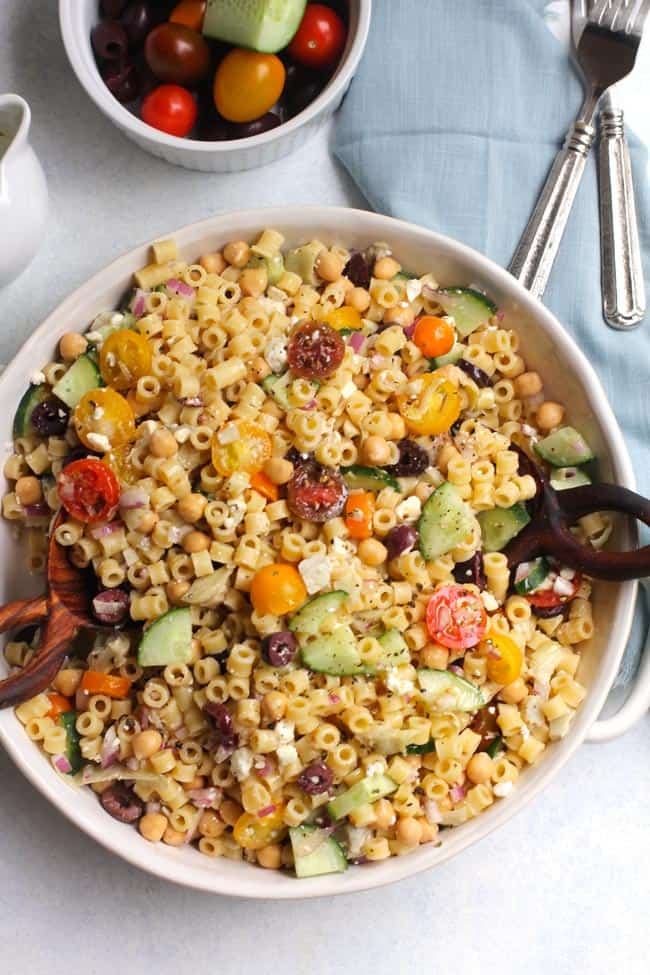 __________
Now that we've covered all of my favorite potluck salads for summertime fun, which one are you going to make first? 😀