I've officially joined the sourdough bandwagon, and have a lovely starter that's been providing me with the building blocks for ALL the sourdough! Let's name it! 😀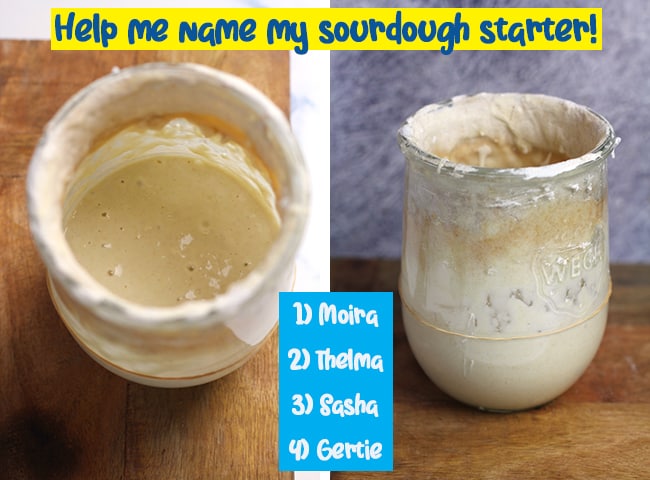 While I don't have a blog post YET with instructions to make a sourdough starter, it's on my to-do list. I've decided to really get to know the process before I share it with you. But first. A name!
Let's pretend my starter is a pet. Because after all, it requires daily feedings. In my case, it is also nurtured and talked to. After all, I AM an Enneagram 2!
The giveaway is two of my favorite products, made in the USA! (Amazon Links)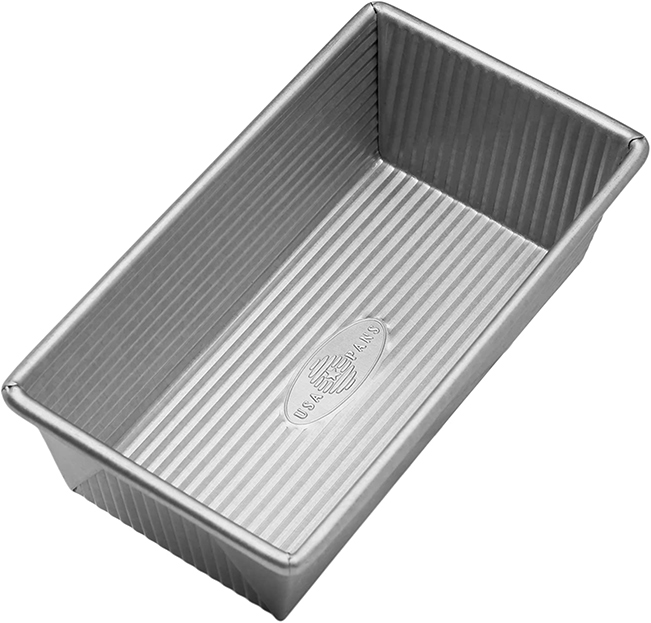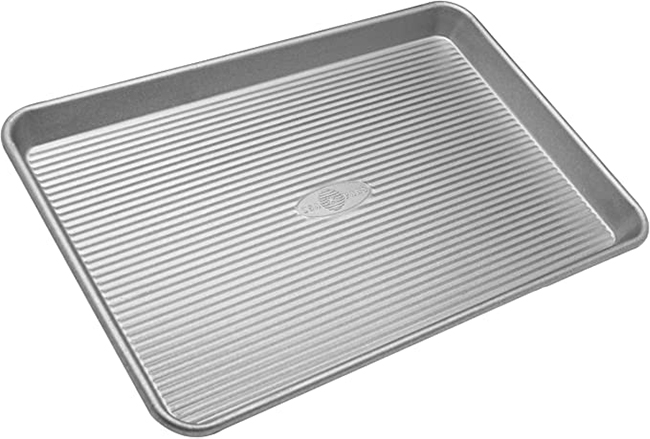 How to enter:
Note: If you live outside the USA, I will Venmo you the American dollar value if you provide me with that info.
Sign up for my weekly newsletter.
Choose a name for my starter. (See choices above!) Please comment below.
Tell me if you've ever made sourdough or if you plan to in the future! 😀
The deadline to enter is midnight (Central Standard Time) on Thursday, July 2, 2020.
Thanks for following me and helping me name my sourdough starter!
xoxo ~Sue