'Twas the Night Before Christmas
This post may contain affiliate links which won't change your price but will share a commission.
'Twas the night before Christmas and all through the kitchen,
Not a thing was a cookin', not a recipe to be found;
The aprons were hung by the pantry with care,
In hopes that everyone had a SueBee recipe to share.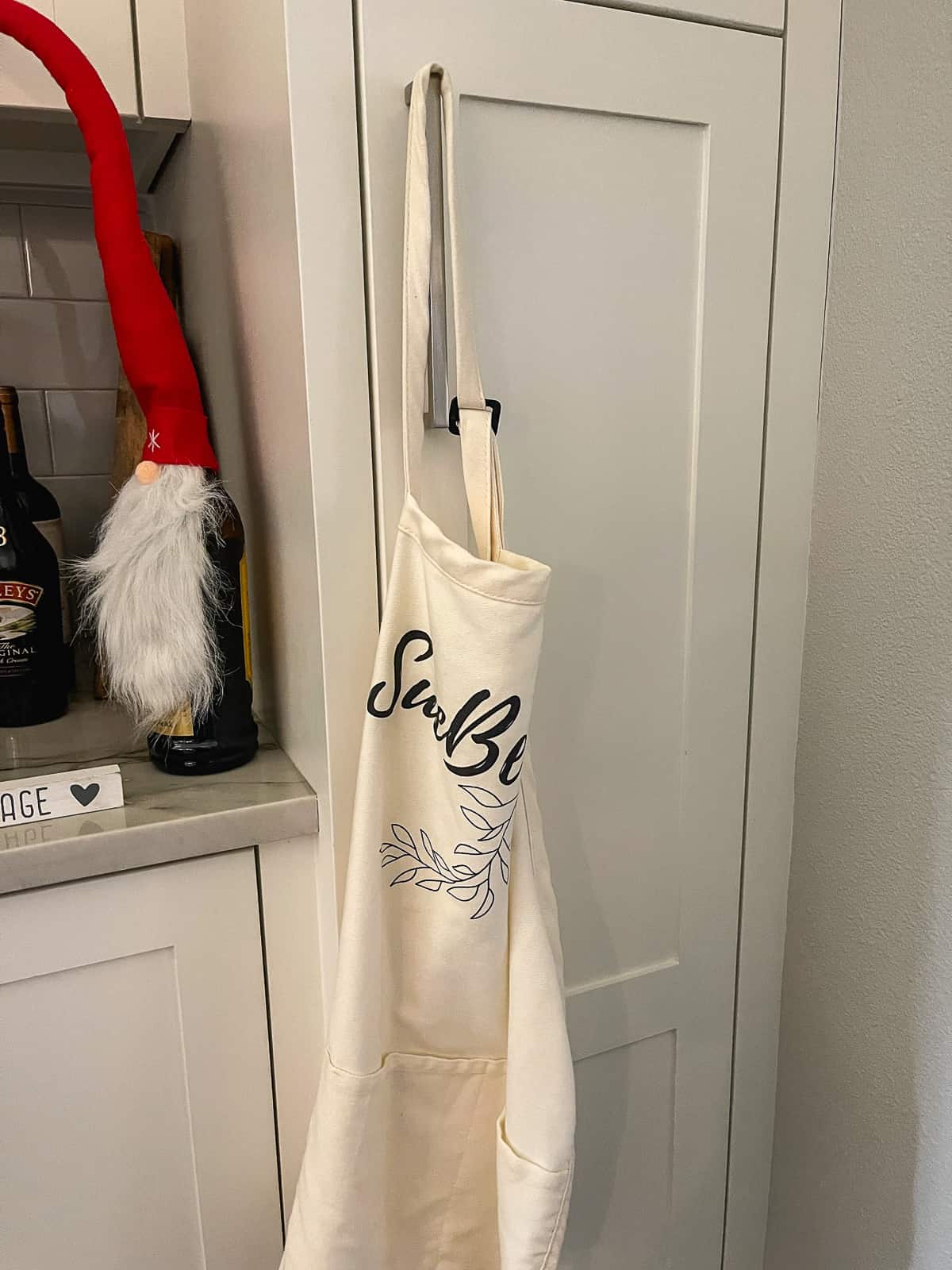 THANK YOU FRIENDS! YOU are the reason that this foodie fun continues on.
Each time you:
visit this site
make a recipe
recommend something to a friend
share with a coworker
leave a review
send me a DM
follow me on socials
reply to an email
I SEE YOU. Thank you to infinity and beyond!
Merry Christmas! Happy Holidays! Merry Everything!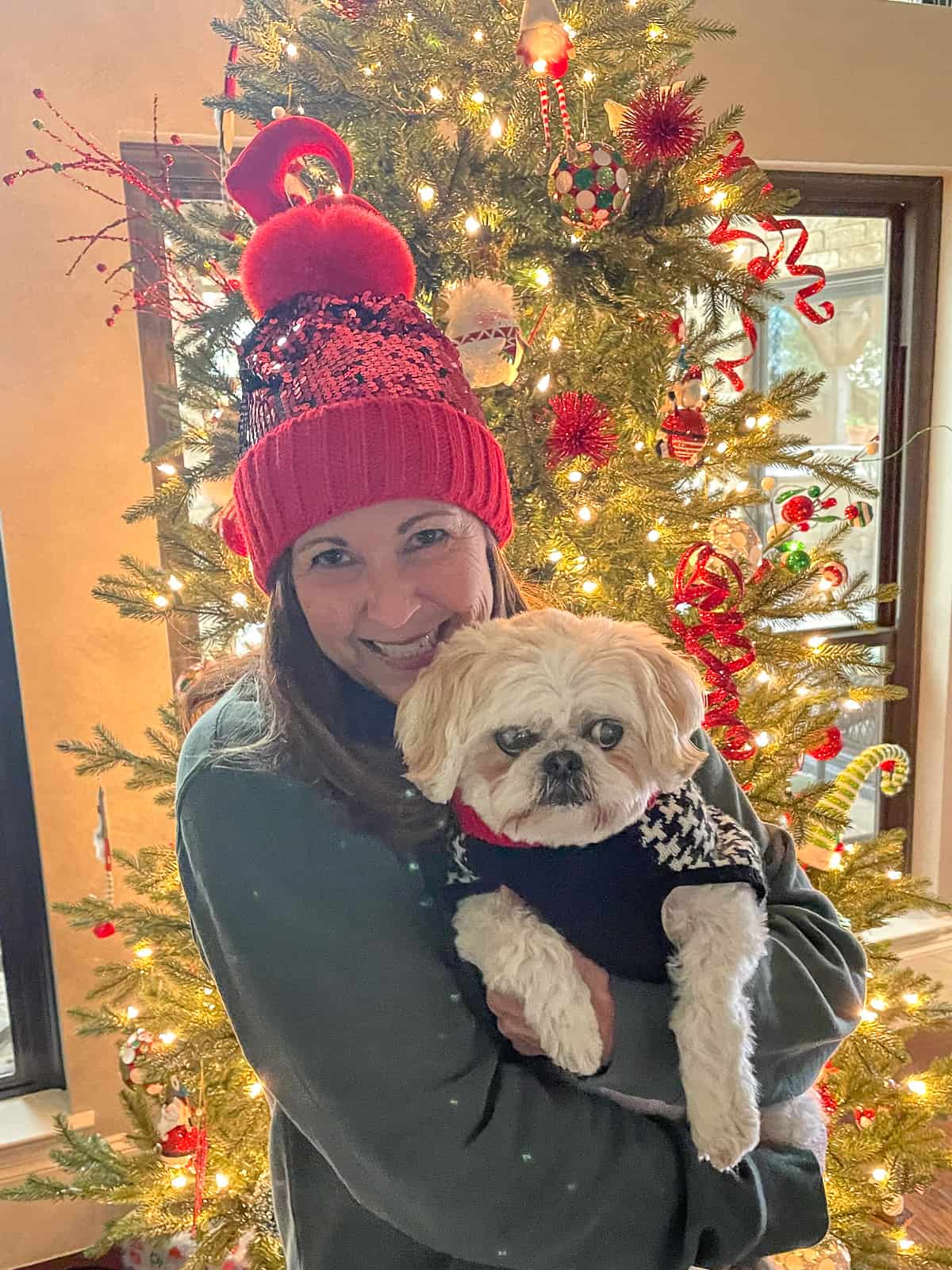 xoxo ~Sue