Happy Four Years, SueBee Homemaker!
This post may contain affiliate links which won't change your price but will share a commission.
Woweee. My blog turns four today, and yup, that means I turned 54 today as well. October 18 will always be fun for me, not just because it's my birthday, but it's when I took that giant leap into the blog-sphere! Let's celebrate with a cupcake and a Bloody Mary, shall we? 😀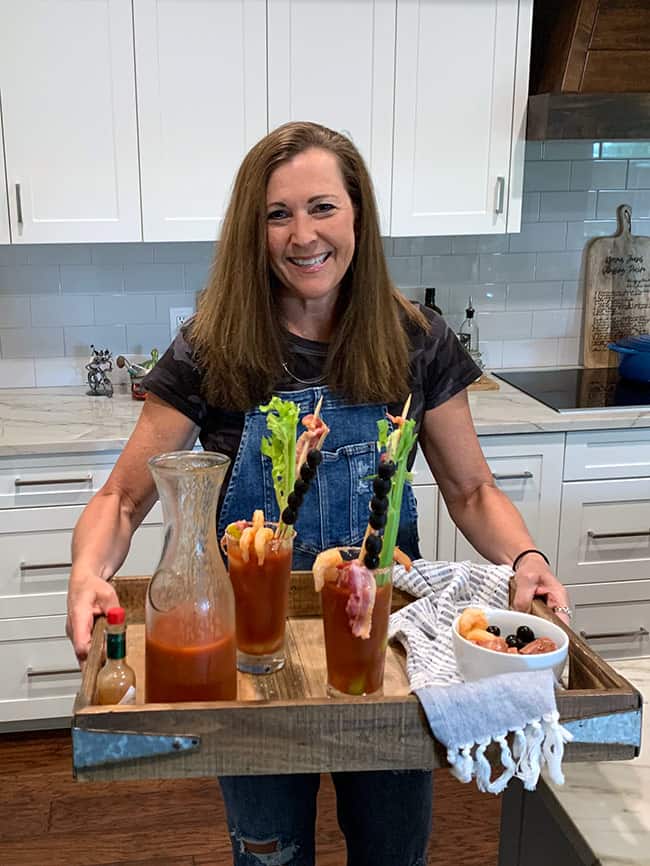 While 2020 will always be a year to remember in so many ways, it was a season of knuckles to the grindstone for me. This little blog of mine has not only kept my hands busy in the kitchen and on the keyboard, but it's kept my mind occupied while so much in the world seems out of control.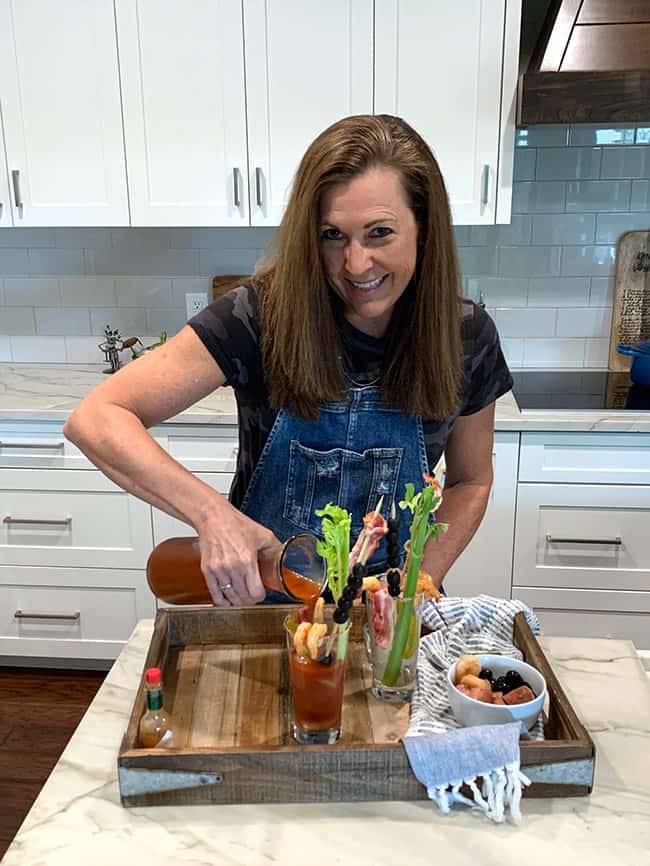 Anxiety has always been a thing for me, and I've been known to have a panic attack now and then. But I have to say, the blog "saved my life" in the midst of the pandemic. I probably spent more hours developing recipes and cooking, photographing, and writing – than ever before. Muting out the noise around me was paramount for my mental health.
2020 – you have challenged me!
My four year anniversary brings forth so many emotions. But mostly good ones. I'm so thankful for all of you for reading along with me, and perhaps trying a recipe or two. Thank you!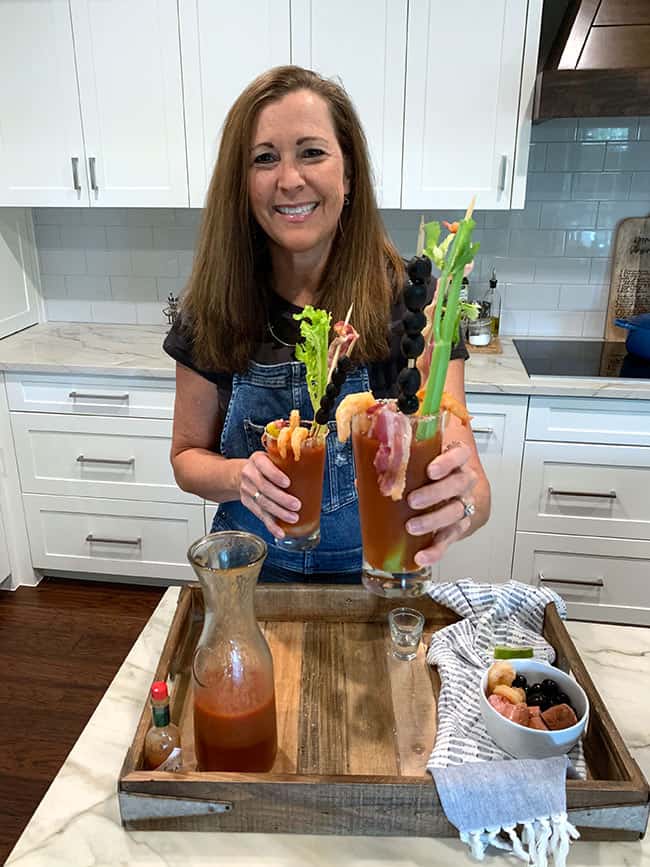 Cheers to my hubby, aka chief food critic, cheerleader, psychologist, and back-up photographer!