2022 Gift Guide – 18 Ideas
This post may contain affiliate links which won't change your price but will share a commission.
Oh, baby. It's cold outside! I'm going to put my cozy sweats on and SHOP SHOP SHOP – from my cozy home, filled with twinkling lights and coffee in hand. The following 18 gift ideas can be easily ordered on-line so no need to put real clothes on! 😀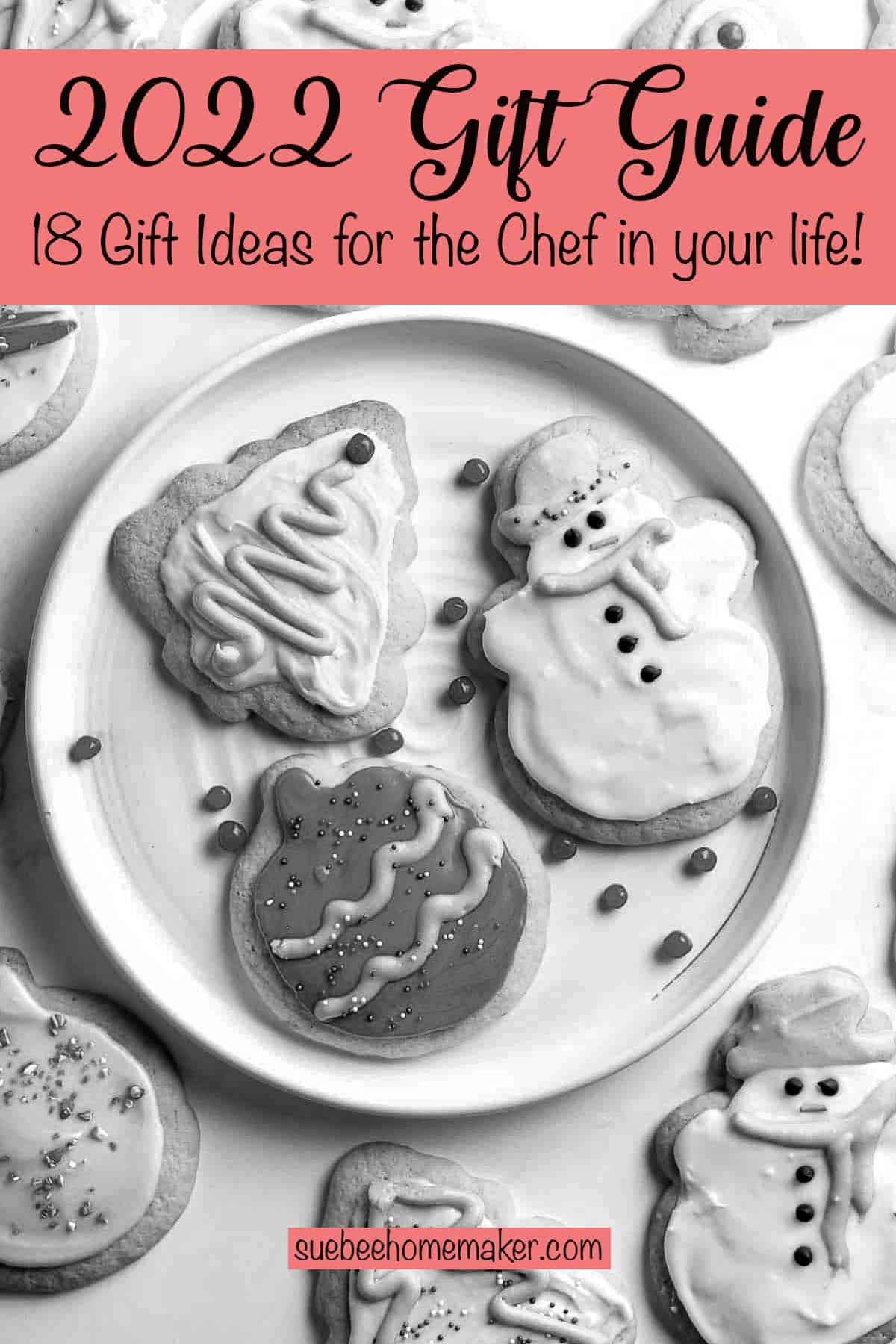 Holiday Shopping at Home
It's that time of year when we say "I LOVE YOU" in so many ways. Cards, gifts, parties, special gatherings, and meals. If you know someone who loves to cook, or maybe is interested in learning to cook, what better way than to start them out with something for their kitchen?
I've rounded up 18 of my favorite items for you to browse from the comfort of your home. Give them a look and read the reviews too. All of these are already in my kitchen!
Happy shopping! (Affiliate links below.)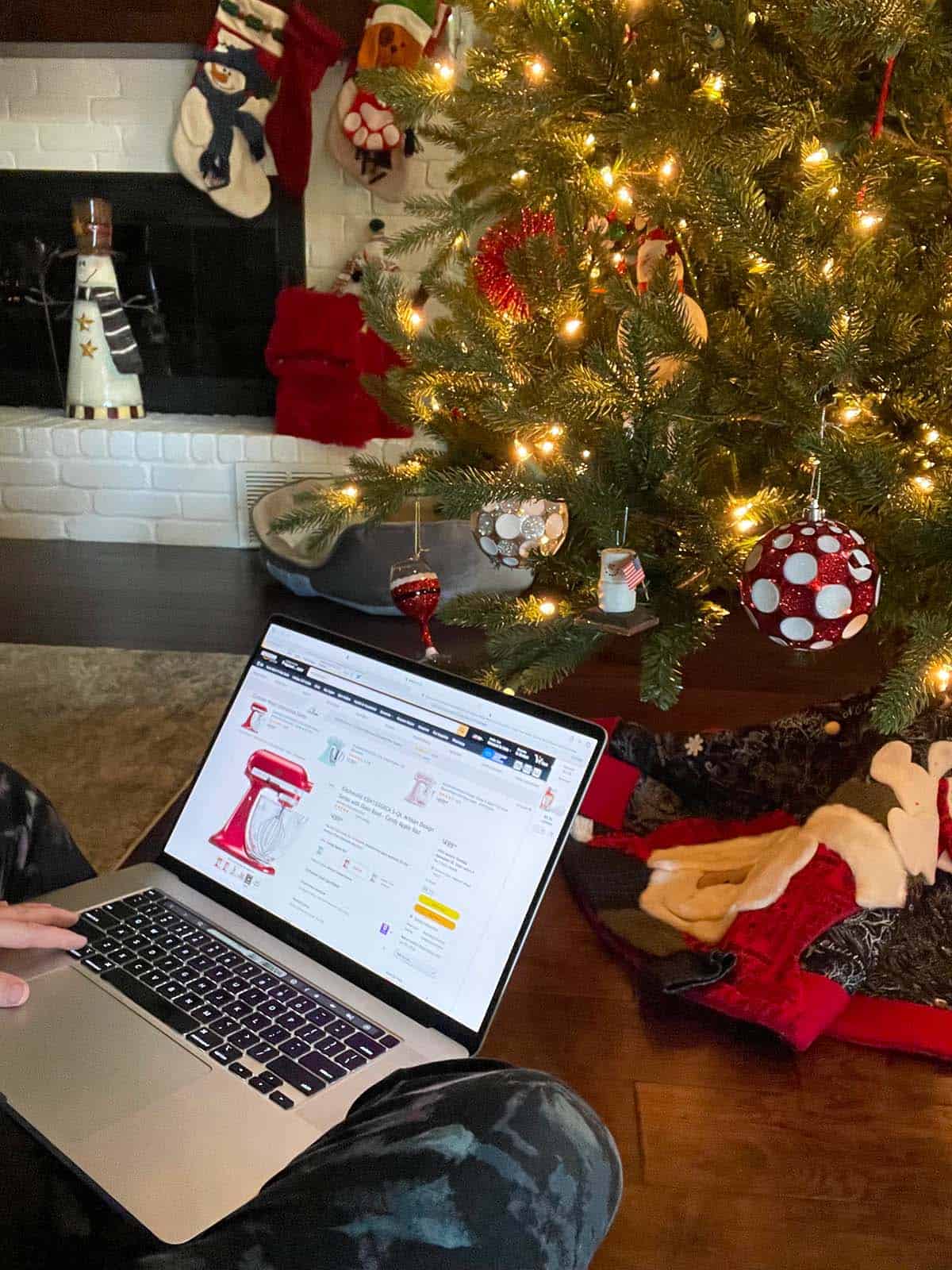 Holiday shopping from home is the BEST! 🙂