My Three Year Blogiversary!
This post may contain affiliate links which won't change your price but will share a commission.
SueBee Homemaker is three today (and eep, I'm 53)!! I really can't believe I've been doing this thing for three whole years. It's been a journey, that's for sure, and I love that I'm learning something new every single day. Because like they say, "If you aren't learning, you're not growing." Let's GROW, y'all!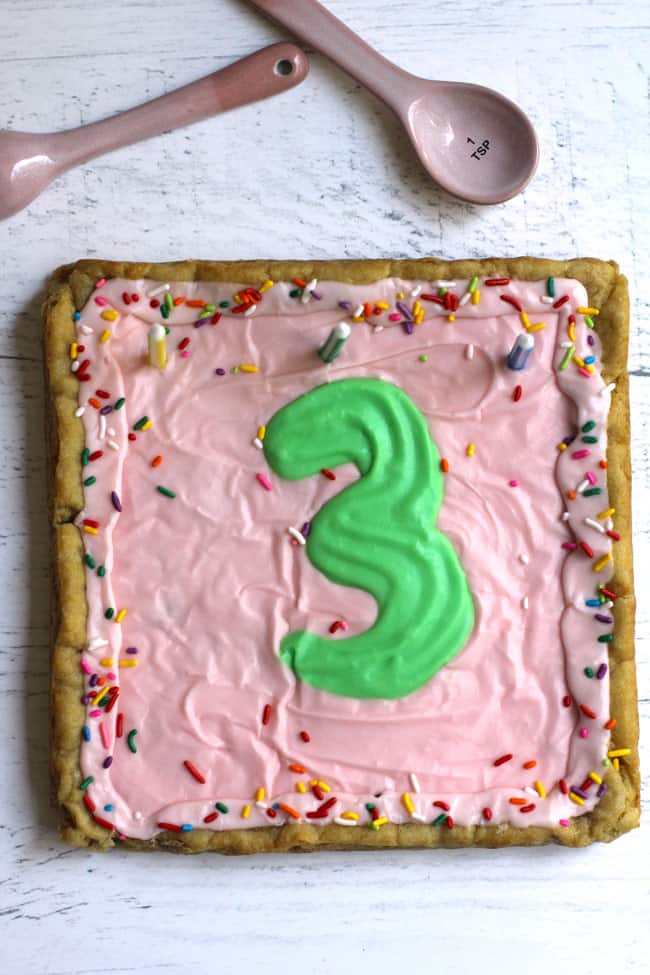 Here are a few of the latest happenings around the blog.
1. I'm cooking in a brand-new kitchen.
Some of you know that we did a huge remodel last fall, and I FINALLY shared it on the blog last month after many requests. I'm so happy you are interested, and if you follow me on my insta stories, I share a lot of glimpses of everything happening in my kitchen – from cooking to happy hour to chasing Theo around the island. I love everything about our new space, and it's definitely my favorite room in our house. 😀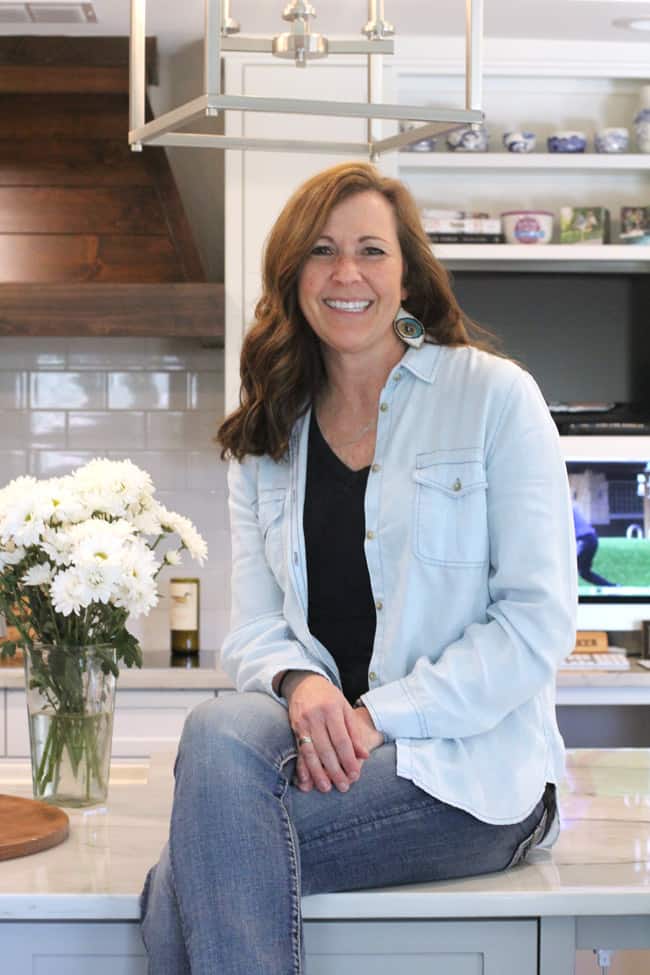 __________
2. My side hustle has been monetized.
Woohoo! After a little over two years of blogging, this side hustle has actually changed from a cost center to an income center for our fam. Now let's be real. I'm not buying cars or paying college tuition yet, but I AM adding to our household income with some extra cash to spend. So if you see some advertisement while scrolling, that is what's currently fueling my blog so I can continue to bring YOU more recipes to enjoy. Keep reading along, friends!
Mediavine is the ad agency I'm with, and they've been so great. Not only are they easy to work with, but these folks are also really giving too. After my mom passed away in April, I sent them a quick message regarding omitting ads on the tribute post I wrote, and they sent flowers to our house THAT VERY DAY. I was simply floored! Mediavine, I love ya.

__________
3. SueBee Homemaker is on YouTube!
Gosh, that sounds weird. I'm on YouTube. Ha! So it turns out that food bloggers make videos for YouTube, and I finally did it. My sweet future daughter-in-law, Tiffany, is my producer, and we're a good team. Our goal is to share one new video on YouTube a week, and we're filming about three videos at a time whenever our schedules allow for it. We share lots of laughs, especially during my many goof-ups, spills, or "slips of the tongue"! In other words, bloopers are just a natural occurrence.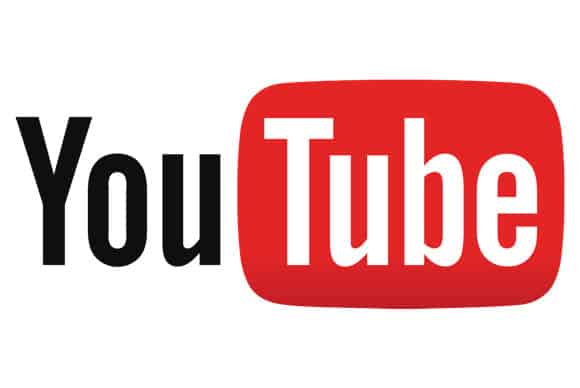 __________
4. I was recently interviewed on a podcast.
As y'all know, podcasts are a thing now. Like a HUGE thing. I'm a loyal listener to many of them, which is perfect for my hours of kitchen time. Instead of watching Young and The Restless (I watched that craziness for years!) or the latest talk show, I'm spending hours listening to so many podcasts.
So I was pretty pumped when Elaine from Dishing with Delishes wanted to interview me on her food blogging podcast. We had a great chat, talking about how I started blogging, what equipment I use, what my top recipe is, and so many other things. Please take a listen and let me know what you think!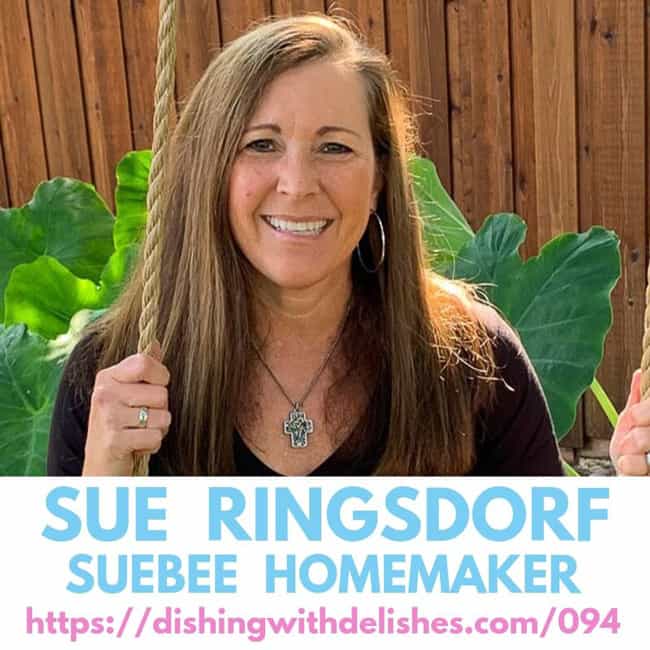 ___________
5. I'm headed to my first-ever blogging conference.
There are many blogging conferences that take place every year throughout the U.S. I was originally scheduled to go to a food blogging conference in 2018, but my foot issues, unfortunately, sidelined me from attending. When I heard about MVCON19 (a conference held by my ad agency) being held in Austin, TX (just three hours south of us), I signed up. The bonus is that 1) my husband is going with me, and 2) Zach, our youngest, is close by at UT Austin!
While I'm a little nervous to attend with so many talented entrepreneurs, I'm excited too. I've heard tons of good things about conferences, and I'm ready to take this little blog to the next level and to serve my readers better.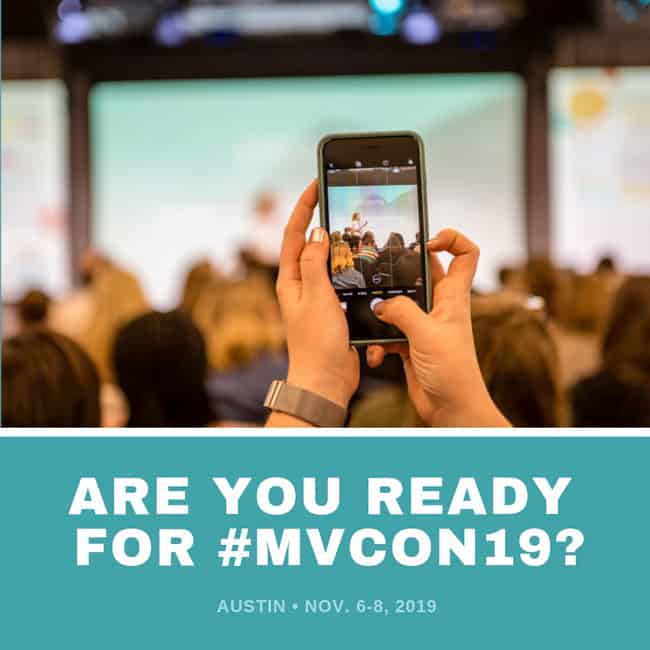 __________
THANK YOU!
From the bottom of my heart, I want to thank you for reading along on this journey, for trying my recipes, for leaving reviews and feedback, for spreading the word, and for being you. Y'all make my world brighter, and I hope I do the same for you.