LOVE Story: August in Iowa
This post may contain affiliate links which won't change your price but will share a commission.
August in Iowa was one of my favorite times of year as a kid. It meant so many wonderful things – getting ready for back-to-school (yes, I was a nerd), a new perm from my mom, the Mulligan Stew, and all the fresh garden produce!
First of all, I loved back to school. A true nerd loves shopping for new notebooks and pencils, and that was me. Since I went to a private Catholic school, there was no back-to-school clothes shopping, but rather new uniforms and plain white button-downs. I also loved new teachers, new schedules, new sports schedules, and a clean slate.
Let's talk hair. Every year in August, about a week before school started, my mom gave me a boxed perm. I loved having big frizzy hair, which was the style back then. One year, my mom apparently bought an expired perm kit from one of the small-town stores in the area. It left with me fried bangs that literally broke off all over the kitchen table. I cried (and Mom probably did too!) and threw a fit, but it didn't stop me from asking for more perms!
The Mulligan Stew is an event hosted by the St. Joseph Church community where I grew up. It took place in mid-August and was our last hurrah before school started. It was also where I could show off my new hairdo..haha! I have vivid memories of me riding my bike around with my hair blowing in the wind (and boy did it smell!), while Dad helped make the stew and Mom set up games and booths. The Mulligan Stew's main event was the homemade stew, and it was GOOD. But as a kid, I especially loved hanging out with friends, playing games, and looking at the homemade food for sale. Mom's jam and cinnamon rolls were always a best seller!
Lastly, and most importantly, the highlight of August was Mom and Dad's garden. They always had a huge bounty that produced all summer long, but August was the best. It's when tomatoes seemed to multiply very quickly, until they were coming "out our of ears", so to speak! We enjoyed freshly sliced tomatoes (with salt and pepper), bacon, lettuce, and tomato sandwiches (BLTs), and just a simple tomato and toast. Dad ate them like candy, and then Mom eventually canned what we couldn't eat. What I wouldn't give for some big juicy tomatoes from Mom and Dad's garden!
Oh, the memories! 😀
If you're looking for recipes using fresh garden tomatoes, I'll share a few below. Happy August!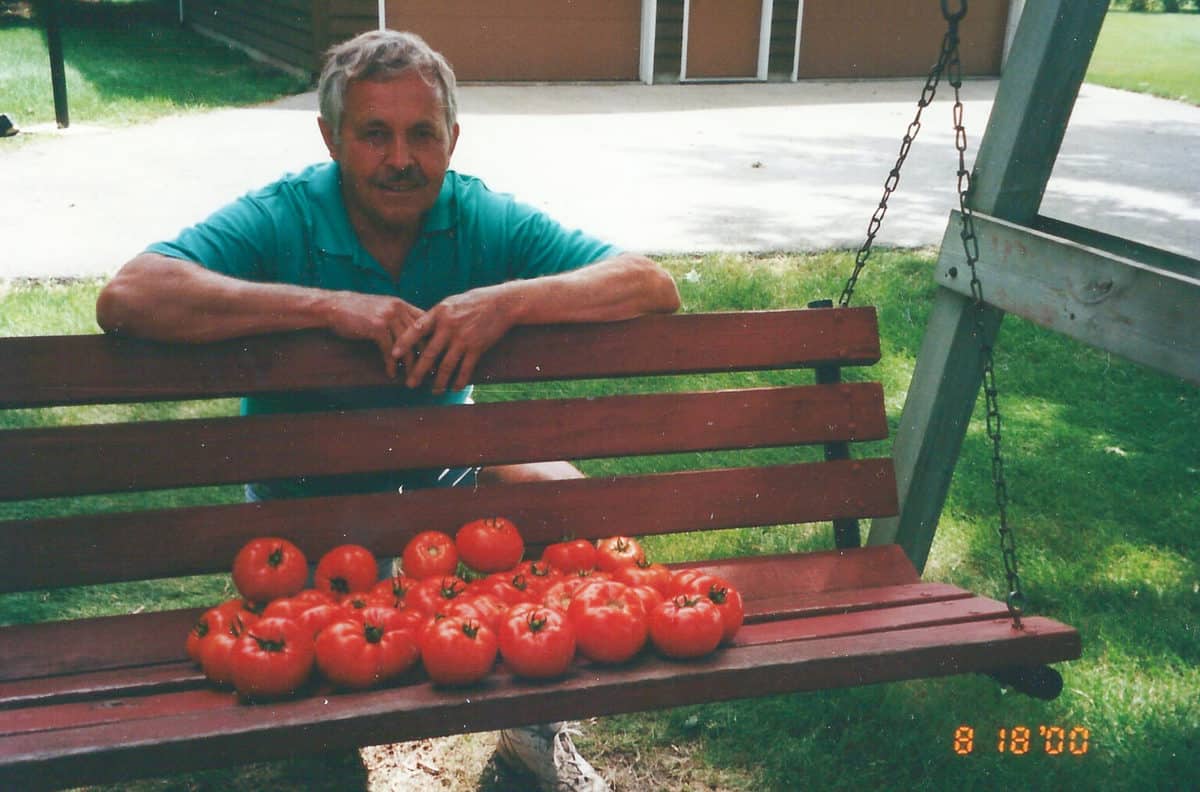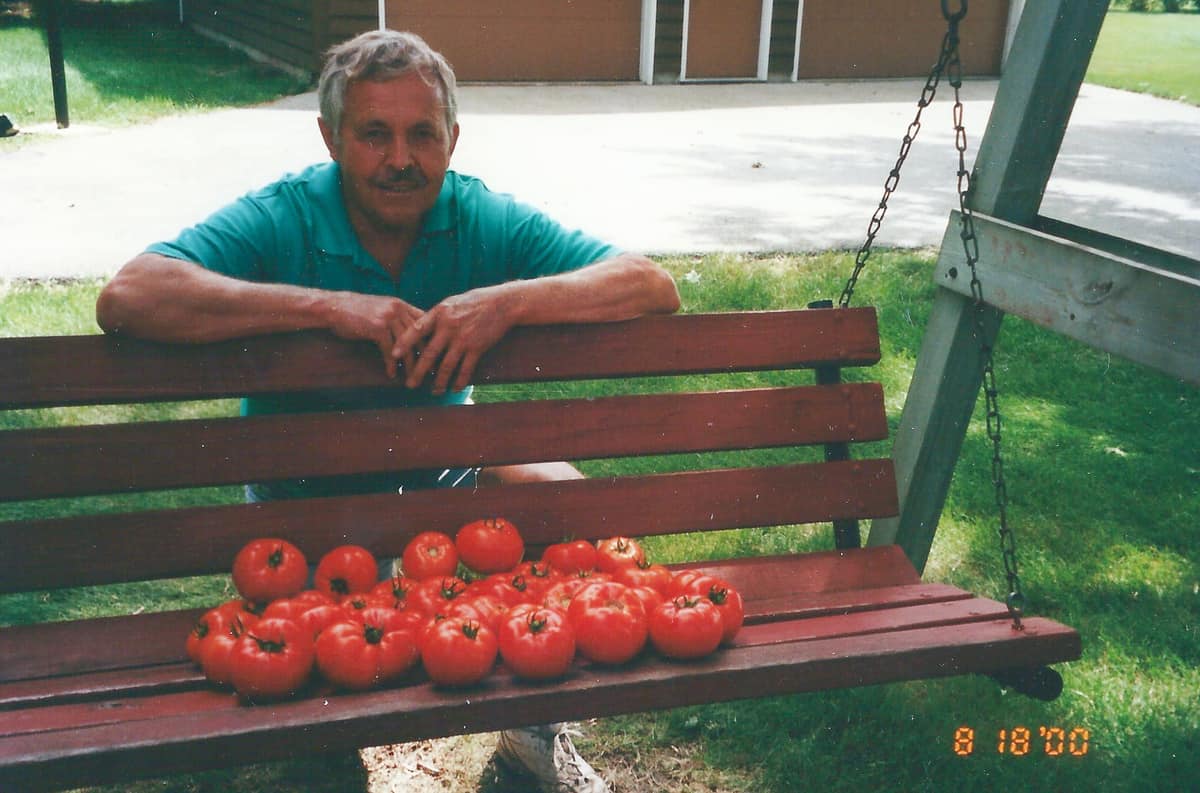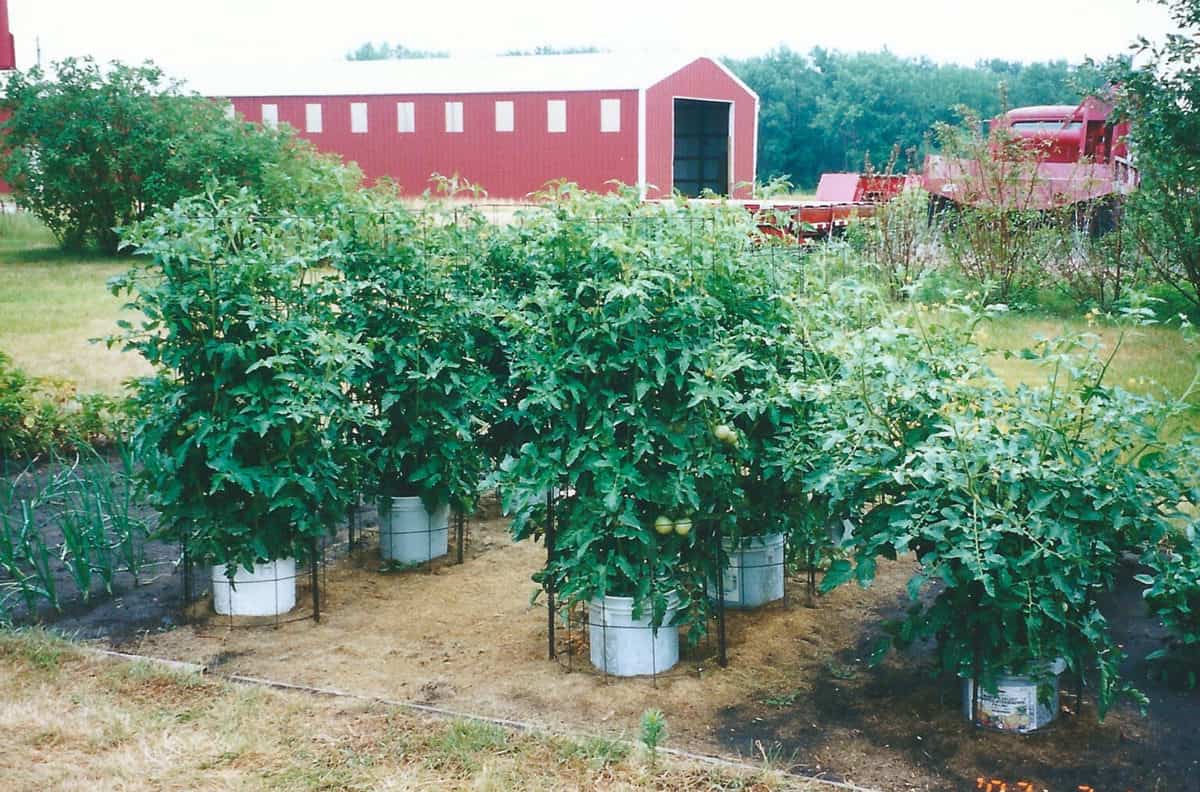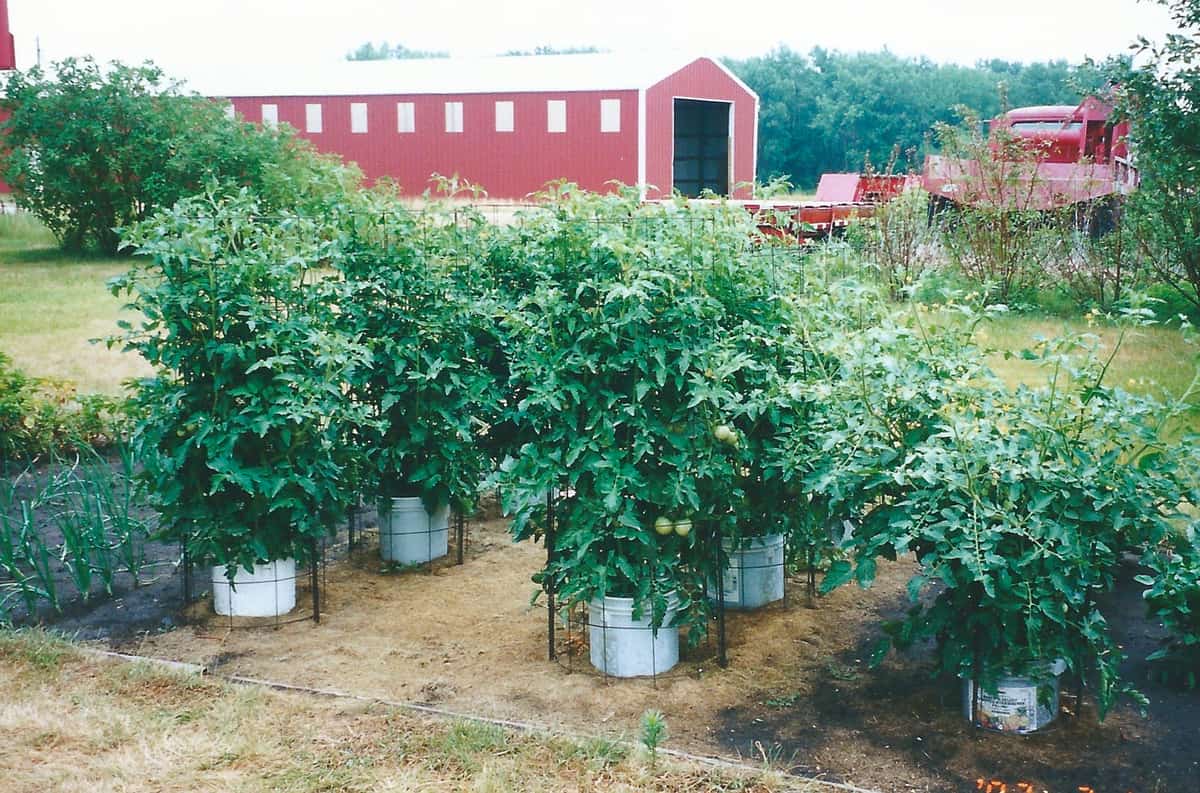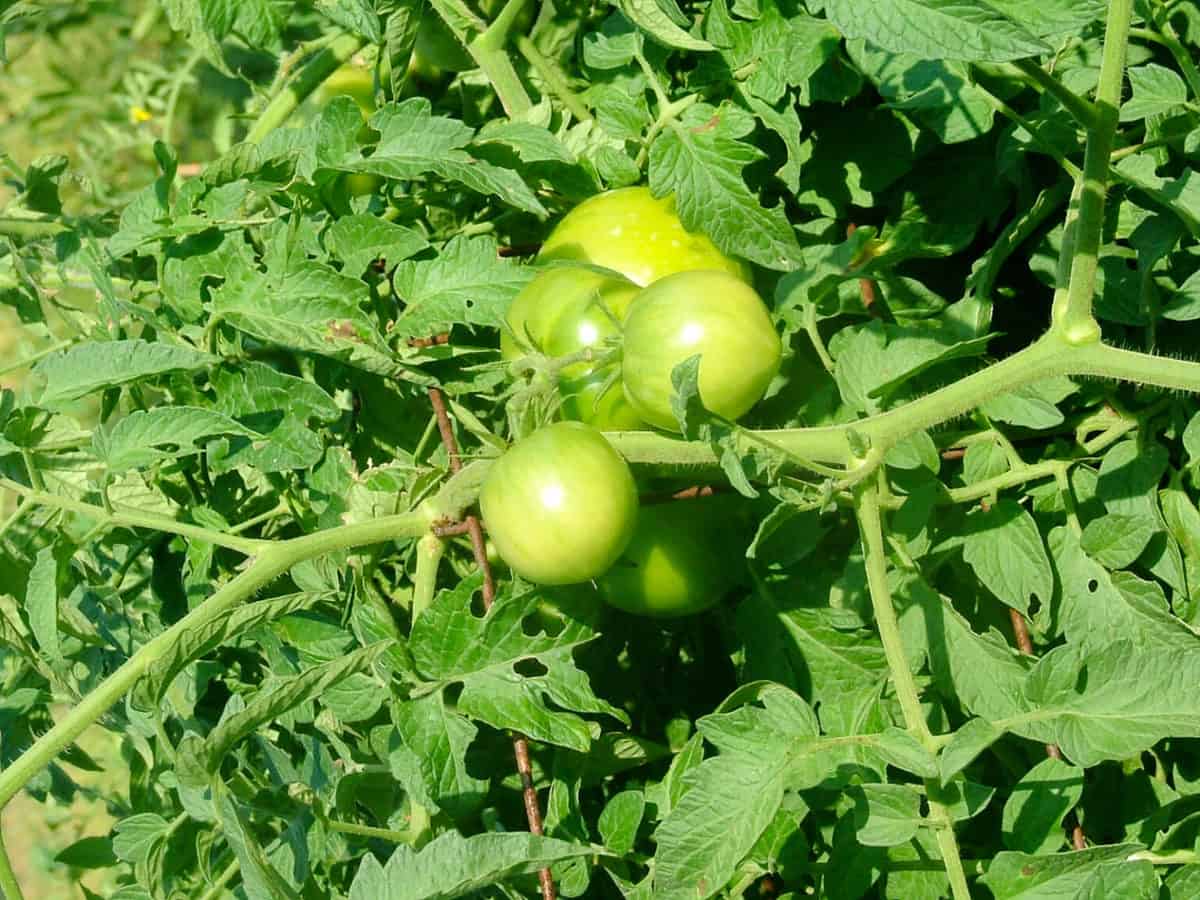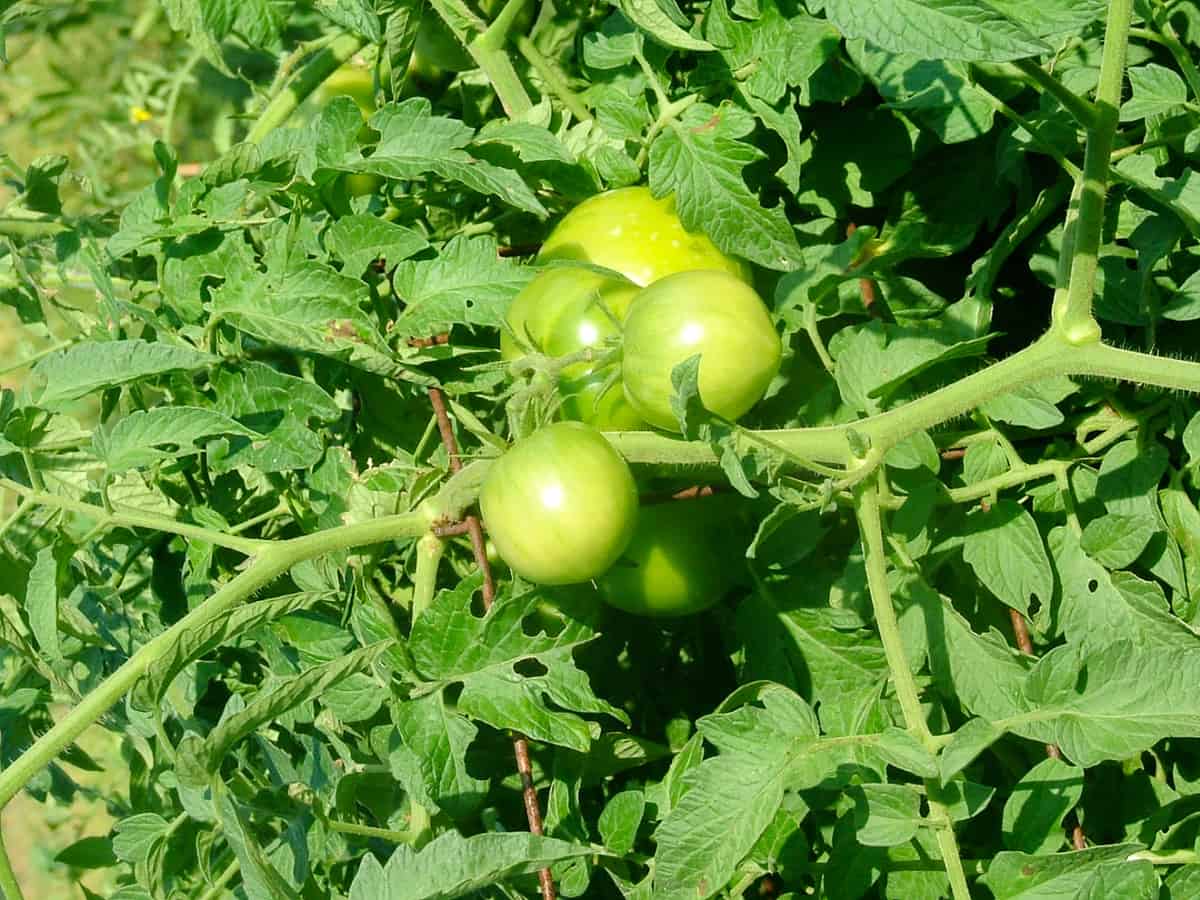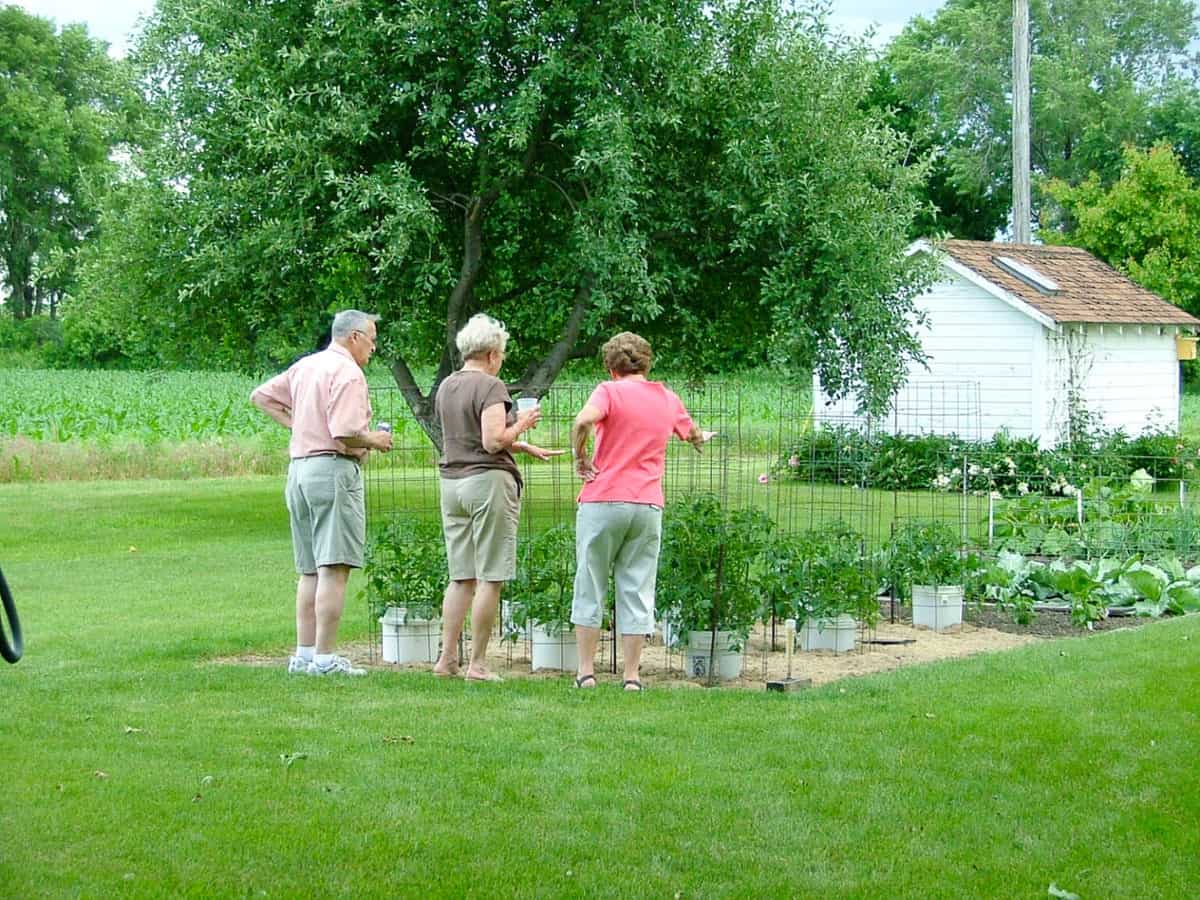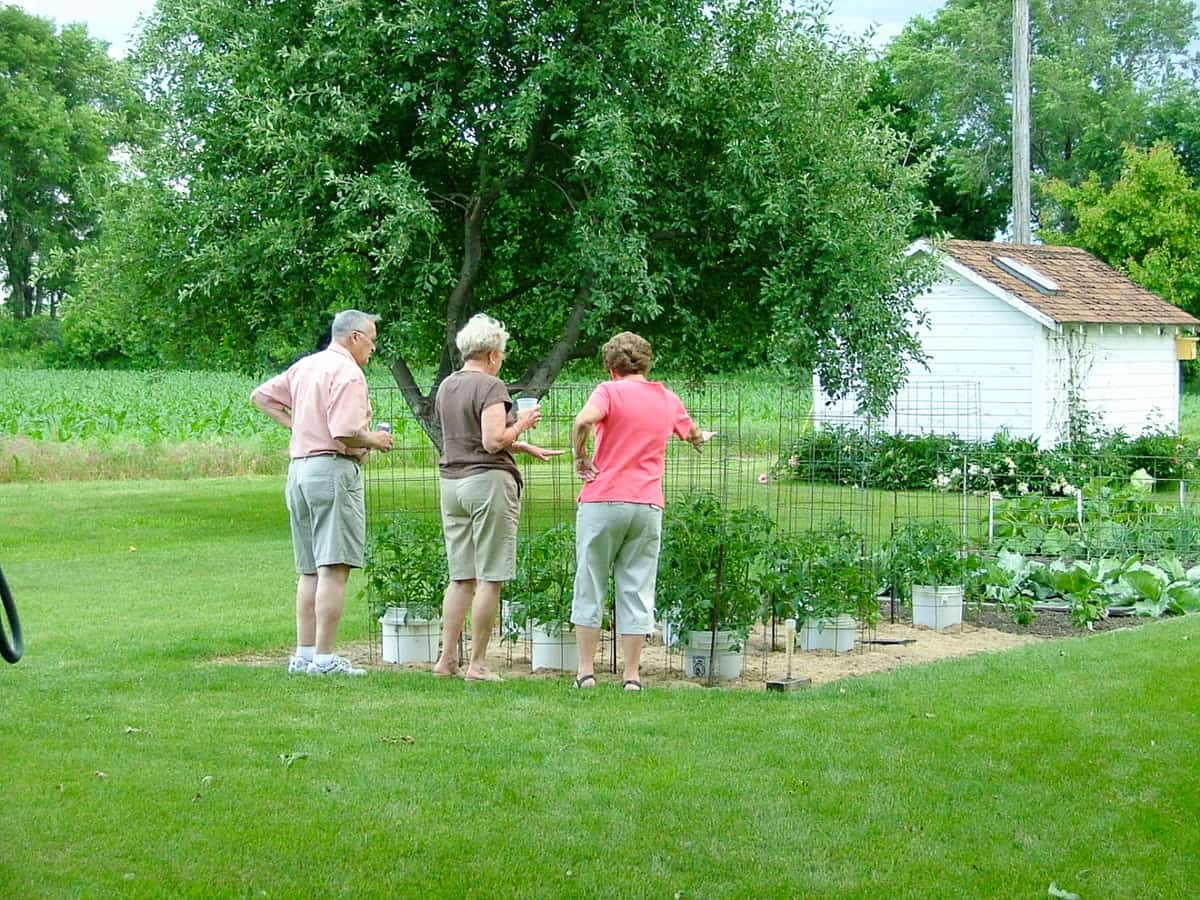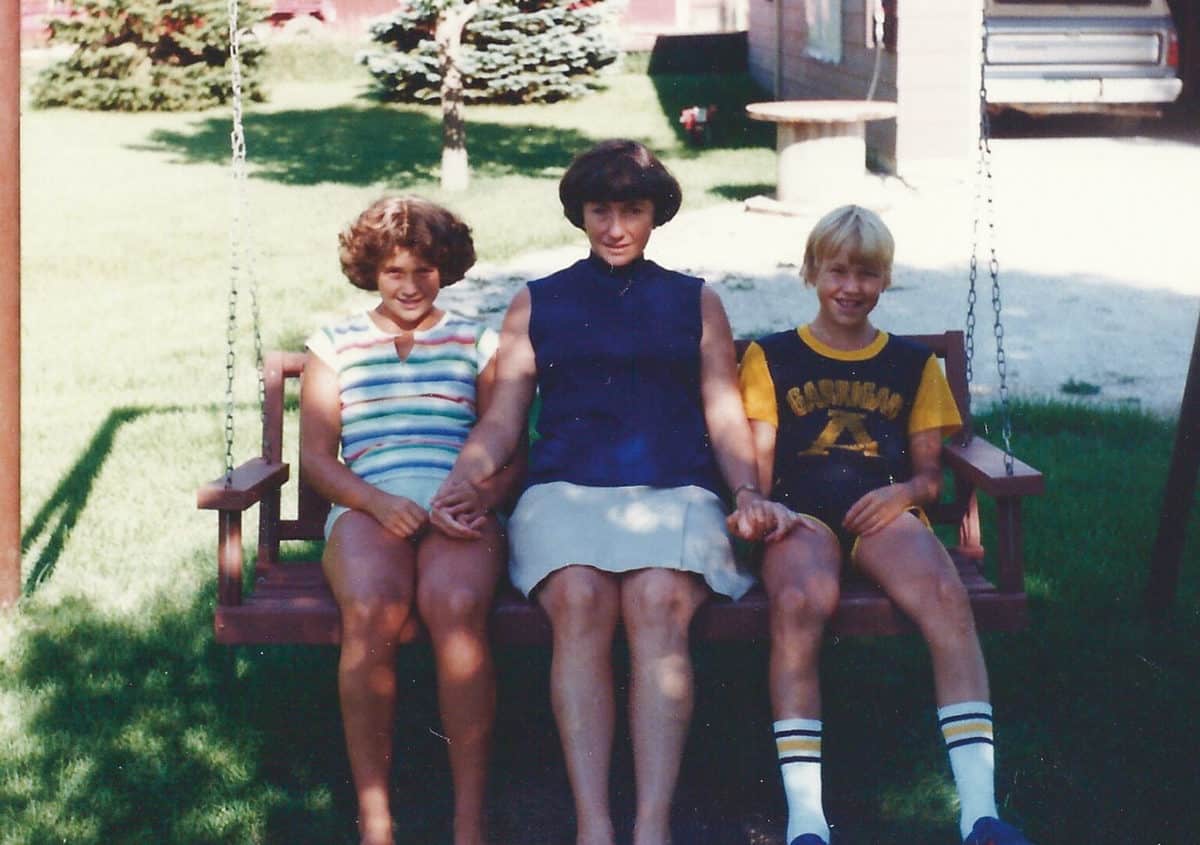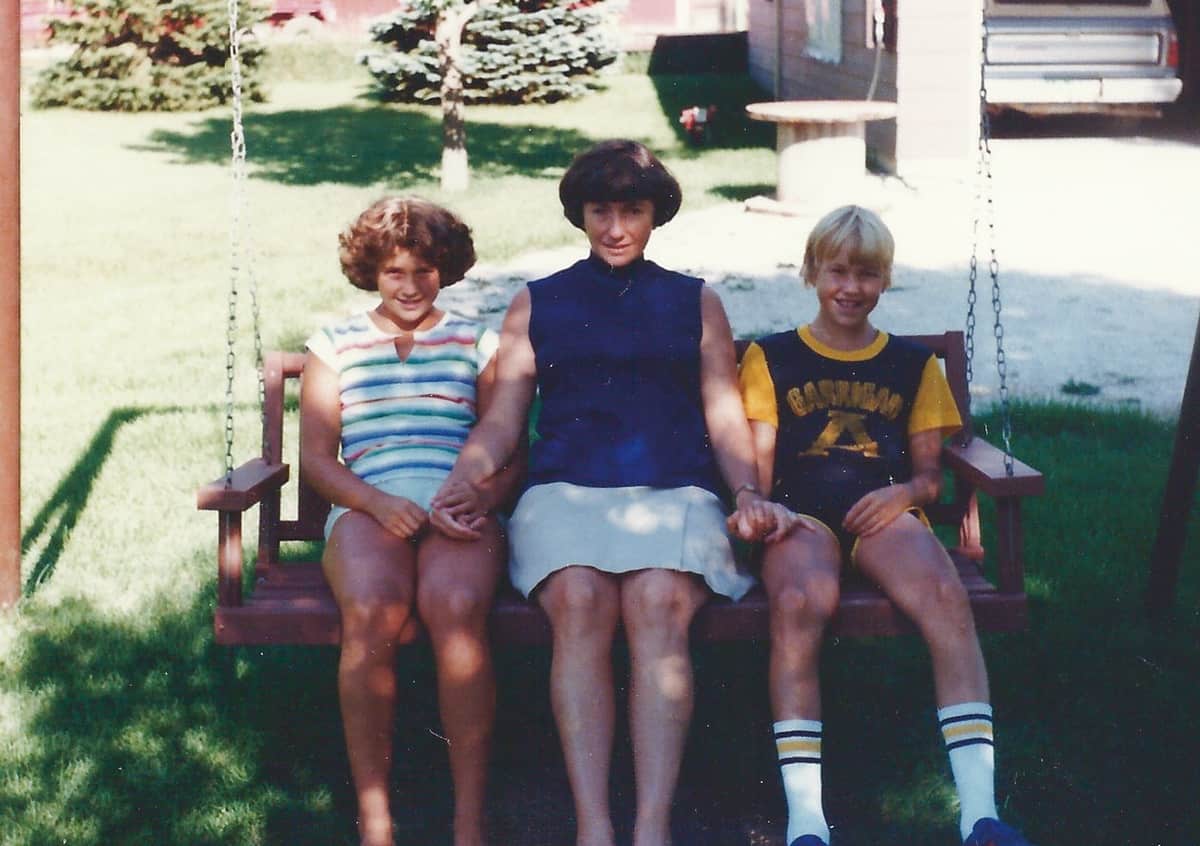 My Love Stories are short stories about love, family, and life. I'll be talking a lot about Mom and the story behind her recipes, but will also share other memories about other people as well as talk about recent happenings in our lives. The pictures I'll share will mostly be in black and white, so that you can quickly see that there is a STORY.