This post may contain affiliate links which won't change your price but will share a commission.
Today is our 30th wedding anniversary! Gosh, I think I'll reminisce.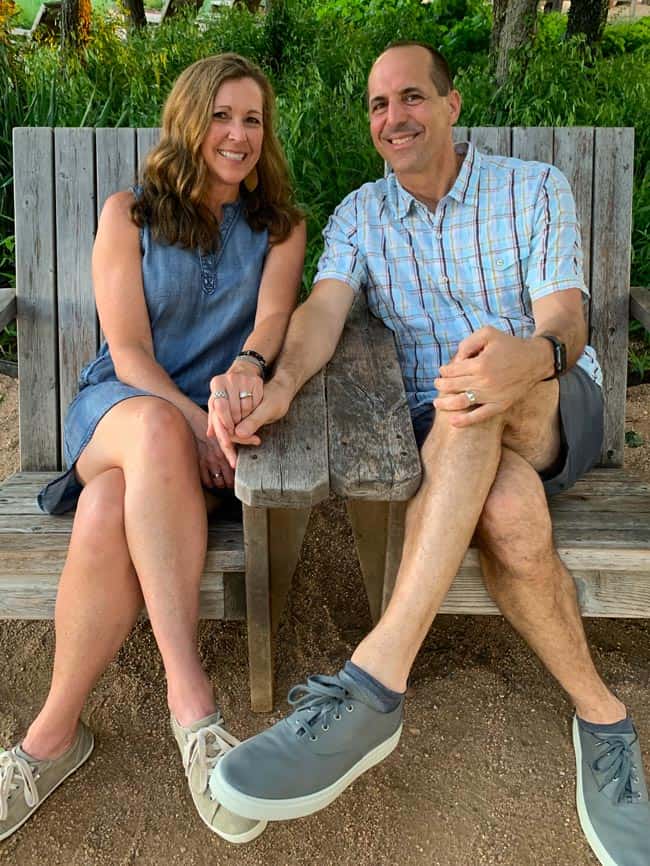 High School Sweethearts
As many of you know, Mike and I are high school sweethearts, meeting in the 3rd grade when he moved to town. We had secret crushes (well, mine was secret anyway) on each other for most of our years that we'd known one another. He lived next door to my cousins, and so we were often together as kids playing flashlight tag and kick-the-can. I was a tomboy through most of my school years, and remember playing kickball against him in middle school, all the while crushing. 😀
We started dating after Mike turned 16, and could pick me up in his old Monte Carlo. The car wasn't much, but it was squeaky clean for every date and he was prompt to pick me up within the minute. We usually went out for pizza at Godfather's Pizza, followed by a vanilla cone at McDonalds, before heading to one of our homes to "watch TV" (aka… make-out). Sorry Dad! Mike remembers my mom standing at the top of the steps to our basement announcing that I had to play the organ at early church, and that he should go home now. 😀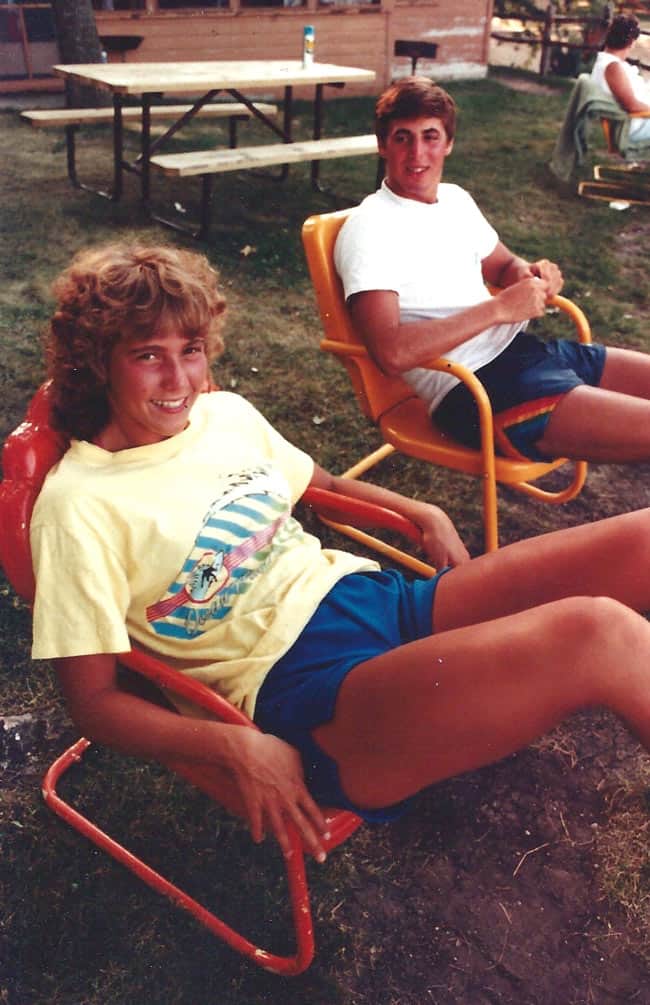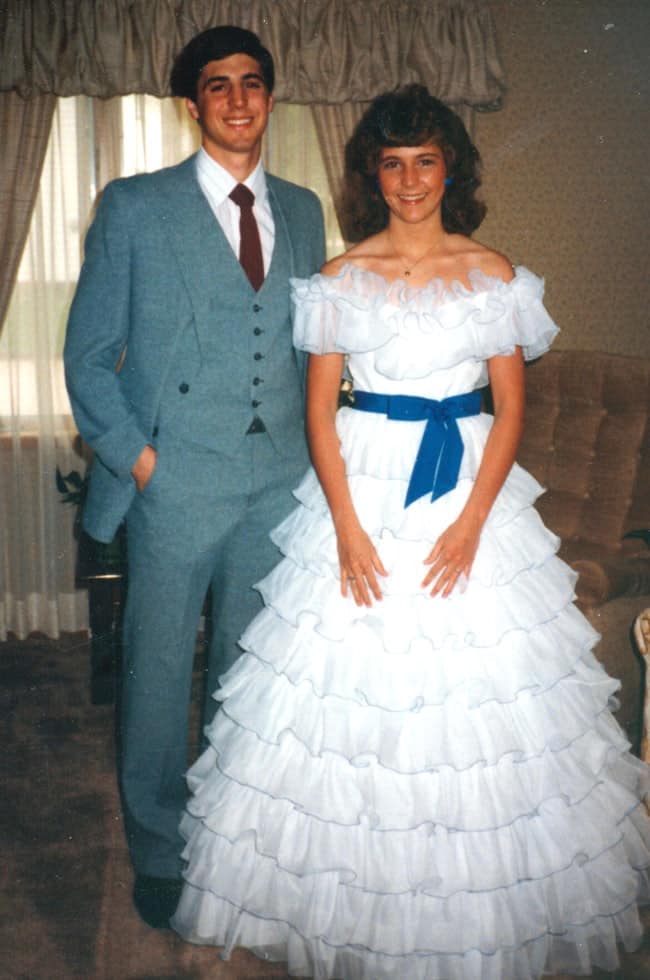 Marriage at 22
We both headed to Ames, IA, after high school to attend Iowa State University. Go CYCLONES! It's hard to believe that we stayed together during that time, but we survived the trials and tribulations of college life. We were married the month after graduation.
June 24, 1989. We were still practically babies, but we started our lives together. I often think about how naive we both were. Two kids growing up in small town Iowa, ready to face the world. We had no idea what was in store for us, but that is called life.
We've faced heartbreak and loss, pain and setbacks, but also more love and joy than we ever thought possible. Above all, we're best friends who love nothing more than to spend time together.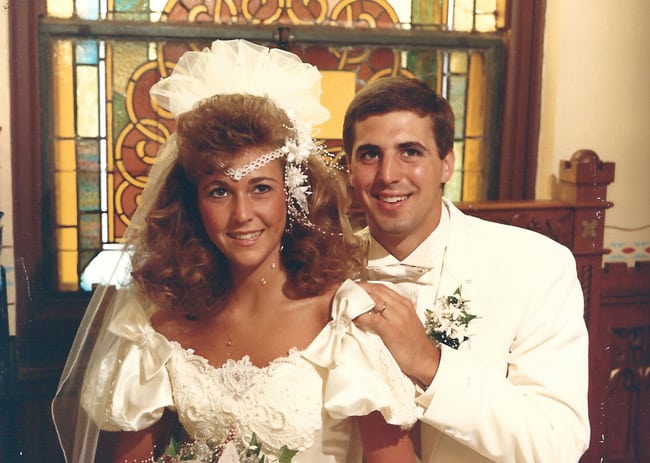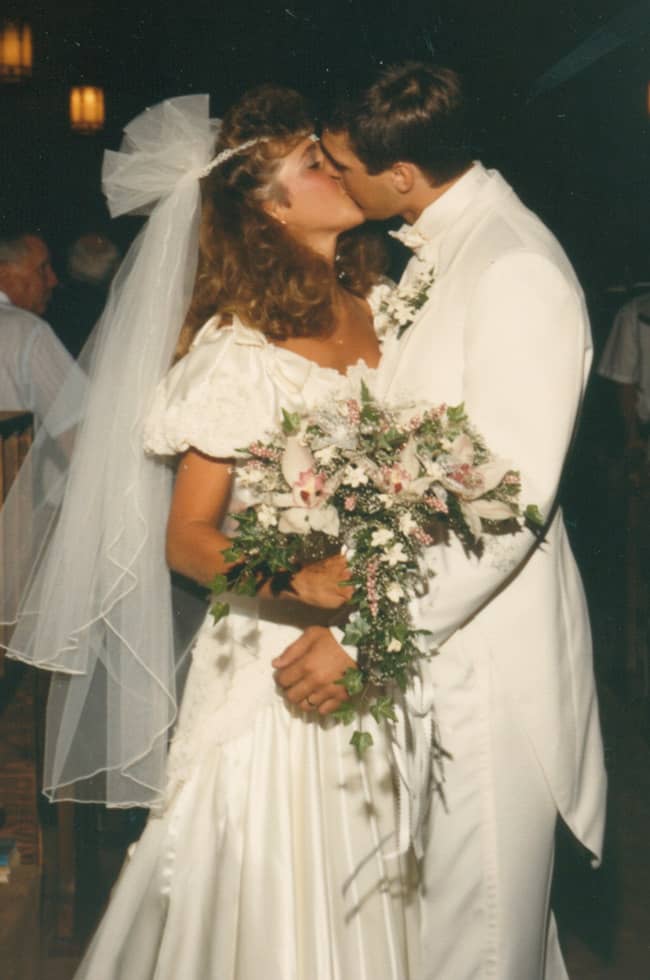 Early Life Together and Kids
We started out in the St. Paul, MN area, moved to Chicago for a little over a year, and then headed to the Dallas, TX, area in 1993. We are now proudly Texan, and have lived here for almost 26 years. We've slowly adjusted to the hot summers, and both declare that we can tolerate the heat better than the snow and cold up north. Having a backyard pool helps, but still – it's hot.
Mike and I were blessed with two boys, Josh in 1996 and Zach in 1999. Raising them was a joy and a challenge all at the same time. They have filled our home with so much love, and even more noise than we could imagine. Josh has recently flown the nest, while Zach will be a sophomore in college. They are good boys, and we are grateful.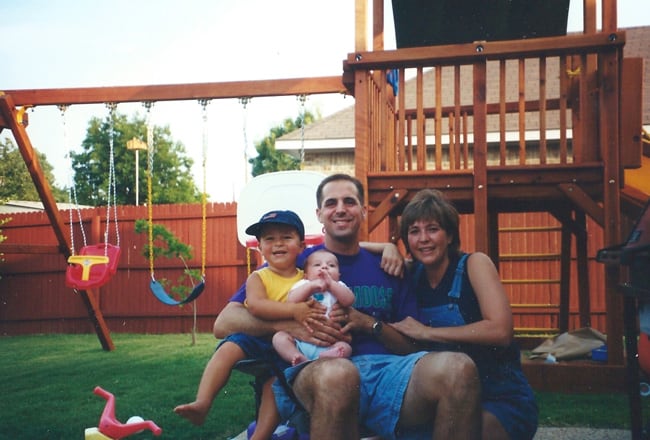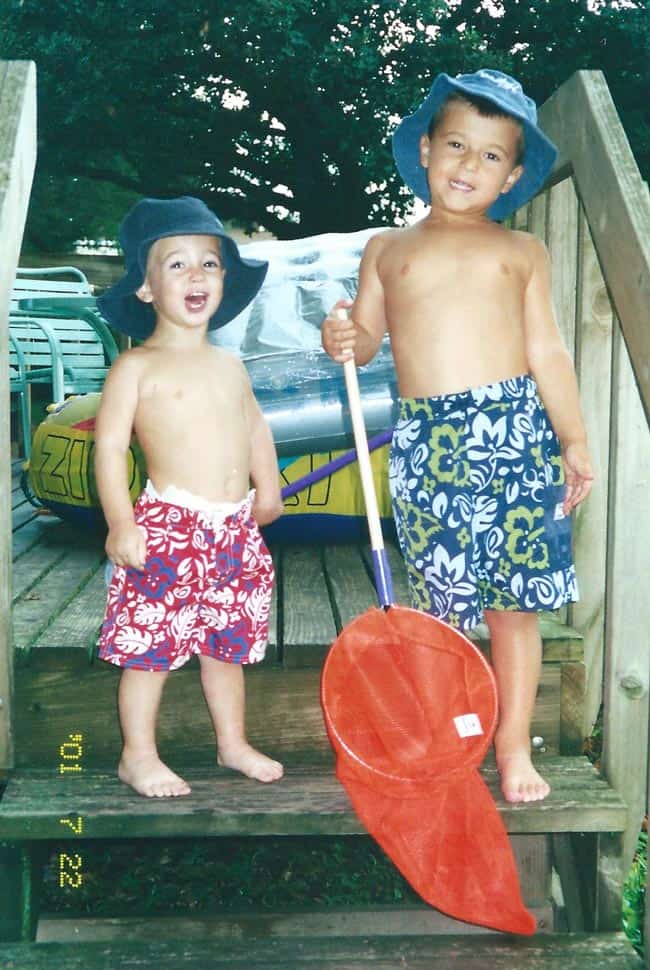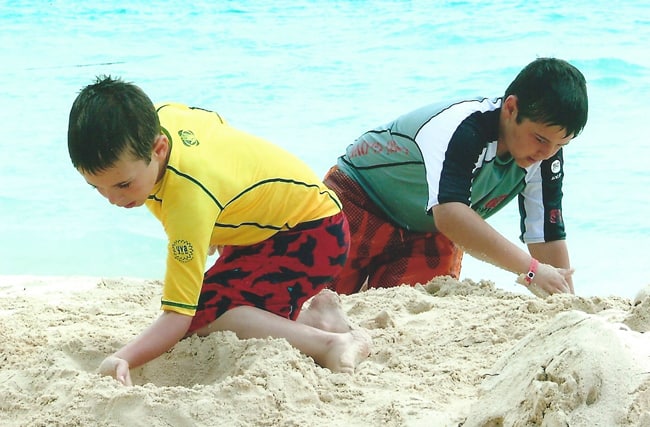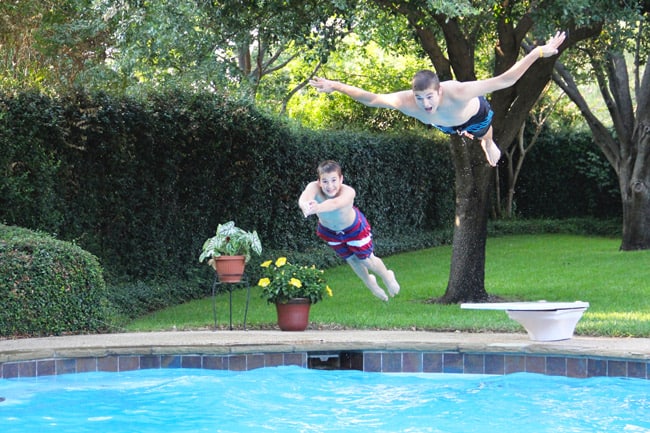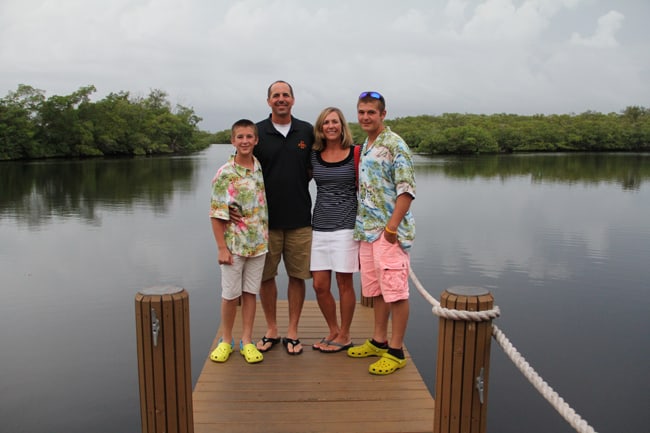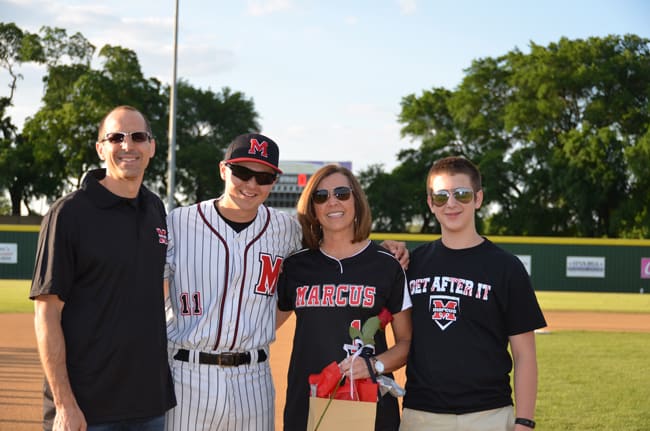 The Empty Nest
While the nest isn't QUITE empty year-around yet, it's definitely looming. Early on in our lives with kids, we rarely left them. Date nights included two young boys – yes, we know…not smart. But now we're super happy about date night, party of two, EVERY night. Haha.
Here's how we like to spend our time together now.
Traveling. We absolutely love to travel, and we were on a roll (Europe, Hawaii, Napa, NYC, etc.) until my foot started misbehaving again. But we're figuring it out, one step at a time.
Trying new restaurants. Surprise! We're foodies, of course, and we love trying new fun places. Mike has a list of all the restaurants we've tried so far in 2019, and we aim to keep adding to it. Feel free to give us a suggestion or two, if you live in the Dallas area.
Hitting up a brewery. Yes, beer! We love our craft beer, and are slowly learning to be more adventurous. I even occasionally try the hoppy beer. It's growing on me.
Theatre – We've been on a roll lately with broadway shows, including Hamilton, Hair Spray, and Chicago. We're heading back to NYC soon (like 5 days!) to do a little broadway stint there too. Can't wait!
Riding bikes. We love our little Texas country rides and then stopping for coffee or brunch along the way. Our long-term goal, however, is to bike in every state. So far, we've got about 12 checked off the list. Time to get biking!
Cooking at home. I do most of the cooking, but Mike can grill up a mean piece of meat. We work pretty well together, and he is an excellent taste-tester and dish washer. 😀
Sitting outside for happy hour. We are winos, and there is nothing better than hanging outside together on our deck in the summertime, admiring Mike's beautiful yard. He has the greenest thumb! During the colder months, we sit in our comfy rocking chairs in the sunroom. Yup, we're old.
Couch time. We don't watch a ton of TV by any means, but enjoy a good Netflix series now and then, along with a little making out. 😀 Breaking Bad is probably our #1 so far. Got ideas? Do tell!
Podcast discussions. Yup, all you ladies be jealous. My man likes to listen to all kinds of podcasts, of which many are self-help. He got me going on them, and now I can't stop! I mean, all this info to make us smarter people…for FREE! And now, I've got this hubby who likes to talk about feelings and goals and dreams and love and passion. My dreams have come true. 😀 For real.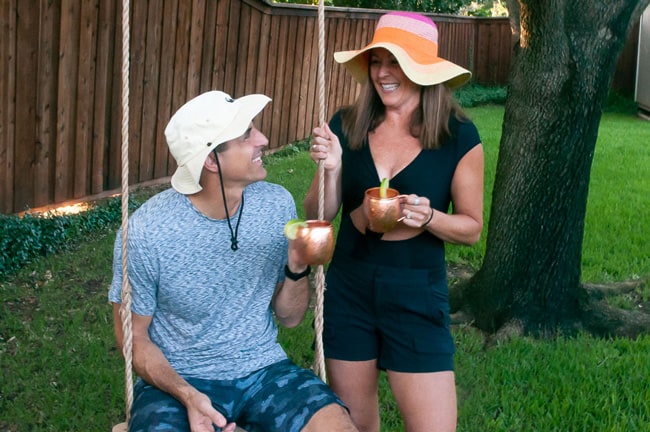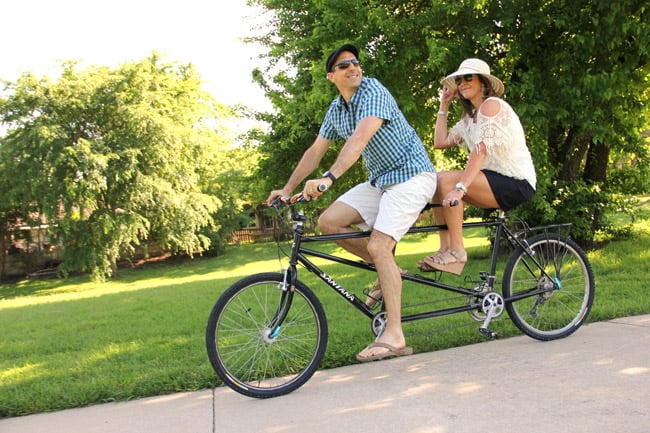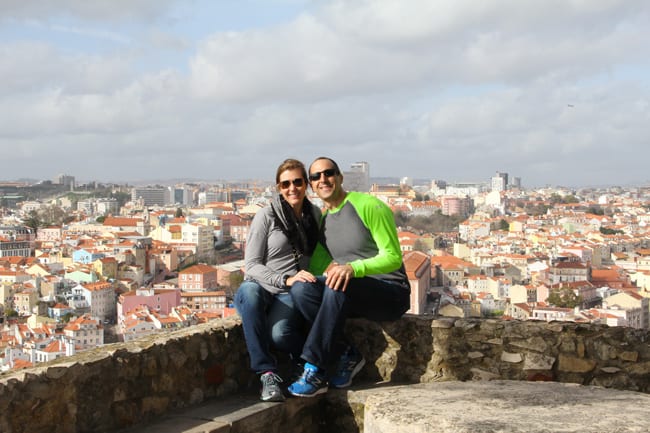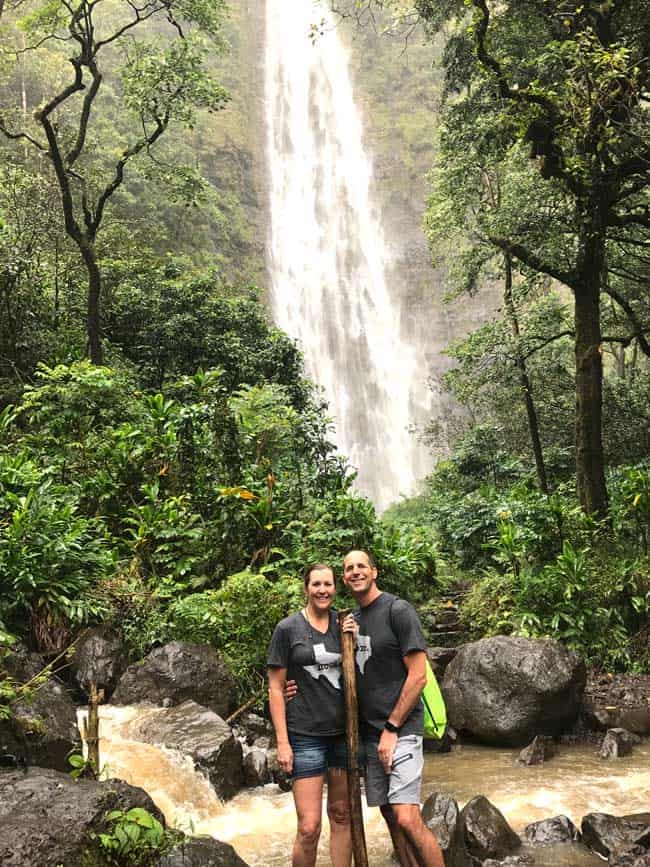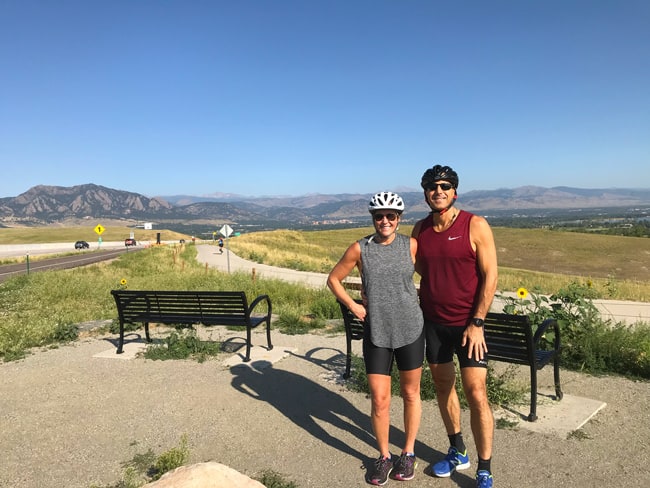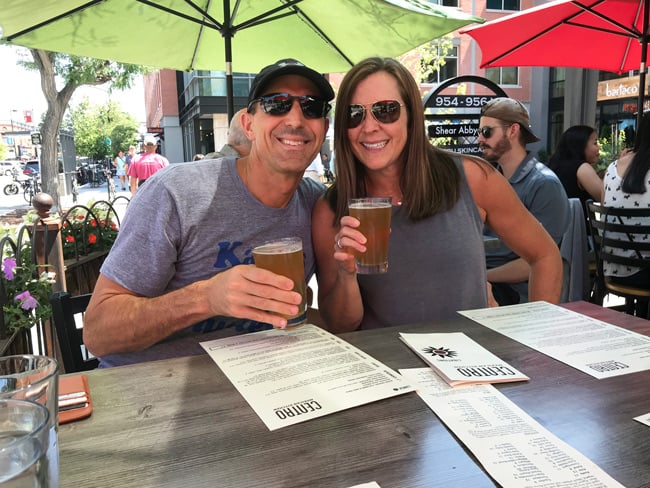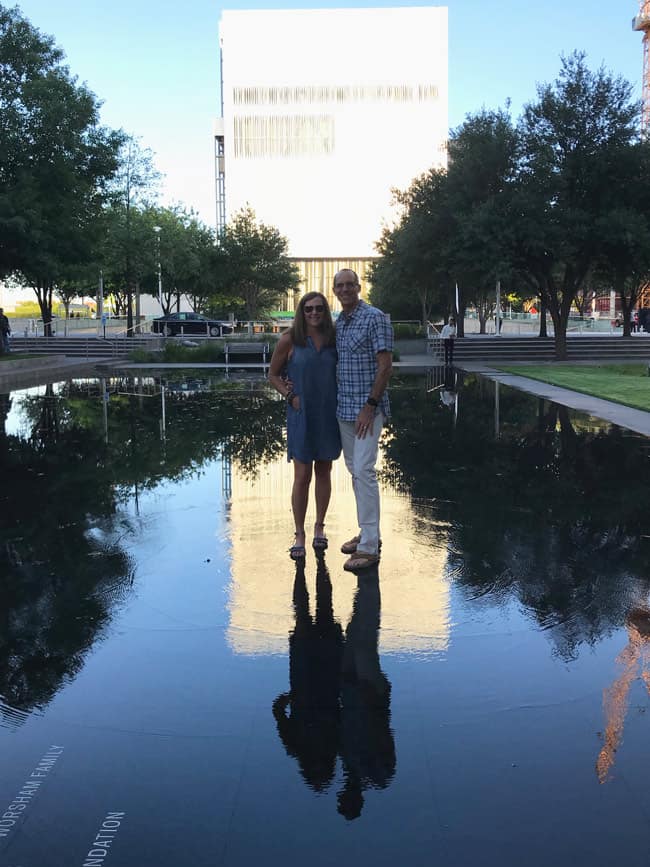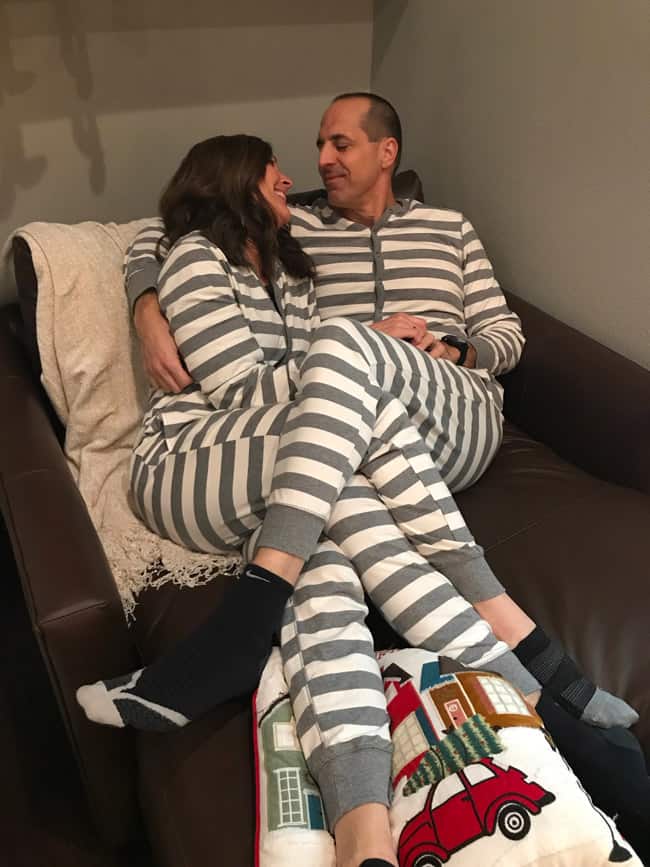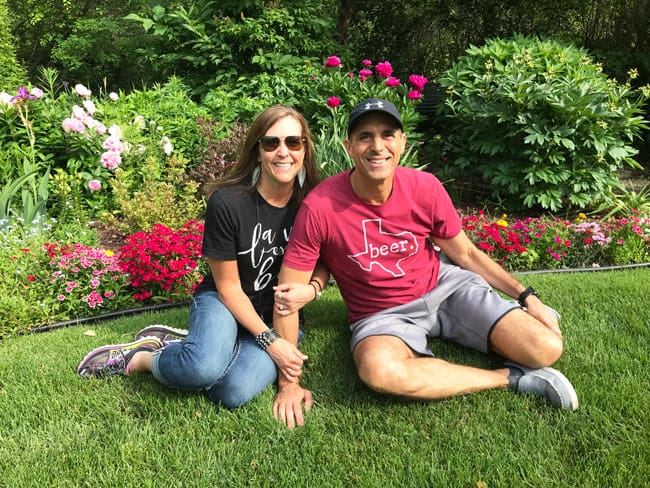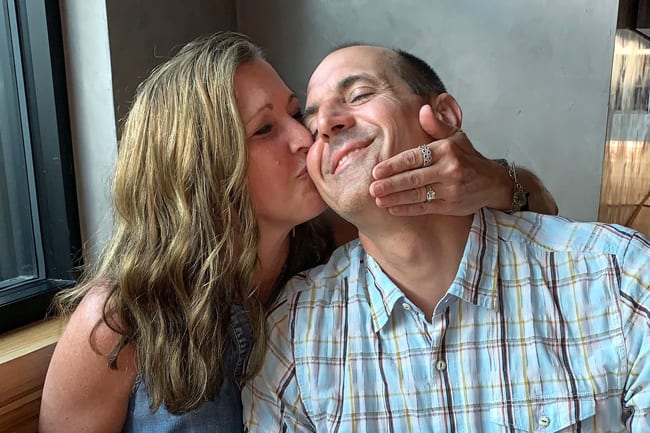 Happy 30th anniversary, honey. You make me soooooooooo happy!
xoxo ~Sue