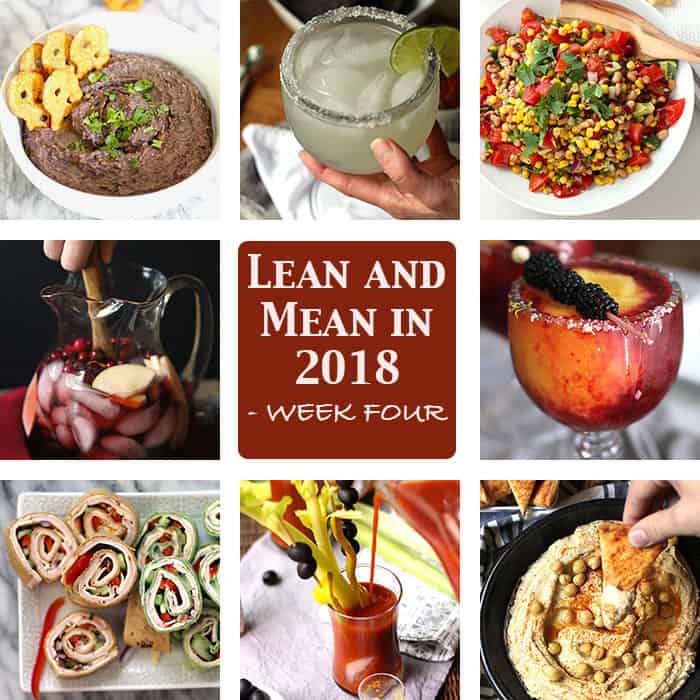 My Week Four is my favorite week of Lean and Mean in 2018, because it's all about party food! The problem is that drinks and appetizers can be a calorie bomb. These eight choices (four cocktails and four appetizers) are lean enough that parties can be a little bit more regular. Click to see nutritional data – just added for YOU!
You know those fountain margaritas at all the Tex-Mex places that are sooooo tasty and sweet? Yup, those. Don't drink them! Major MAJOR sugar which means way too many calories. How many times have you drank more than one? ME! But seriously, try to drink smart. I love a cocktail. But I don't want to drink all those calories. I'd rather eat them!
Keep this post handy for the Super Bowl parties that will be happening soon, and then baseball season. YAY! 🙂
____________________
My easiest appetizer is also my lowest calorie one! Only 47 calories in one serving (minus the crackers) with all the Tex-Mex flavors in one bite. So good.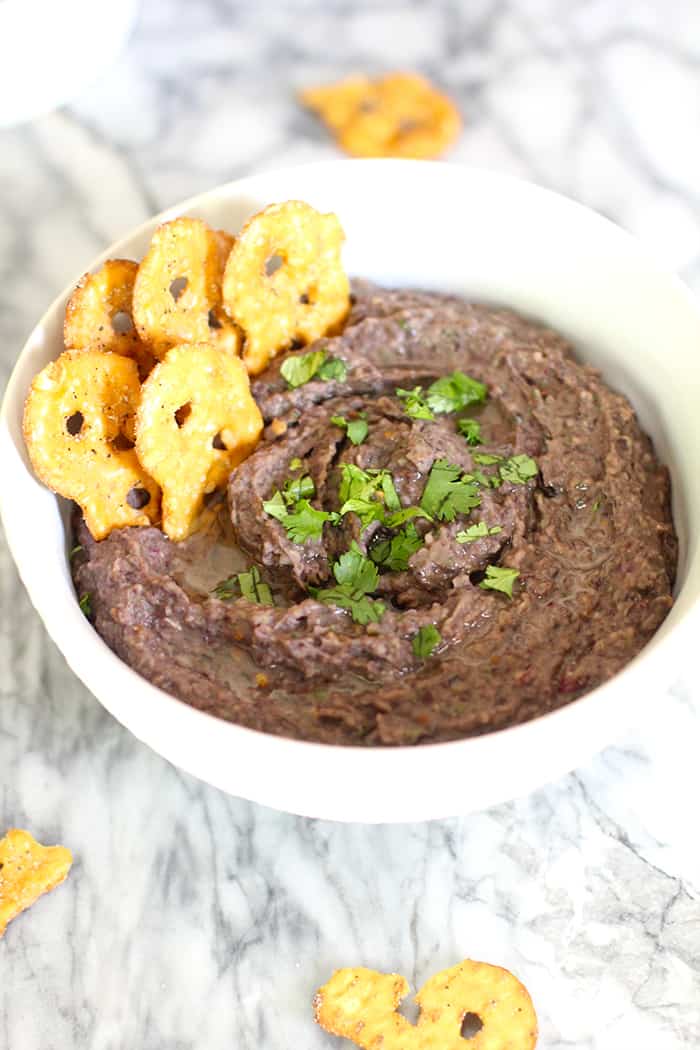 ____________________
This cocktail is a great one to drink with sisters (see pics in the link!) and is low in calories BUT high in alcohol. Whoa. Be careful and sip slowly!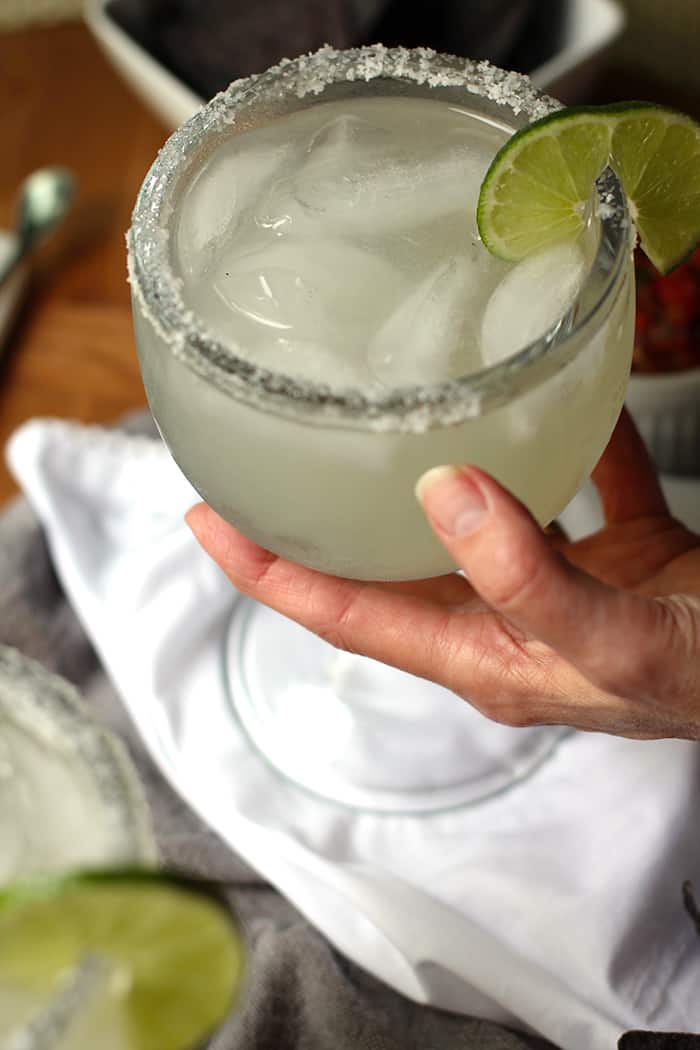 ____________________
You can substitute any other bean (black beans are one of our favs) for the black-eyed peas. Really low in calories with just a shake of vinegar for the dressing.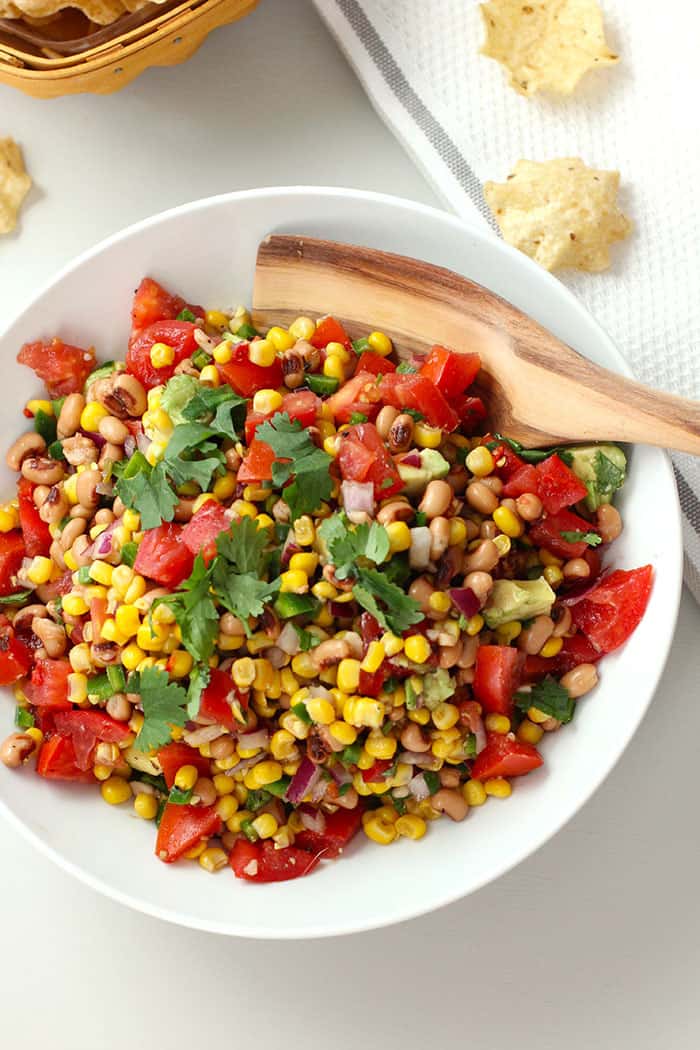 ____________________
Holiday Cranberry Apple Sangria
This ones a great holiday drink for large groups. If you're not sure about red wine, this drink is slightly sweetened, but still not like those ordered at restaurants. The flavor is AMAZING – ask my sis who is on a Sangria roll. 🙂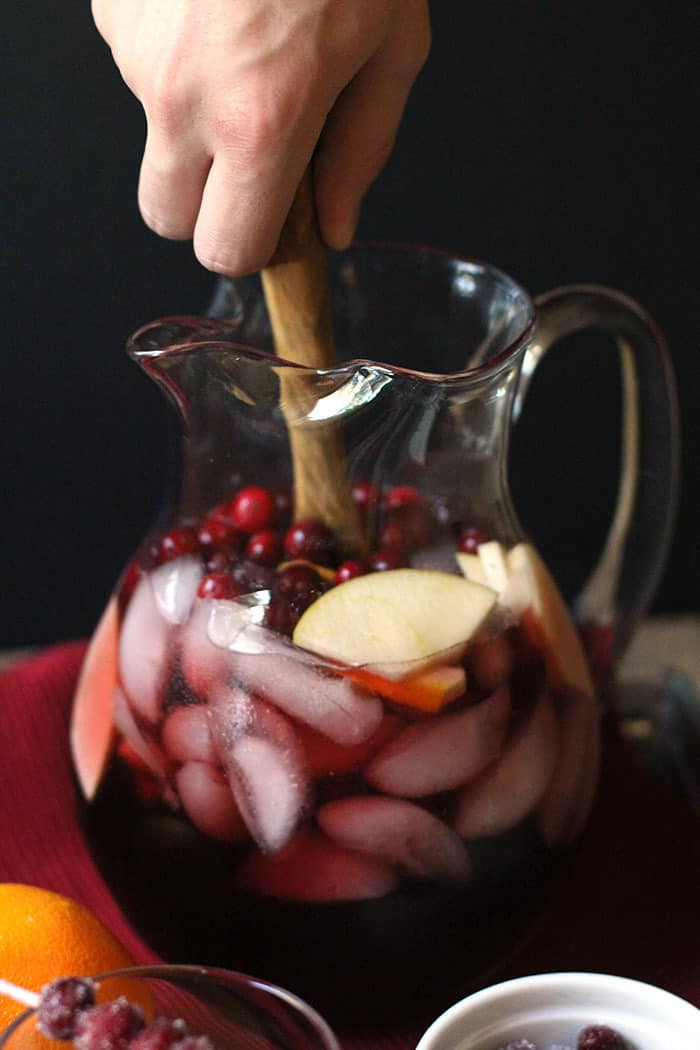 ___________________
Blackberry Peach Frozen Margaritas
This popular recipe has over 14,000 pins and has great presentation. You can use any frozen fruit (two colors are best) and add a bit of simple syrup – if you like a sweeter margarita.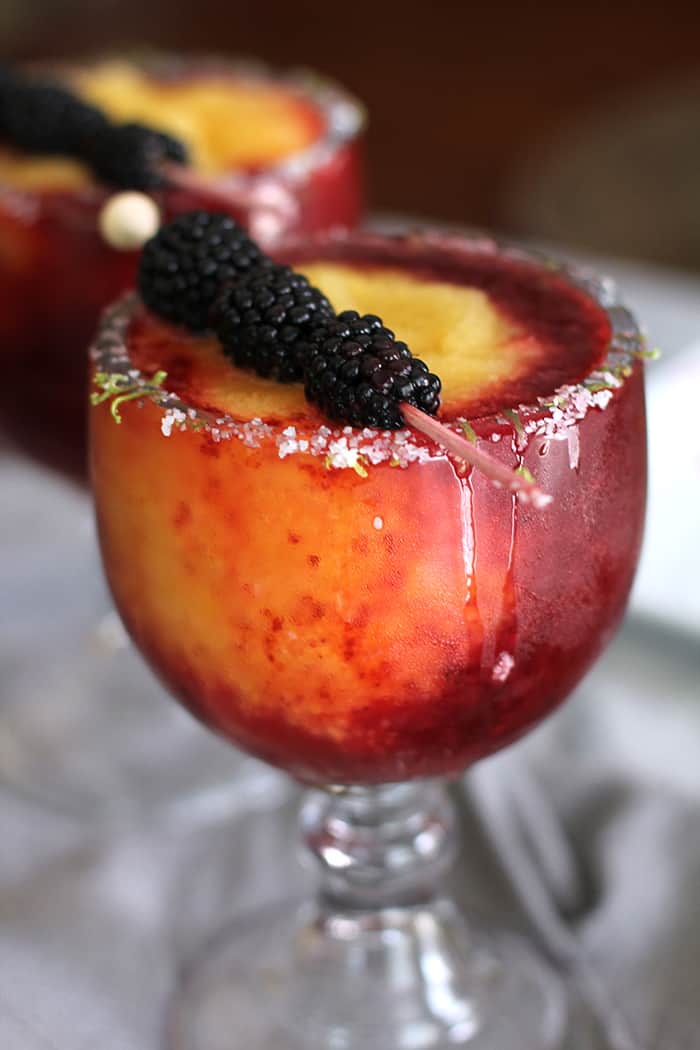 ____________________
These roll-ups are great for lunch boxes as well as party appetizers. Loads of protein and they're pretty too!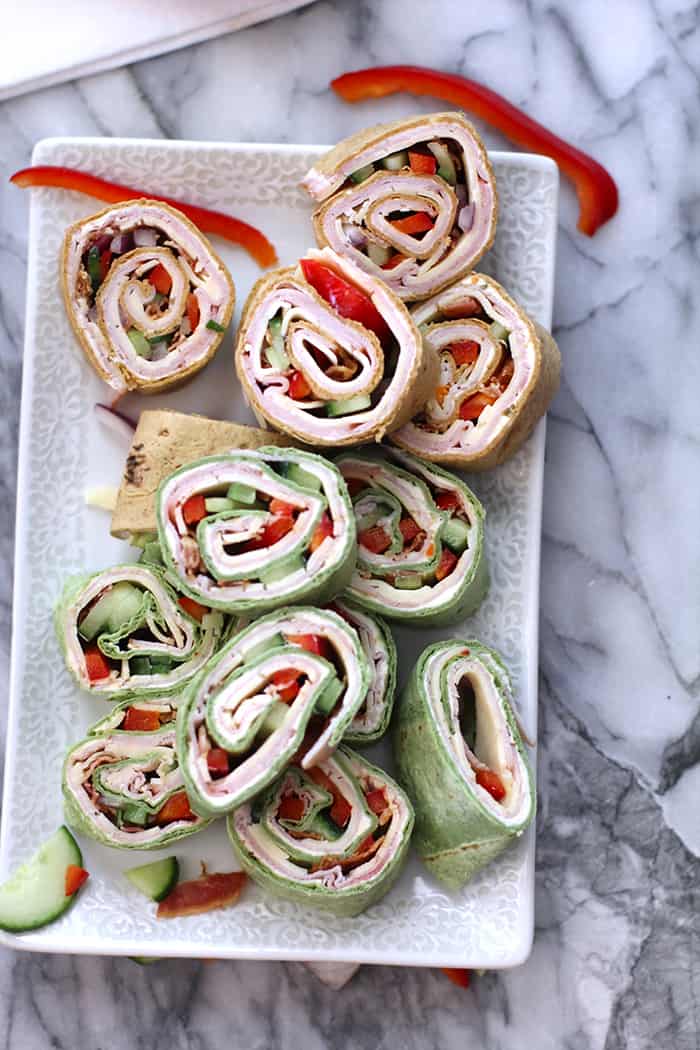 ____________________
These cocktails have only 52 calories each and are super zesty. I have fond memories of my parents drinking these over the years and now I know why. My mom's recipe is the bomb!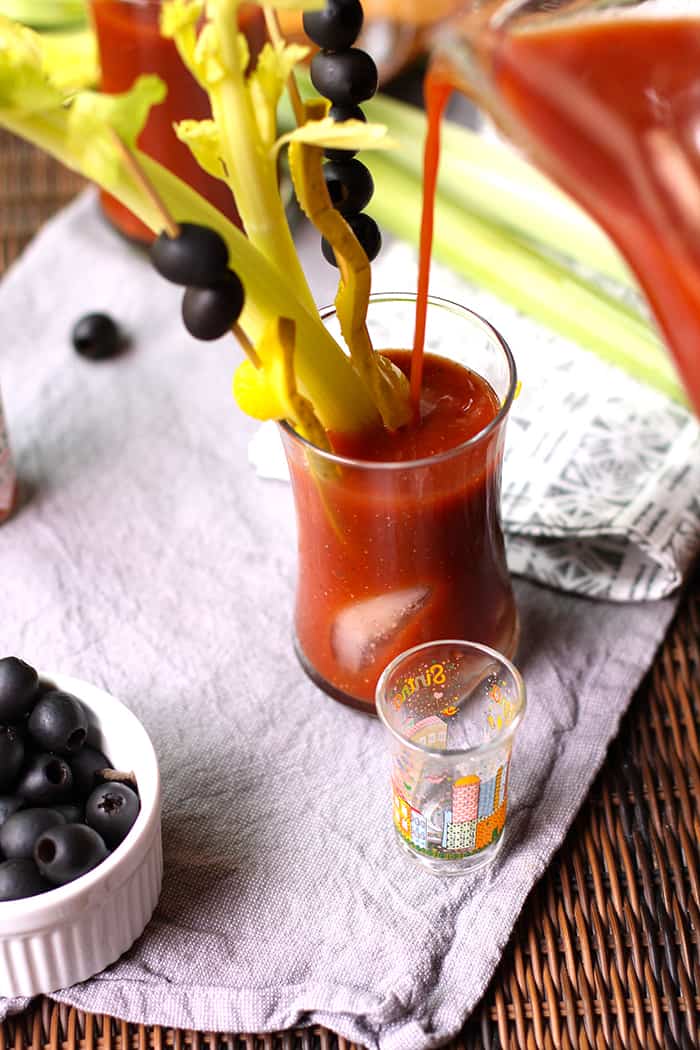 _____________________
Homemade Hummus and Pita Chips
I shelled the chickpeas for this hummus recipe and it was WORTH it. Smooth and creamy, and very healthy! Skip the store bought!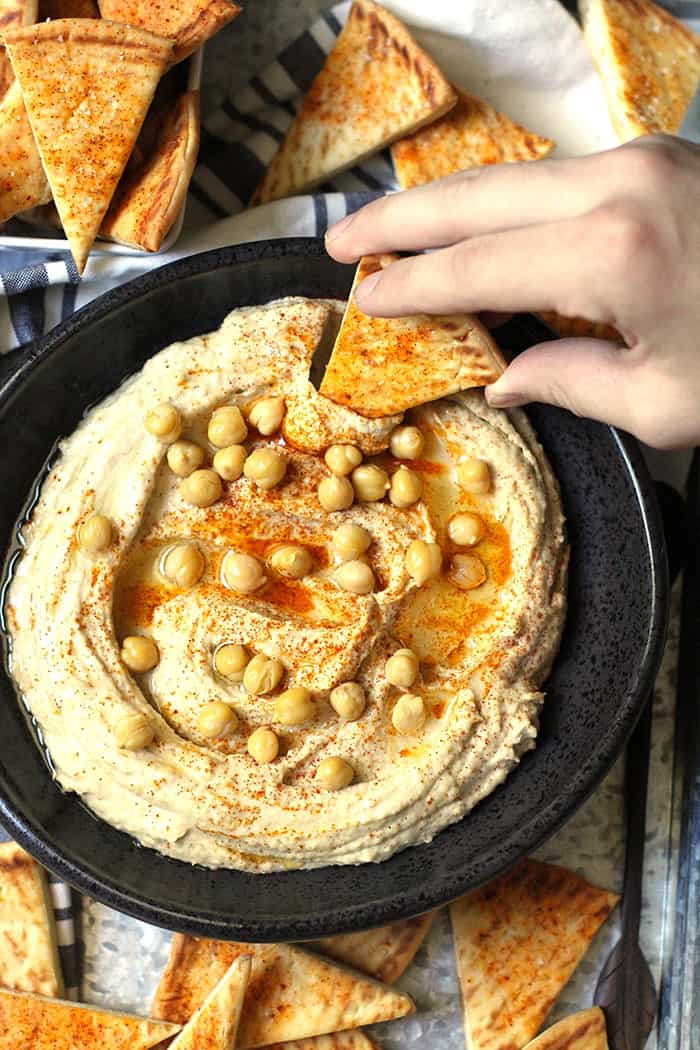 ____________________