Introducing the first ever drink recipe on my blog….Green Tea Vodka Slush! Woo-hoo!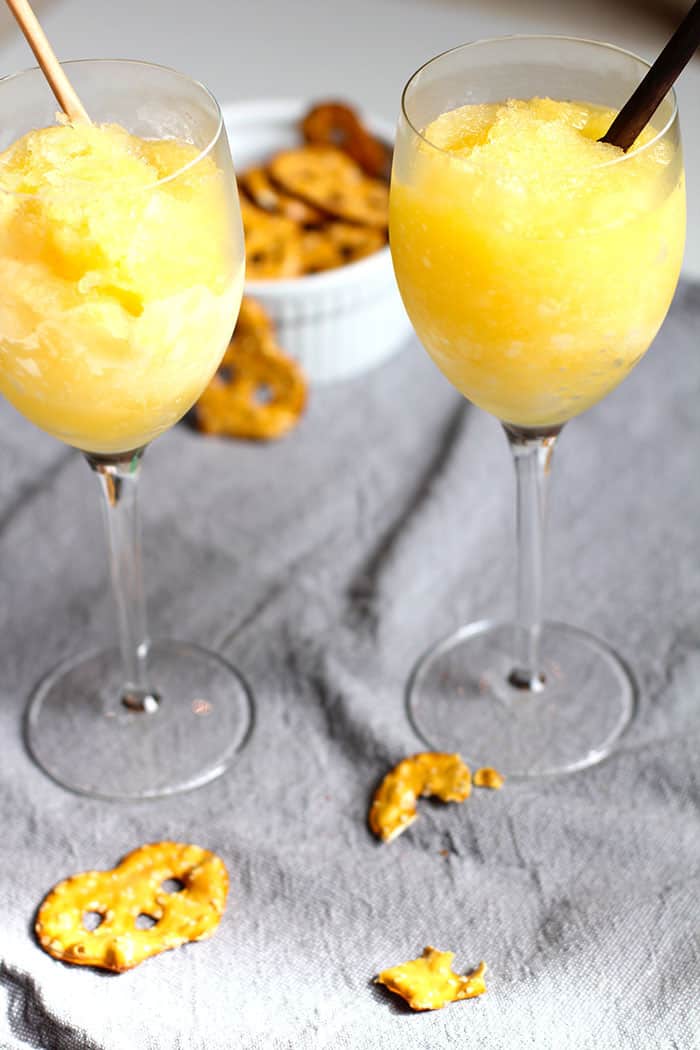 I can see my siblings now. What? You are calling it GREEN TEA Vodka Slush? Yup. It's a little thing called SEO (Search Engine Optimization) and using only two words in the title isn't optimal. So there is that. Glad we got that out of the way.
And hey, there is green tea in this drink so it's good for ya. 🙂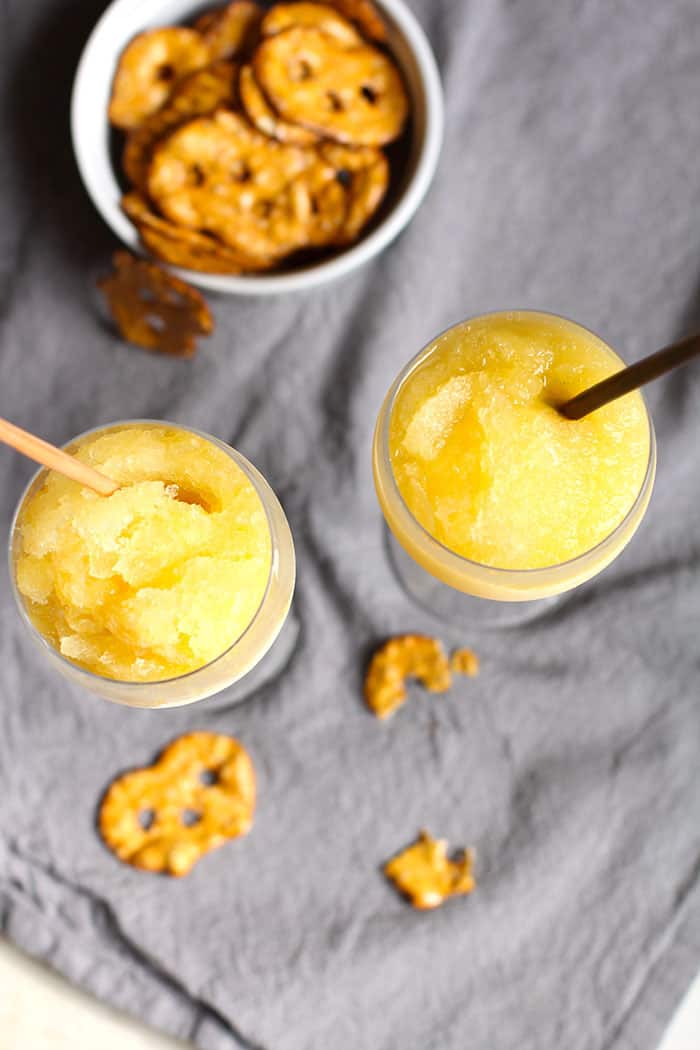 I should have called this slush the Reding Family Holiday Slush. Because that's basically what it is. For as long as I can remember, we drank vodka slush at our family gatherings. And we still do. Holidays, graduations, birthdays…meant vodka slush. Mom almost always had a "bucket" of slush in her freezer for when we gathered. And I'm pretty sure I drank it in high school WITH my family. Shhh. I won't tell if you don't. 🙂
The recipe basically takes 15 – 20 minutes to whip up. Throw it all in a large container and put it in the freezer. It will take around 24 hours to completely freeze.
Here's my two biggest tips for vodka slush. 1) Use a good vodka (like Absolute) or you'll get a headache, and 2) Let the slush sit out for 15 minutes to make it easier to serve.
Oh, one more. Make a double batch. 🙂
AND make some of my snacks to go with.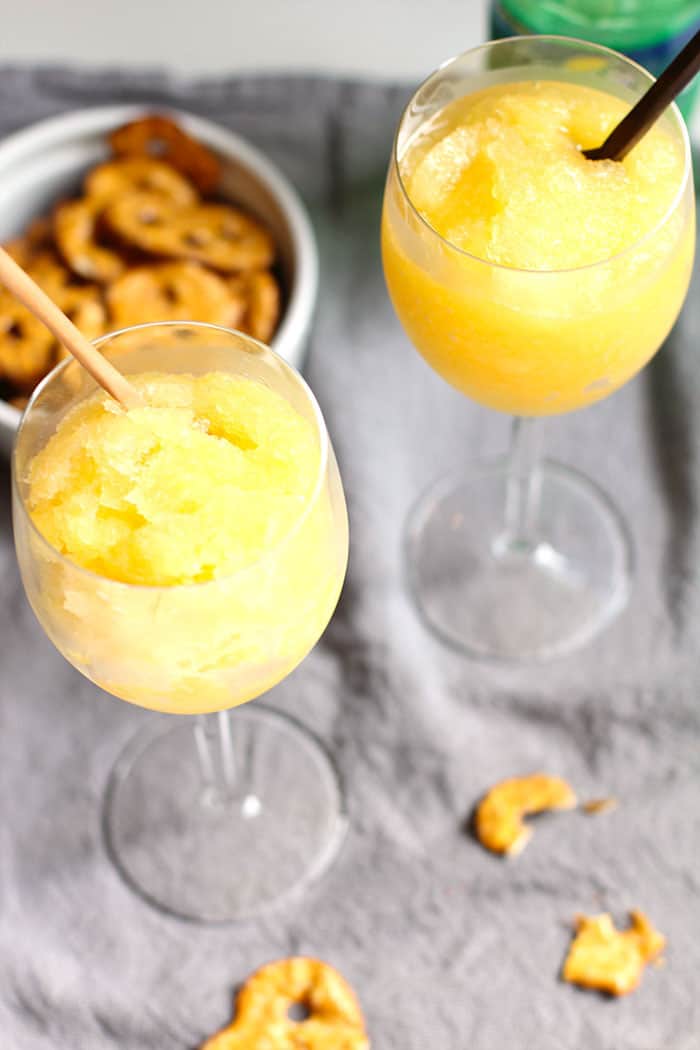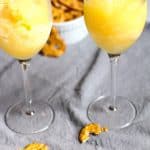 Green Tea Vodka Slush
an adult frozen drink that is sweet with a hint of green tea, perfect for gatherings of family and friends
Ingredients
1

large

can orange juice

1

large

can lemonade

7

cups

water

1 1/2

cups

sugar

2

cups

water

4

bags

green tea

1

fifth

vodka

use good vodka
Instructions
Using a large airtight container, add the orange juice and lemonade and let sit until soft.

Boil seven cups of water with 1 1/2 cups of sugar until sugar dissolves. Add to container.

Boil two cups water, remove from heat, and add the green tea bags. Let it seep for 10 minutes, remove bags, and then add liquid to container.

Add vodka and stir. Freeze for at least 24 hours.

Serve slush with chilled Sprite.
SHARE THIS POST TO YOUR FRIENDS: