The following five summer grilling recipes are family favorites from summer of 2017! Want something easy? Try my Spicy Jalapeño Burgers or Grilled Zucchini Turkey Burgers. Entertaining soon? Go for either kabob recipe. Do you want to impress someone special? Fire up your grill for my Stuffed Flank Steak Roll. All are equally delicious!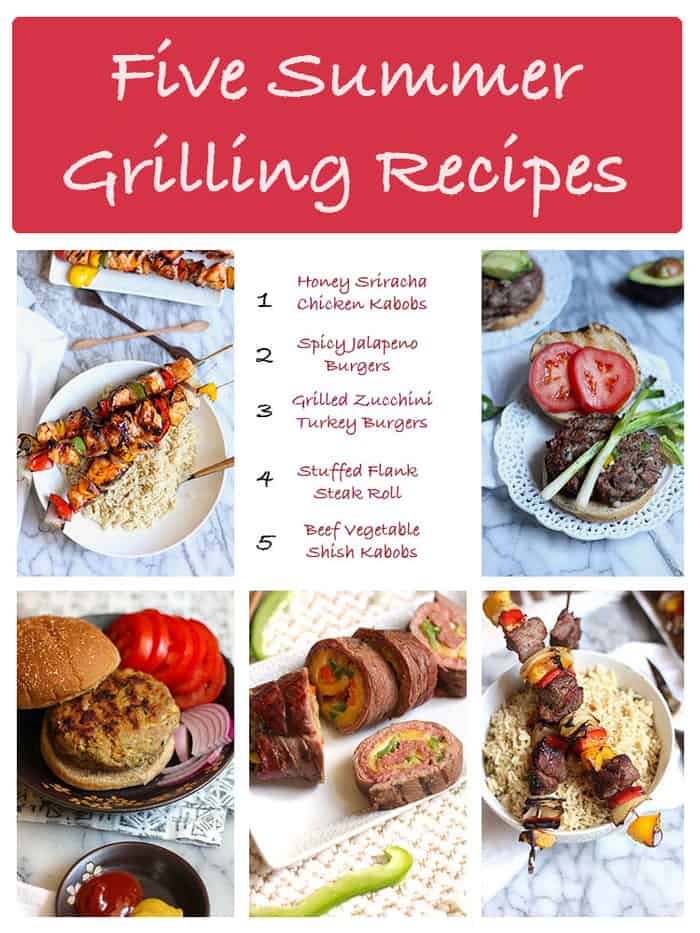 ____________________
A popular recipe on my site, these Honey Sriracha Chicken Kabobs are the perfect mix of sweet and spicy. My family loves them too, and we've never had any leftovers!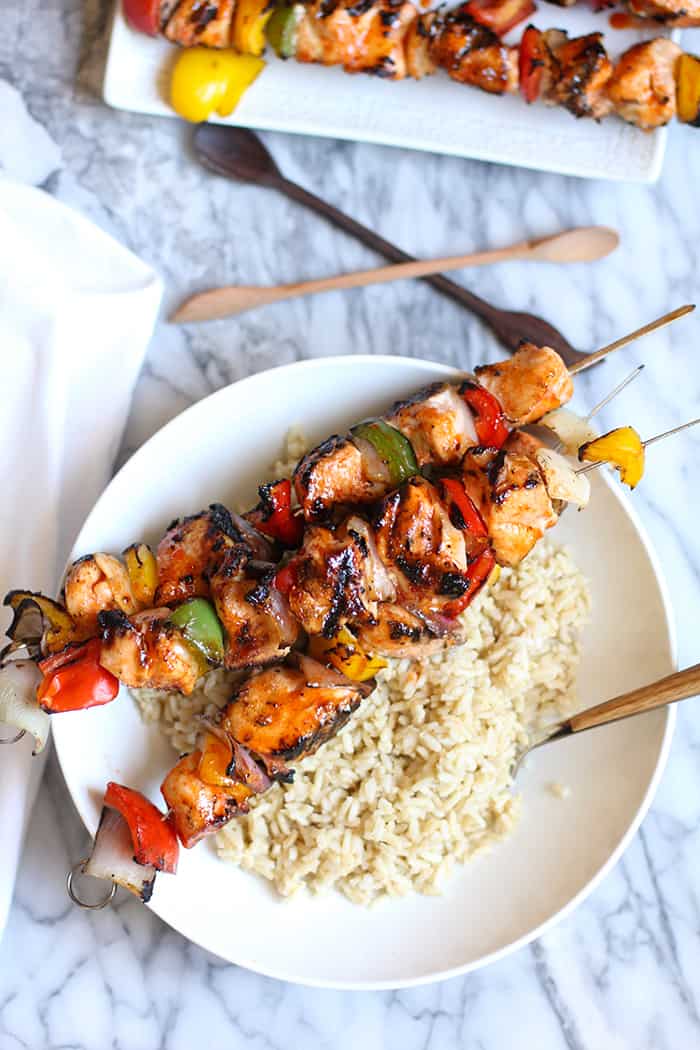 ____________________
I've got a serious passion for spicy, but the jalapeño isn't over-powering in these burgers. The combination of beef, peppers, and onions are the perfect mix for the perfect burger!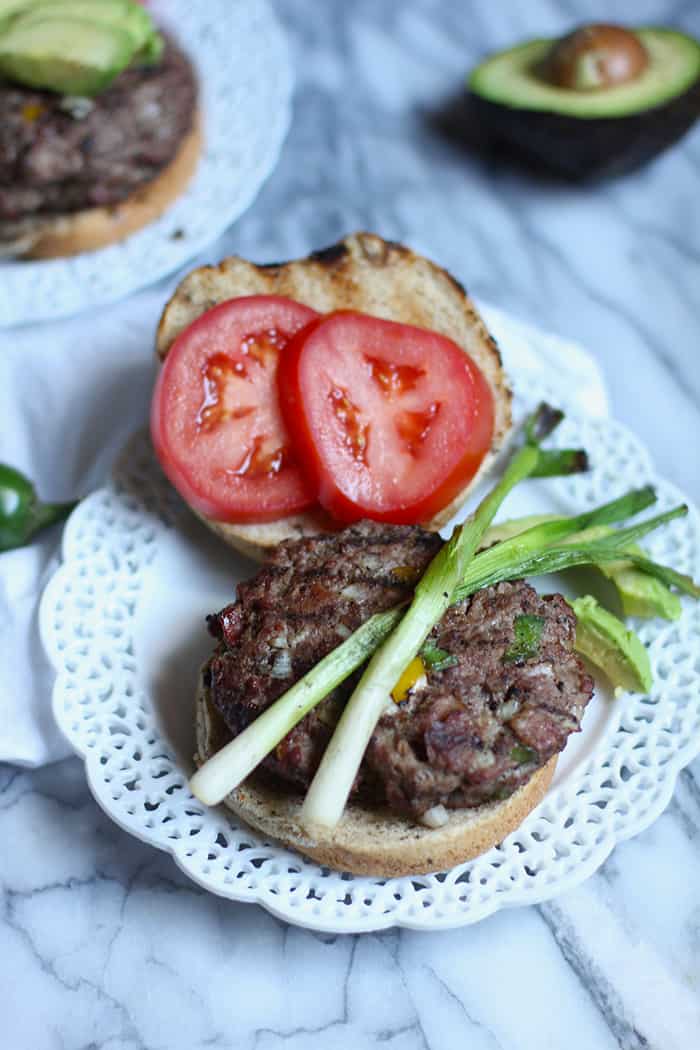 ____________________
Grilled Zucchini Turkey Burgers
Grilled Zucchini Turkey Burgers are a great alternative to beef burgers, especially when you combine lean turkey with grated zucchini and onion, bread crumbs, parmesan cheese, and seasonings! So surprisingly tender and delicious!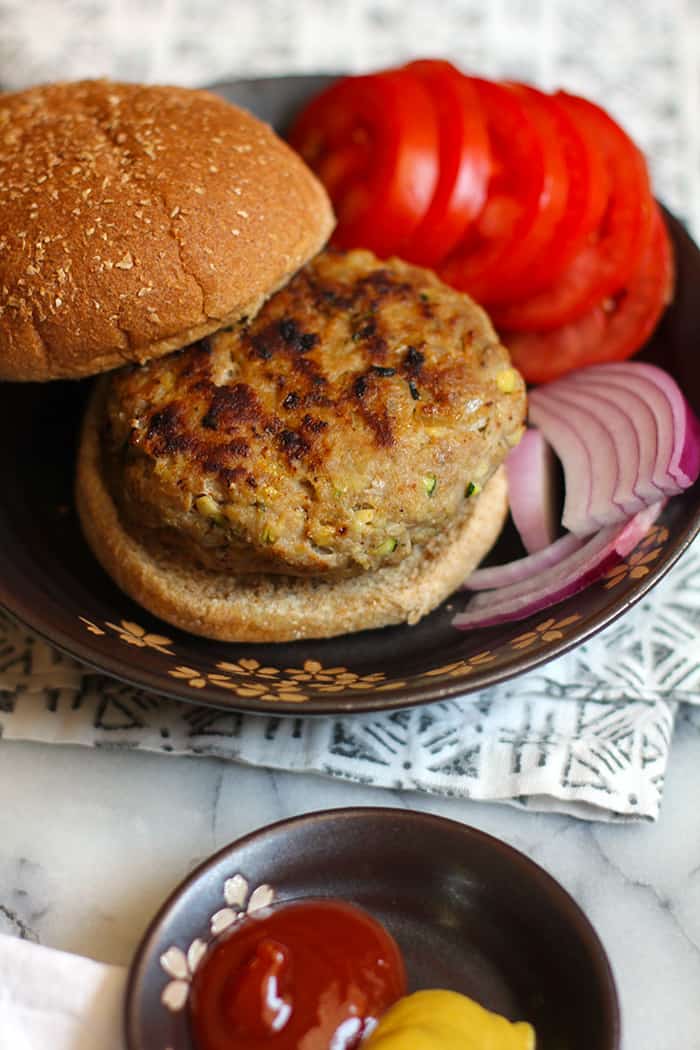 ____________________
Flank steak is one of my favorite cuts of beef, and adding the layers of stuffing make these Steak Rolls unbelievably moist and tasty. Layer the beef with a bread crumb/parm cheese mix, some smoked gouda cheese, and a bell pepper and onion sauté.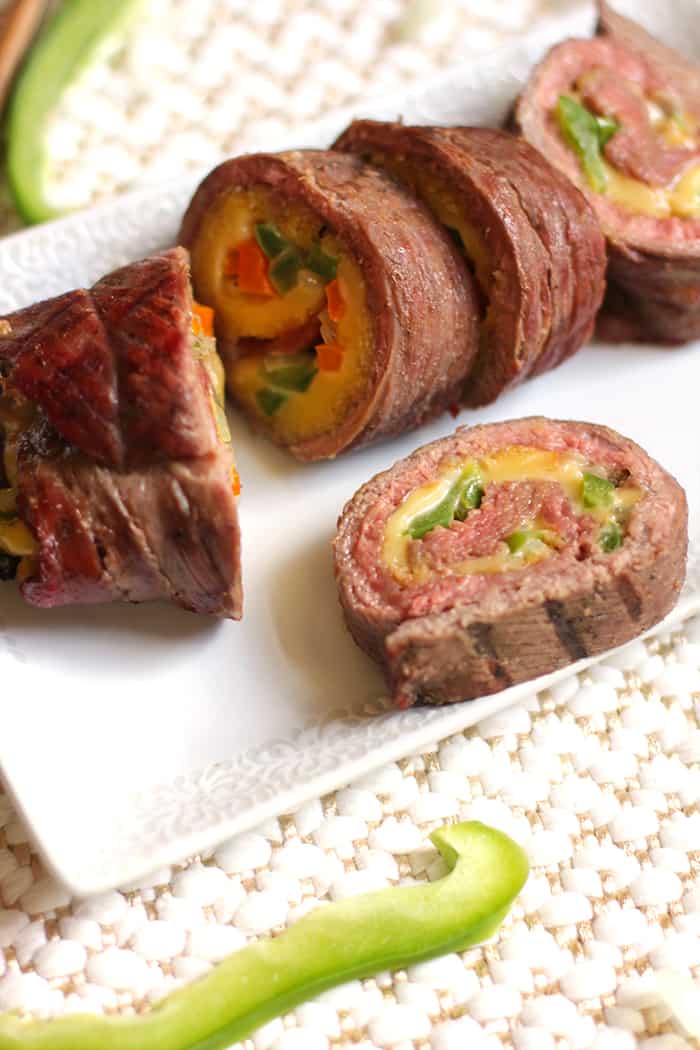 ____________________
My late mother-in-law's delicious marinade recipe gives the sirloin steak a delicious flavor. Use the marinade on the onions and pepper as well, and serve the kabobs over brown rice for a complete meal.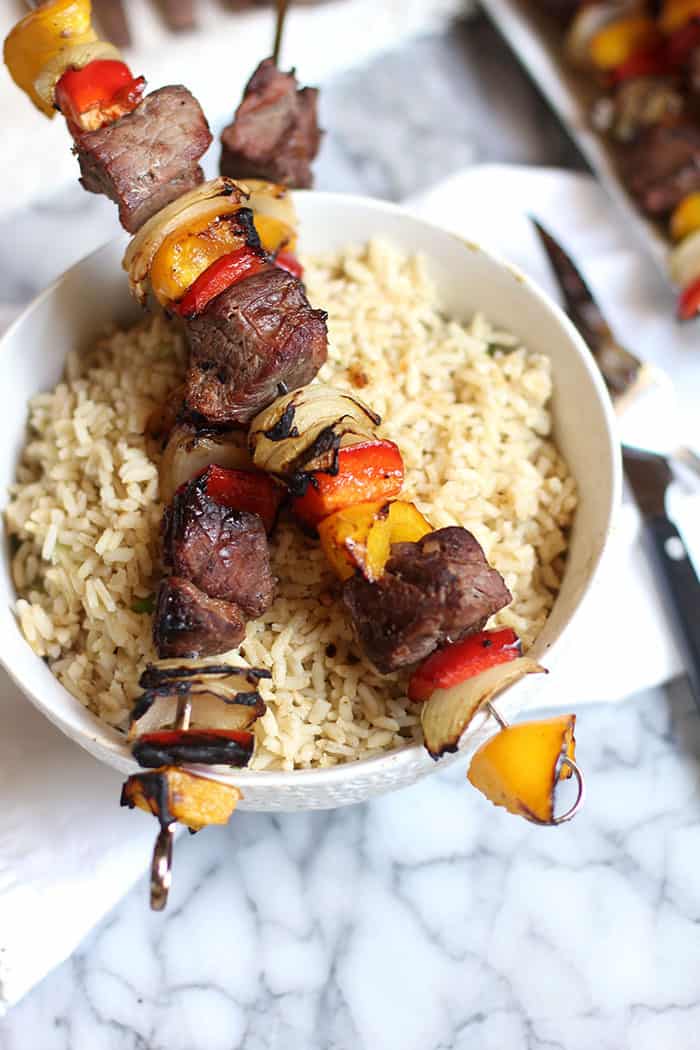 ____________________

SHARE THIS POST TO YOUR FRIENDS: